The Philippine government has approved the purchase of a shore-based anti-ship missile system from India to boost the navy's capabilities in a deal worth $369 million.
As informed, the contract was awarded to Indian-Russian aerospace and defense company BrahMos Aerospace Private Ltd. The notice of awards was signed by Philippine Defense Secretary Delfin Lorenzana on 31 December 2021.
Under the contract, the company will deliver three batteries of BrahMos missiles, training for operators and maintainers, as well as the necessary integrated logistics support package.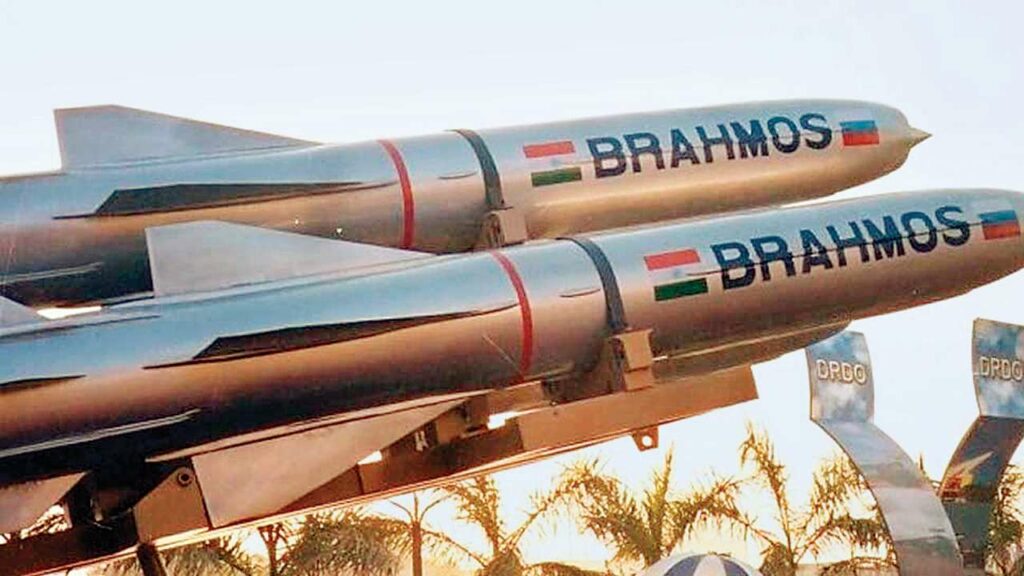 The BrahMos missile has a maximum range of more than 400 kilometers and a velocity of Mach 2.8. It can be launched from submarines, ships, aircraft or land. Since late 2004, the missile has undergone several tests from a variety of platforms. In 2017, the Indian Navy carried out a maiden firing of the land-attack version of the BrahMos supersonic cruise missile from guided missile frigate INS Teg. The missile is notably one of the fastest supersonic cruise missiles in the world, according to the company.
Conceptualized as early as 2017, the Philippine Navy Shore-Based Anti-Ship Missile Acquisition Project was included in the Horizon 2 Priority Projects in 2020.
The Coastal Defense Regiment of the Philippine Marines will be the primary employer, according to the officials.
The project is part of the navy's efforts to modernize its capabilities in the coming period. Last month, the Philippine Department of National Defense (DND) signed a contract with South Korean shipbuilder Hyundai Heavy Industries (HHI) to build two corvettes for the Philippine Navy.
Photo: BrahMos Aerospace Limited