German Navy's frigate Lübeck departs on final mission before retirement
German Navy's Bremen-class frigate Lübeck has departed on its final mission to the Aegean Sea before its decommissioning scheduled for this summer.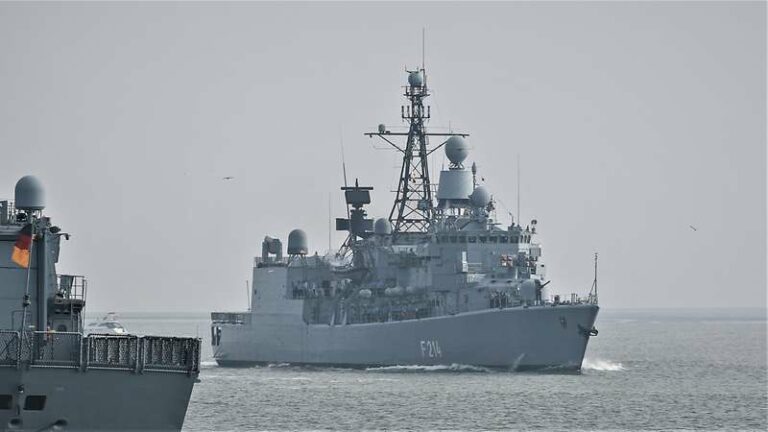 Arriving in the sea area between Greece and Turkey, the ship will be part of the Standing NATO Maritime Group 2 (SNMG2). The ship's crew will work in close collaboration with the Turkish and Greek coastguards and the European Border and Coast Guard Agency (FRONTEX). The main task of the frigate will be to monitor the maritime space.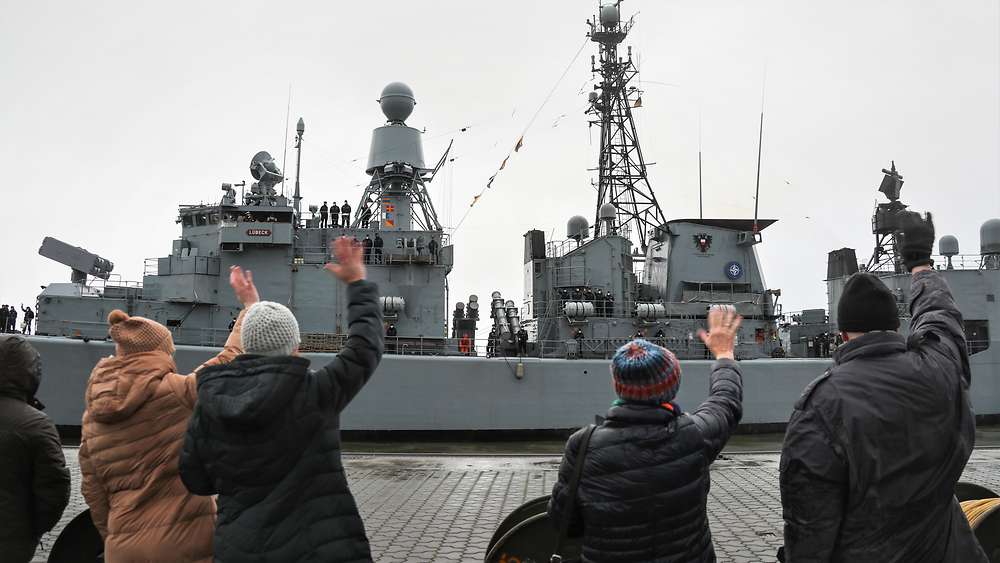 Finally, in early summer, the ship is expected to return to its homeport. It will be decommissioned after 32 years in service.
"With the arrival in June, we will probably have gone to sea for eight months under Corona conditions, i.e. without going ashore," Commander of the frigate "Lübeck" Captain Kai Röckel commented. "At home, we were able to master comprehensive repairs and tests and are now again optimally prepared for our upcoming assignment."
Bremen-class frigate Lübeck was laid in June 1987 at the yards of Nordseewerke, Emden, and launched on 15 October 1987. After undergoing sea trials, it was commissioned into the German Navy in 1990.
After commissioning the vessel participated in several international deployments. In 1994, 1995, and 1996 it was active in the Adriatic Sea as part of NATO's Operation Sharp Guard. In 2003-2004, and again in 2005-2006, Lübeck deployed in support of Operation Enduring Freedom, an anti-terrorism mission.
The frigate spent 2013 undergoing a refit at Kiel, before returning to Operation Atalanta in autumn 2014. On 21 August 2017 Lübeck departed Wilhelmshaven under the command of Captain Matthias Schmitt to replace the frigate Brandenburg in SNMG2 in the Aegean Sea.