Royal Navy's research ship wraps up 1st Antarctic mission revealing climate change impact
The Royal Navy's polar research ship HMS Protector has completed its first mission of the year around the Antarctic revealing the impact of global warming.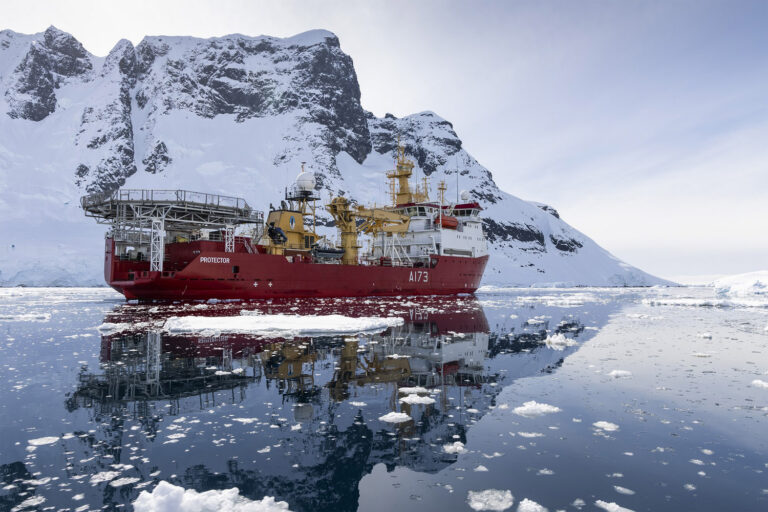 The vessel is currently on a five-year mission to support international research into wildlife, the changing climate and shifting waters of Antarctica, and upholding the UK's long-standing commitment to the region. The first stint started with work around the South Sandwich Islands to support research into the penguin populace.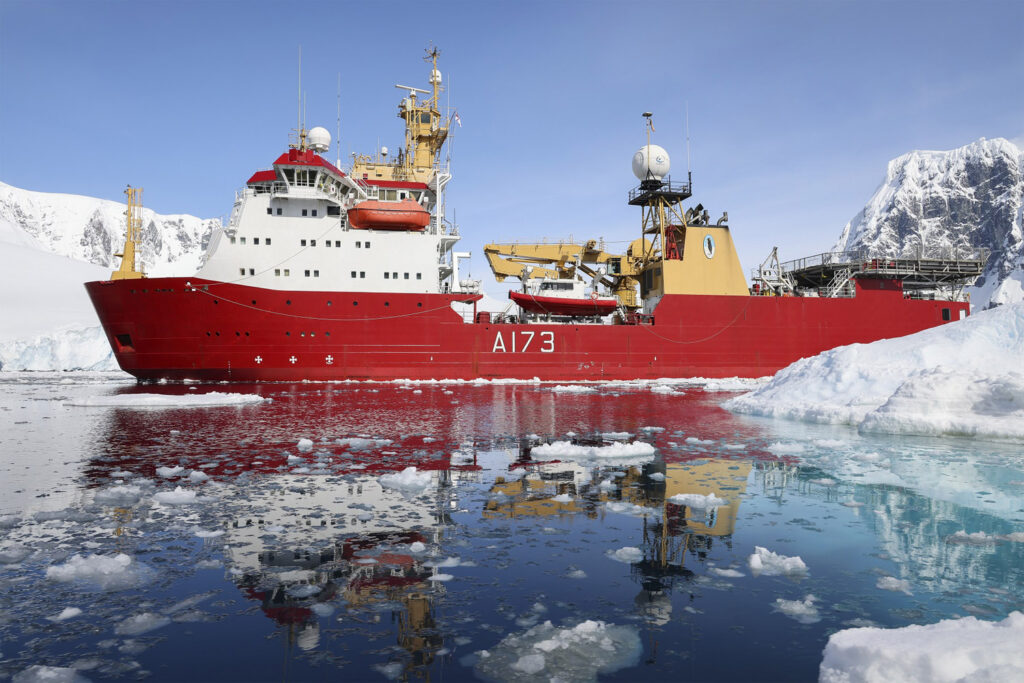 From there the survey ship moved deeper into the Antarctic region to continue its scientific mission in some of the bleakest, most remote islands on the planet.
Naval charts of some of the waters around islands such as Southern Thule and the Cook Islands have not been updated in nearly a century, according to the statement. The challenge was made all the greater by unfavorable sea conditions and grounded icebergs, forcing Protector to spend two days sheltering inside a caldera.
After crossing another 600 miles of the Scotia Sea – described by crew as "lively" – the ship got stuck into the work in the South Orkneys. The data revealed that Sunshine Glacier on Coronation Island has retreated three-quarters of a mile over the past 30 years as a result of global warming.
"We've completed the first of our three work packages as part of Operation Austral and exceeded all the objectives we set by some measure. It's been a far-flung, survey-intense and photographic-rich circumnavigation of UK territories in the Scotia Sea," Protector's Commanding Officer Captain Michael Wood commented.
HMS Protector is the Royal Navy's only ice patrol ship. Built in Norway as MV Polarbjørn, it operated under charter as a polar research icebreaker and a subsea support vessel. In 2011, the unit was chartered as a temporary replacement for the ice patrol ship HMS Endurance and was purchased by the British Ministry of Defence in early September 2013.