US Navy's last-of-its-kind aircraft carrier sent to scrapyard
USS Kitty Hawk, the US Navy's last conventional-powered aircraft carrier, has embarked on its final voyage from Naval Base Kitsap, Bremerton to a ship-breaking facility in Texas.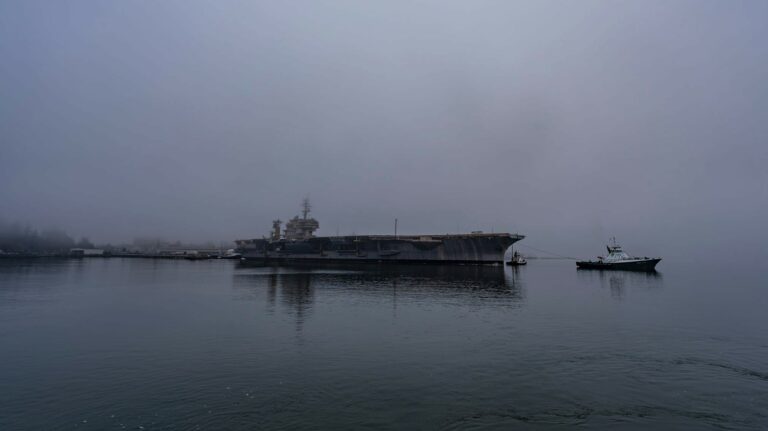 On 15 January, the navy's tugboats escorted the vessel to its final journey. The US Navy's aircraft carrier, the first of the three Kitty Hawk-class aircraft carriers, departed for a 16,000-mile journey around South America. The vessel was sold in October last year together with aircraft carrier USS John F. Kennedy (CV-67) to a shipbreaking company for one cent each.
USS Kitty Hawk (CV-63), formerly CVA-63, is the second naval ship named after Kitty Hawk, North Carolina, the site of the Wright brothers' first powered airplane flight. The vessel was laid down by the New York Shipbuilding Corporation, Camden, New Jersey, on 27 December 1956.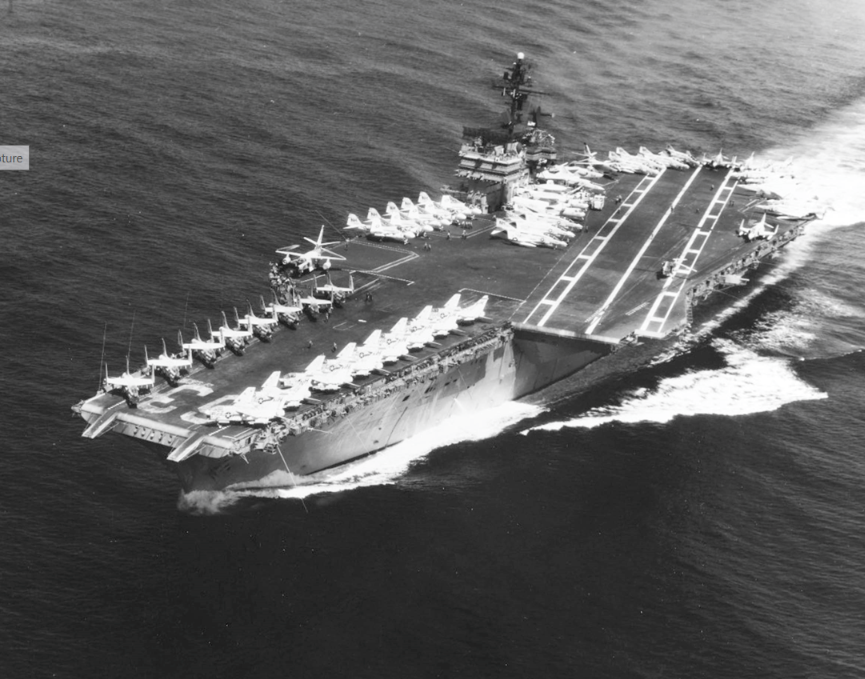 The launching ceremony took place in 1960, while the ship was commissioned in April 1961at Philadelphia Naval Shipyard.
For 10 years, USS Kitty Hawk was the forward-deployed carrier at Yokosuka Naval Base in Japan. In 2005, the US Navy announced that USS George Washington (CVN 73) would be replacing the USS Kitty Hawk (CV 63) as the forward-deployed carrier at Yokosuka Naval Base, making it the first nuclear-powered surface warship permanently stationed outside the continental U.S.
USS Kitty Hawk was officially decommissioned on 12 May 2009 after almost 49 years of service.