German Navy chief steps down following controversial comments
German Navy's chief Vice Admiral Kay-Achim Schönbach has resigned as the head of the German Navy after publicly saying that Vladimir Putin "probably" deserved respect and Crimea was lost to Ukraine.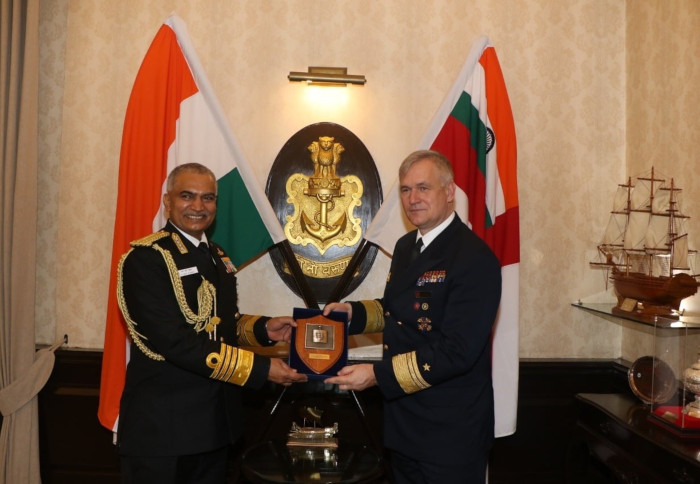 In his written statement, the head of German Navy wrote:
"I have just asked the Federal Minister of Defense to relieve me of my duties and responsibilities as Inspector of the Navy, effective immediately.
My ill-considered statements on security and military policy made in India are increasingly weighing on my office. In order to avoid further damage to the German Navy, the Bundeswehr, but above all to the Federal Republic of Germany, I consider this step necessary.
The Federal Minister has accepted my request.
The Commander of the Fleet and Deputy to the Chief of Naval Operations, Rear Admiral Kaack, will lead the German Navy until a successor decision is made."
Schönbach made the comments during a talk that he gave at the Manohar Parrikar Institute for Defence Studies and Analyses in India. The chief of German Navy called on Indian Navy's Admiral R Hari Kumar CNS to discuss avenues to strengthen navy to navy cooperation and enhance interoperability.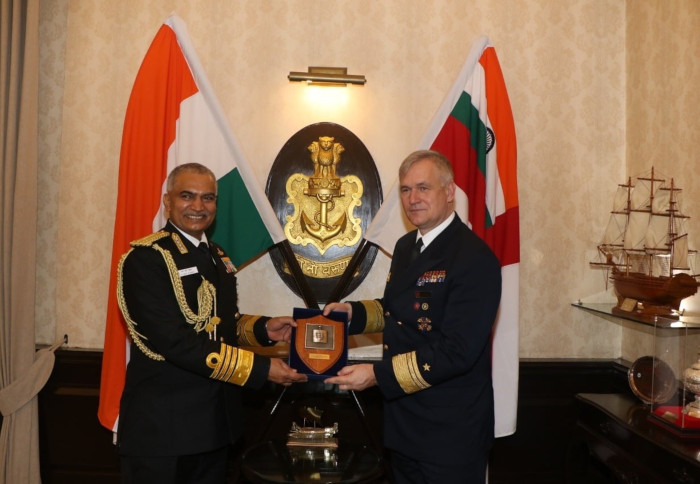 During the discussions, the naval chiefs agreed to step up the cooperation between two navies through enhanced operational engagements, training interactions, subject Matter expert exchanges and collaboration in the field of defence technology. 
The new navy chief Rear Admiral Kaack, is to address the troops today.
Vice Admiral Schönbach took command of the German Navy in March last year.
To remind, the announcement comes as the German Navy revealed it has decided to participate in naval exercises in the Indo-Pacific region after two decades. The navys' ship, Brandenburg-class frigate Bayern, entered the South China Sea as part of the first deployment to the Indo-Pacific in the last 20 years. The deployment includes performing joint exercises with Germany's partners in the region, such as the navies of Australia, Singapore, Japan, and the US.