Vestdavit to supply davits for Finnish Navy's Pohjanmaa-class corvettes
Norway-based company Vestdavit has received a contract from Finnish shipyard Rauma Marine Constructions (RMC) to supply davits for a series of the Finnish Navy's Pohjanmaa-class corvettes.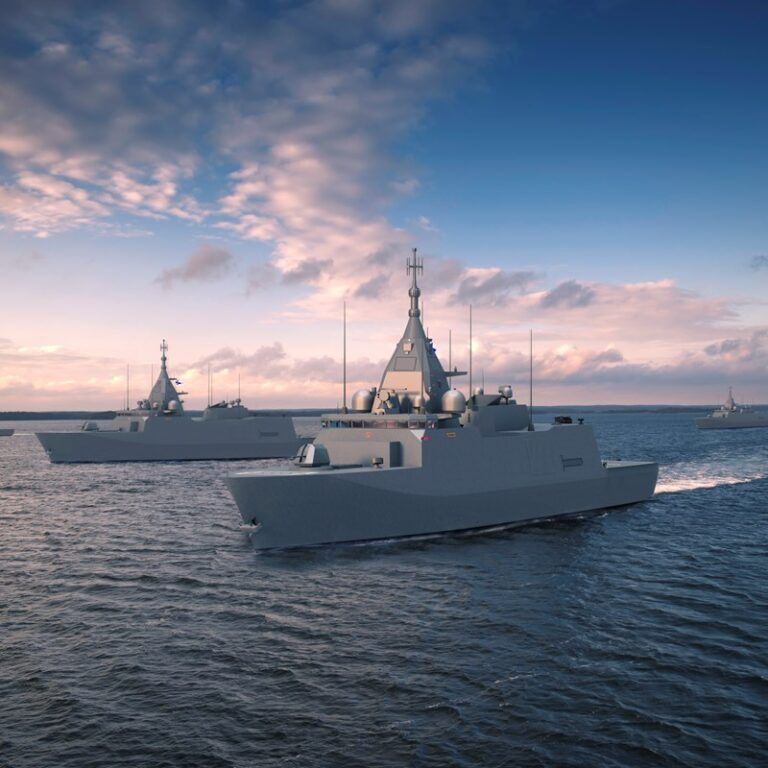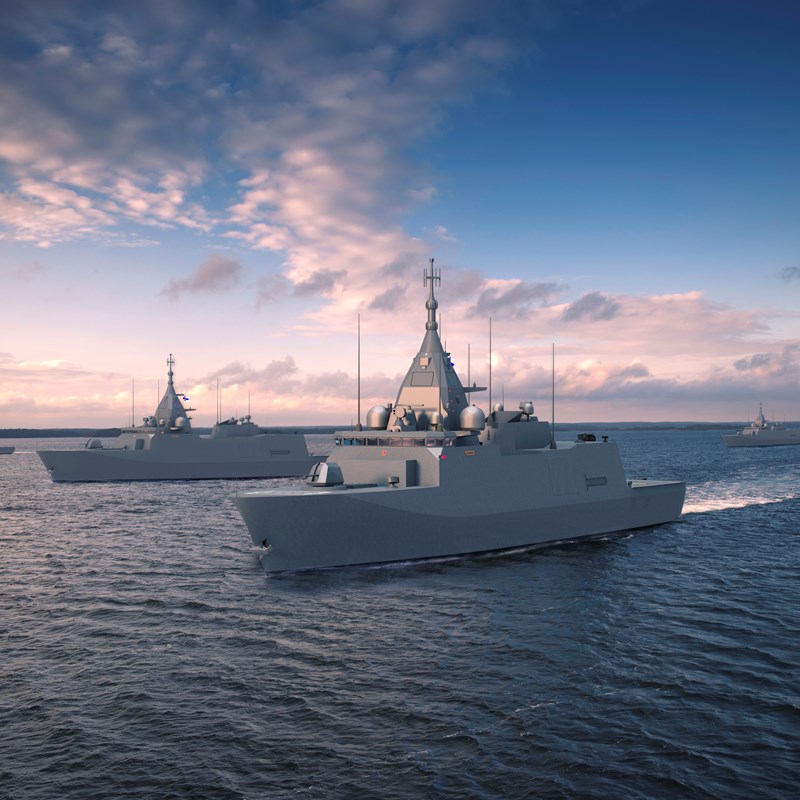 As informed, the company will provide a total of eight high-performing telescopic davits for the corvette quartet. The groundwork for this contract was laid four years ago when Vestdavit first started working with RMC on the project.
"Being able to enter the project at an early stage has enabled us to better understand the navy's davit requirements on the newbuilds and tailor davit designs according to its specific needs," said Vestdavit area sales manager Martin Sundgot Hansen.
Hansen emphasized that RMC required an "extensive volume" of information on davit specifications in advance of the contract award and Vestdavit was able to call on its available resources based on an extensive track record of similar naval deliveries over the past three decades.
"These deliveries have enabled us to develop standardized documentation for RMC and this gives us a competitive advantage as we can provide the required information without prolonging the preliminary contractual process," according to the statement.
The Pohjanmaa-class corvettes are to be constructed at RMC's shipyard in Rauma, Finland as part of the navy's €1.23 billion ($1.36 billion) Squadron 2020 project to replace seven ageing vessels and each will be equipped with two of Vestdavit's high-specification davits.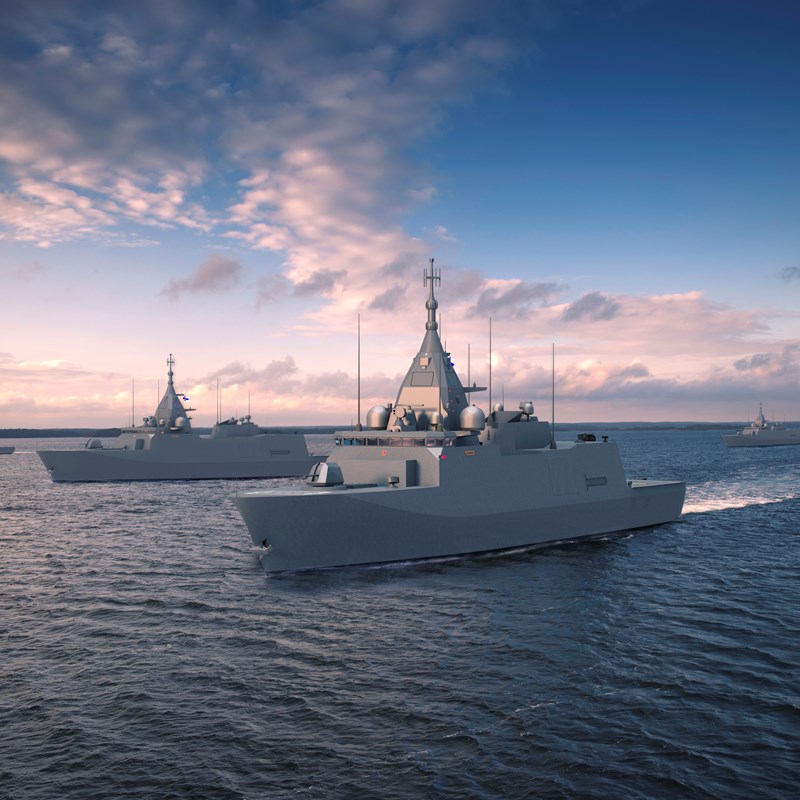 The warships, with a length of 114 meters and beam of 16 meters, have an ice-strengthened hull for work in ice-bound waters and will be deployed on a diversity of missions including anti-surface warfare, anti-air warfare, anti-submarine warfare, surveillance and mine-laying.
The multipurpose Pohjanmaa-class corvettes will be delivered by 2026 and will be taken into operational use by the Finnish Navy in 2028.