AECOM JV to provide services for US Navy's environmental compliance programs
Infrastructure consulting firm AECOM, has revealed that its joint venture with Michael Baker International has been awarded a contract to provide architecture and engineering services in support of environmental compliance programs with the US Naval Facilities Engineering Systems Command (NAVFAC).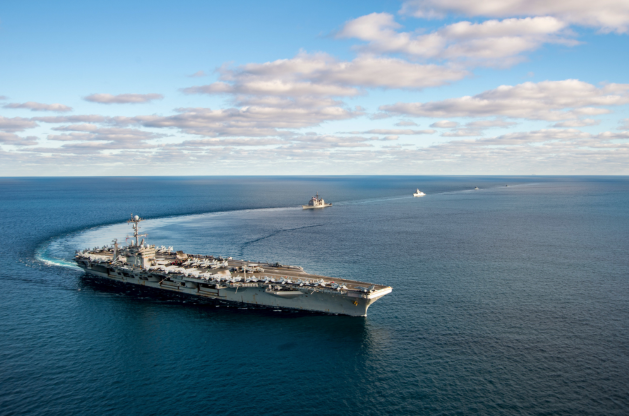 Under the five-year contract, the Baker-AECOM Environmental Compliance joint venture will deliver comprehensive services, such as studies, plans, specifications, designs, reports, and cost estimates, for the US Navy, US Marine Corps, and US Department of Defense installations as well as federal agencies.
This work supports NAVFAC's environmental program and its mission to provide efficient solutions through conserving, protecting, and restoring the environment and natural and cultural resources for future generations.
The contract with NAVFAC Atlantic encompasses four facilities engineering commands: NAVFAC Washington, NAVFAC Mid-Atlantic, NAVFAC Southeast, and NAVFAC Europe Africa Central. NAVFAC manages the planning, design, construction, contingency engineering, environmental, and public works support for US Navy shore facilities around the world.
The value of the contract is $75 million, the company stated.
"We're proud to continue our 95-year partnership with the U.S. Navy, delivering mission-critical solutions that support its wide-ranging and specialized needs," said Karl Jensen, executive vice president of AECOM's National Governments business.
"Every day, our technical experts demonstrate our firmwide commitment to environmental, social, and governance priorities, and we're excited to team with Michael Baker International to perform this important environmental compliance work with the U.S. Navy," he concluded.