US Navy sets sights on future X-band radar for surface warships
The US Navy's Naval Sea Systems Command (NAVSEA) has issued a request for information (RFI) on behalf of the Program Executive Office Integrated Warfare Systems Above Water Sensors directorate seeking industry inputs and interest for future development and production phases for future X-band radar (FXR).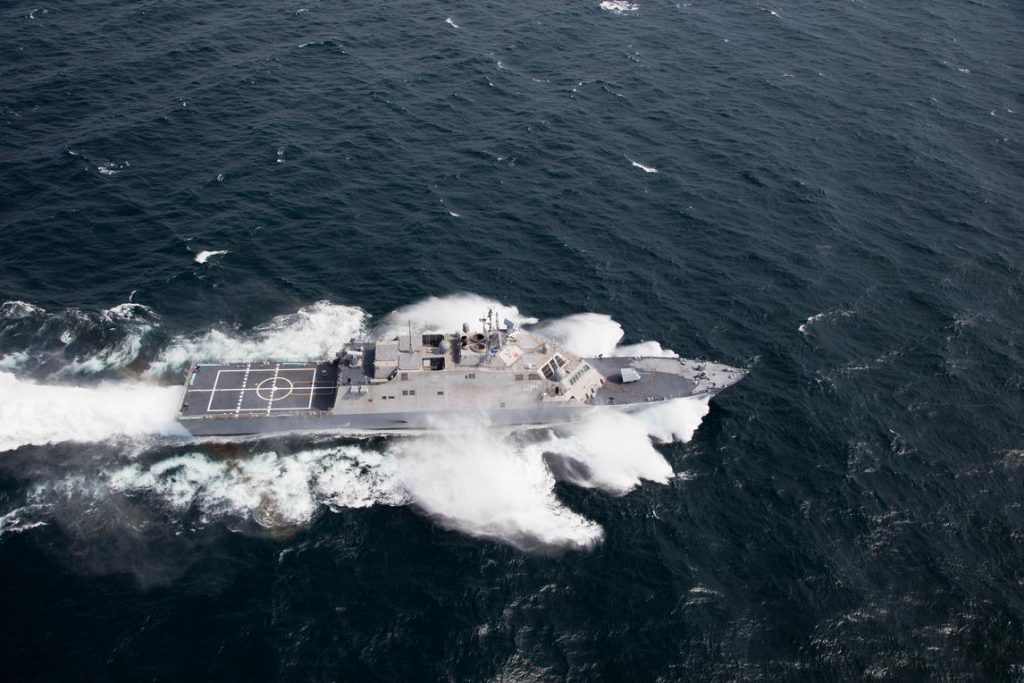 The information obtained in response to this RFI is intended to increase the navy's understanding of industry interest and capability for FXR development, initial FXR production, and inform acquisition decisions.
A brief overview of the FXR mission requirements is provided as follows:
FXR is required to meet mission performance and size, weight, and power – cooling (SWAP-C) requirements of the following ship classes:

DDG-51 FLT III ships with AEGIS baseline 10 (BL 10) combat system;
DDG-51 FLT II and DDG-51 FLT IIA ships with AEGIS baseline 9 (BL 9) combat system;
Ford-class carriers with SSDS (BL 12) combat system;
Nimitz-class carriers with SSDS (BL 12) combat system;
Ticonderoga-class cruisers with AEGIS Baseline 9 (BL 9) combat system;
Landing platform/dock (LPD 29+) hulls with SSDS (BL 12) combat system.
Furthermore, the navy plans to apply a common system for all FXR solutions on these classes of surface vessels.
The next-gen radars are expected to provide horizon search and track, surface search and track, periscope detection and discrimination, and missile communications in a wide diversity of maritime environments and conditions.  
The RFI will remain open for responses by 3 March. The announcement is not a contract, request for proposal, a promise to contract, or a commitment of any kind, the navy concluded.