Royal Marines are honing crucial Arctic warfare skills in Norway as they prepare for important exercises alongside NATO allies in the region.
As informed, the marines will spearhead the UK involvement in exercise Cold Response, supported by a task group of Royal Navy ships and aircraft, including aircraft carrier and NATO command ship HMS Prince of Wales.
The Norwegian-led exercise, in March and early April, involves 35,000 troops from 28 nations, with allied warships and aircraft working closely together as the powerful task force tests its ability to protect Norway from modern threats.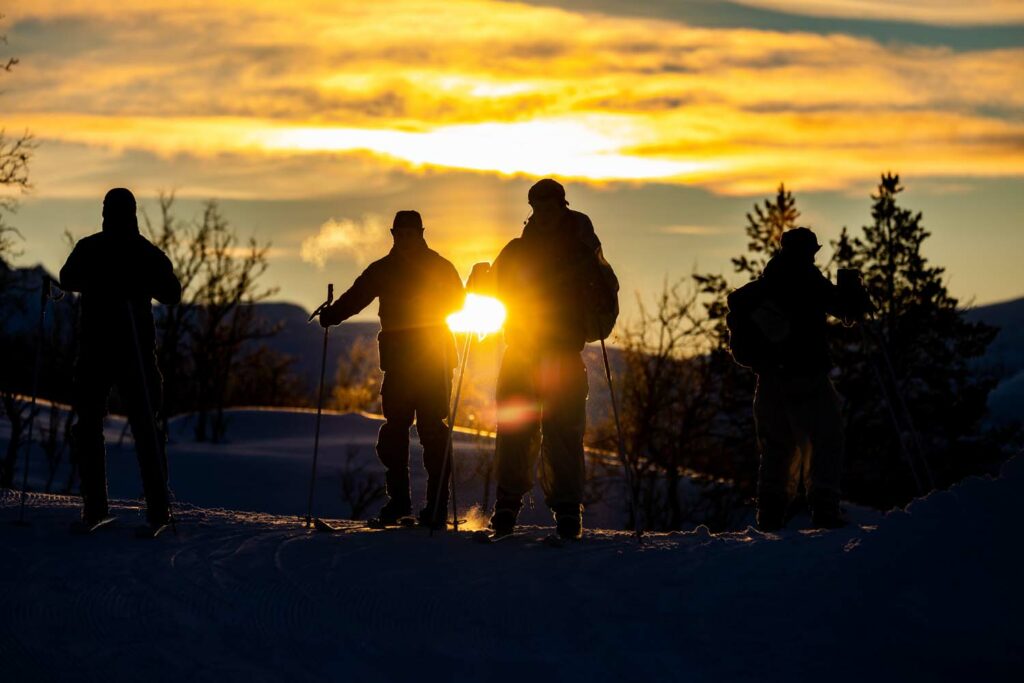 Before the icy combat of Cold Response, commandos must take on the intensive Cold Weather Warfare Course run by Royal Marines Mountain Leaders, the Arctic and mountain warfare specialists who train commandos in the valuable skills needed to fight and survive in the snow and ice.
Royal Marines deploy to Norway at the invitation of the Norwegian government and continue to do so to remain at the cutting-edge of Arctic combat, ready to fight in the region whenever called upon.
"Norway is an incredibly harsh environment, but with a few specialist skills and doing the basics well, sustaining and operating out here is a lot more manageable," said Mark Clarke, who has been learning to build a range of shelters for Arctic survival.
The training course has been extended by a week this year to get marines more experience and develop further confidence.
Colour Sergeant Taylor, 45 Commando's Mountain Leader 1 said: "In terms of the training benefit, we're in a really good position. I'm expecting the companies to maximise their interaction with this demanding environment, so that they grow as an effective fighting force."
Photo: Royal Marines Commandos begin the ski training phase of the Cold Weather Warfare Course; Photo by: Royal Navy