Naval Group, PT PAL ink MoU to strengthen submarine cooperation
French shipbuilding company Naval Group and Indonesian shipbuilder PT PAL have signed a Memorandum of Understanding (MoU) seeking to leverage the capabilities of both partners to meet the growing requirements of the Indonesian Navy.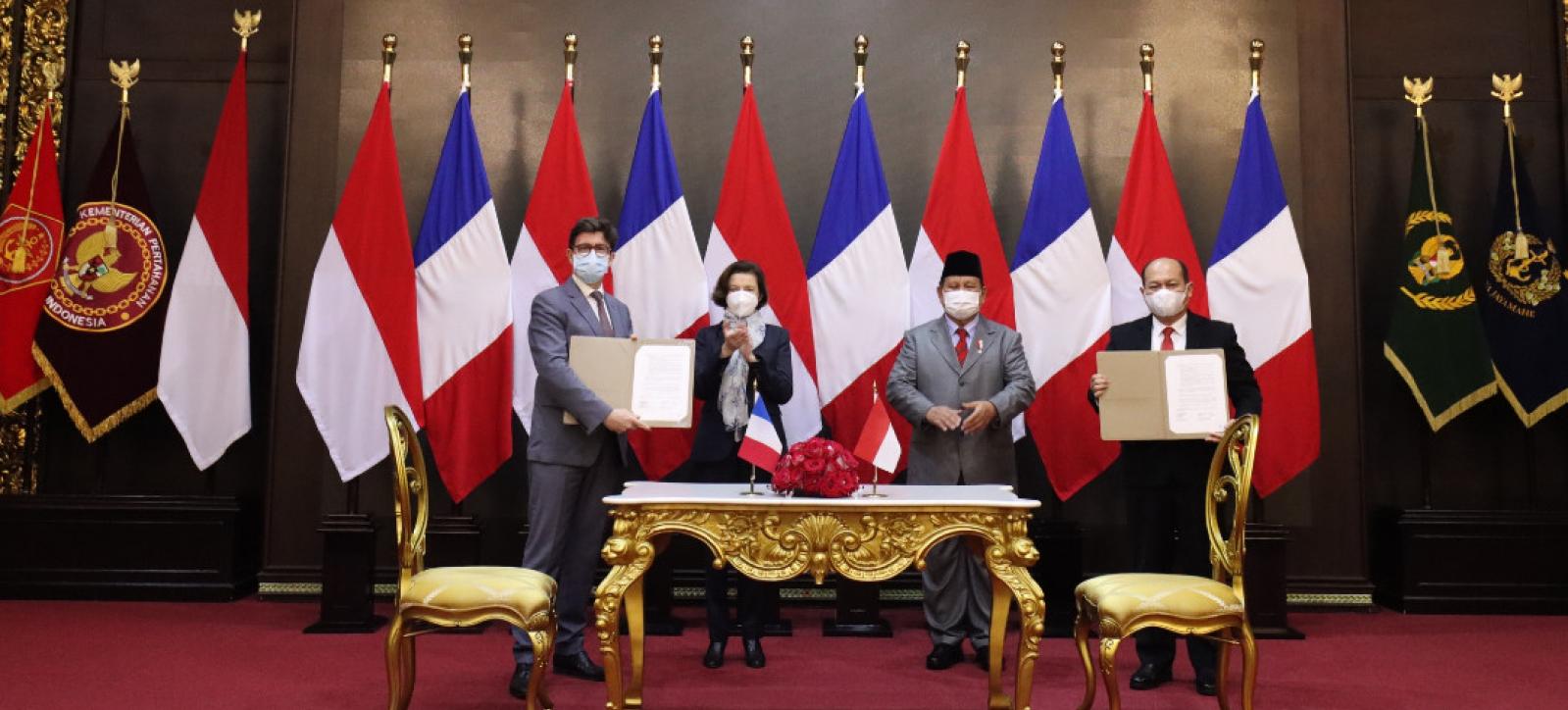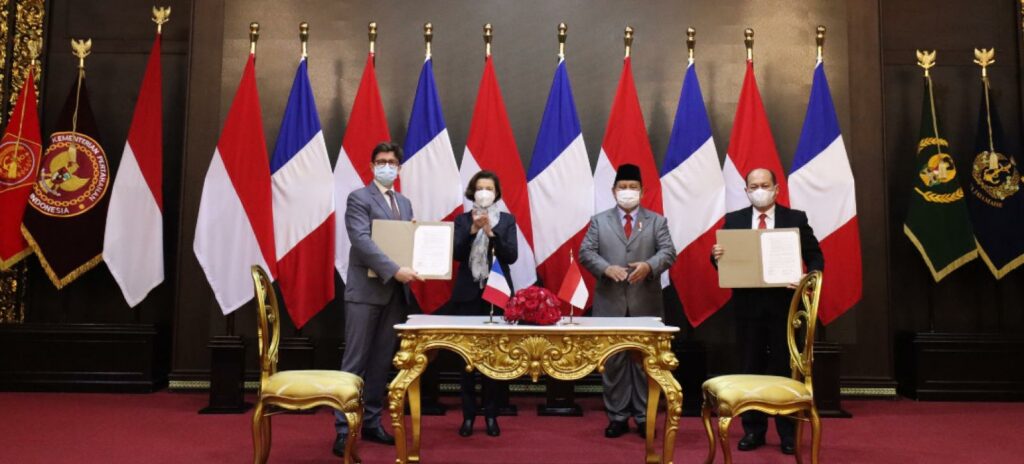 The agreement was signed on 10 February in the presence of Indonesian Minister of Defence Prabowo Subianto and French Minister of the Armed Forces Florence Parly, who revealed that Indonesia plans to order two Scorpene-class submarines from France.
The intention of both companies is to increase their cooperation to provide solutions to meet the needs of the Indonesian Navy. Furthermore, they expressed their intention to open a joint research and development center involving other Indonesian companies.
"It is an important history for the two countries. The French government is very serious in supporting Indonesia's capabilities development of defense equipment. And we, PT PAL are proud to be an important part of this historic moment," Kaharuddin Djenod, CEO of PT PAL said.
Pierre Eric Pommellet, CEO of Naval Group, added that they welcome the declarations of the Minister of Defence of Indonesia to engage cooperation in the submarine domain between PT Pal and Naval Group. He also emphasized that the MoU was signed for that purpose.
"We are looking forward to working together on the submarine program to meet the needs of the Indonesian Navy and to strengthen the Indonesian naval and defence industry," Pommellet concluded.