IAI, Hanwha Systems team up on combat solutions for naval platforms
Israel Aerospace Industries (IAI) and South Korean defence contractor Hanwha Systems Co. have signed a Memorandum of Understanding (MoU) to market combat suites for naval platforms around the world and specifically across Asia.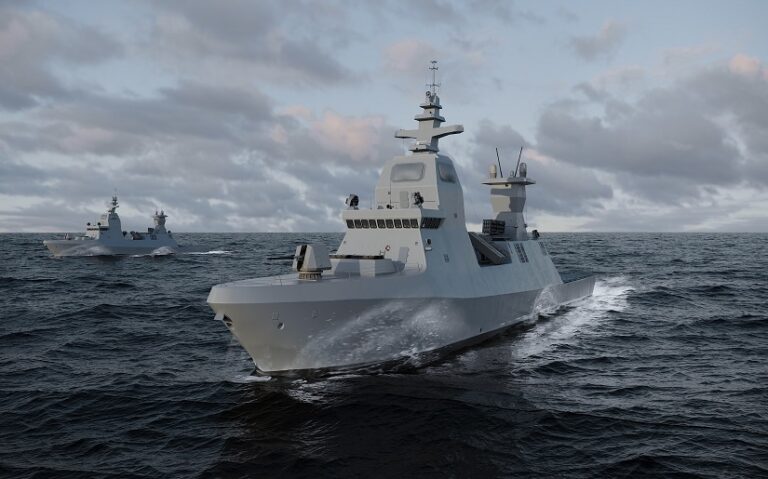 The companies each contribute a breadth of experience in naval combat technology, which is expected to enhance the potential for commercial presence across the Asian market.
In the context of the MoU, IAI and Hanwha Systems will establish a steering committee to direct and monitor the progress of the collaboration.
Boaz Levy, President and CEO of IAI, stated that this milestone represents the partners' deep cooperation in the Korean defense industry.
"Leveraging cutting-edge technologies and innovation, and based on decades of experience developing and fielding integrated naval suites, sensors, and combat systems, IAI's innovative naval systems enable navies to protect their national waters even under the most challenging conditions. This, coupled with Hanwha's experience and expertise, allows for an even greater solution to customers across Asia," he noted.
Eoh Sung-chul, President and CEO of Hanwha Systems Co., stated that Hanwha Systems has been providing combat systems solutions not only for the Korean Navy, but also for global customers, most representatively the Philippine Navy.
"I believe that this partnership that we recently concluded with IAI will contribute to strengthening naval combat capabilities of our customers in Southeast Asian countries," Sung-chu added.
So far, Israel Aerospace Industries (IAI) has cooperated with the world's navies, fielding the latest defense solutions keeping naval fleets and maritime security forces ready for new challenges.
Last November, the company signed a strategic agreement with UAE-based defense tech company Edge Group to jointly design unmanned surface vessels (USVs).