Portuguese Navy in a rescue mission after ship carrying cars catches fire in Atlantic
The Portuguese Navy, through its Ponta Delgada Maritime Search and Rescue Coordination Center (MRCC Delgada), has coordinated a rescue mission after a ship carrying cars catches fire.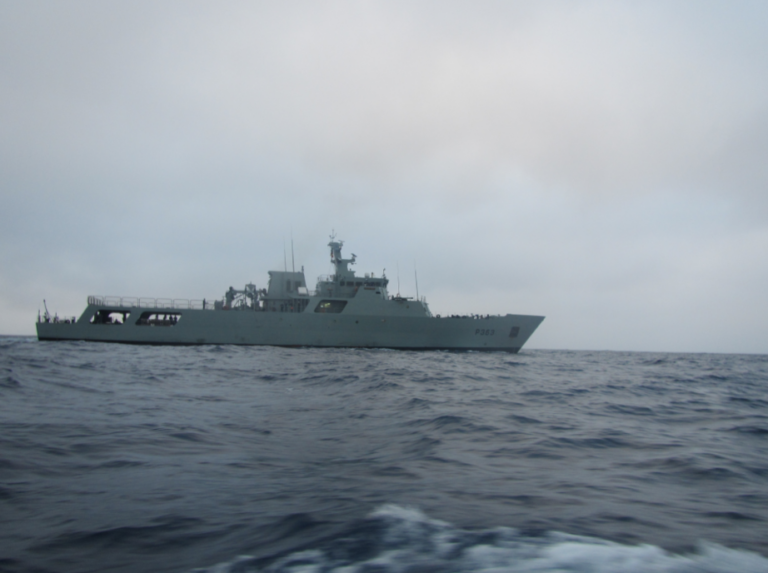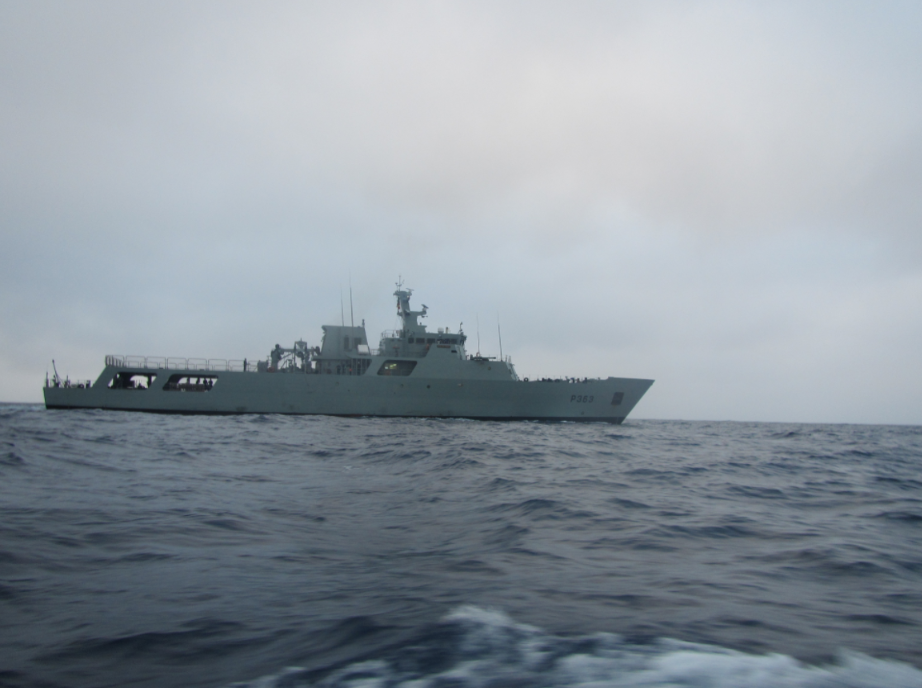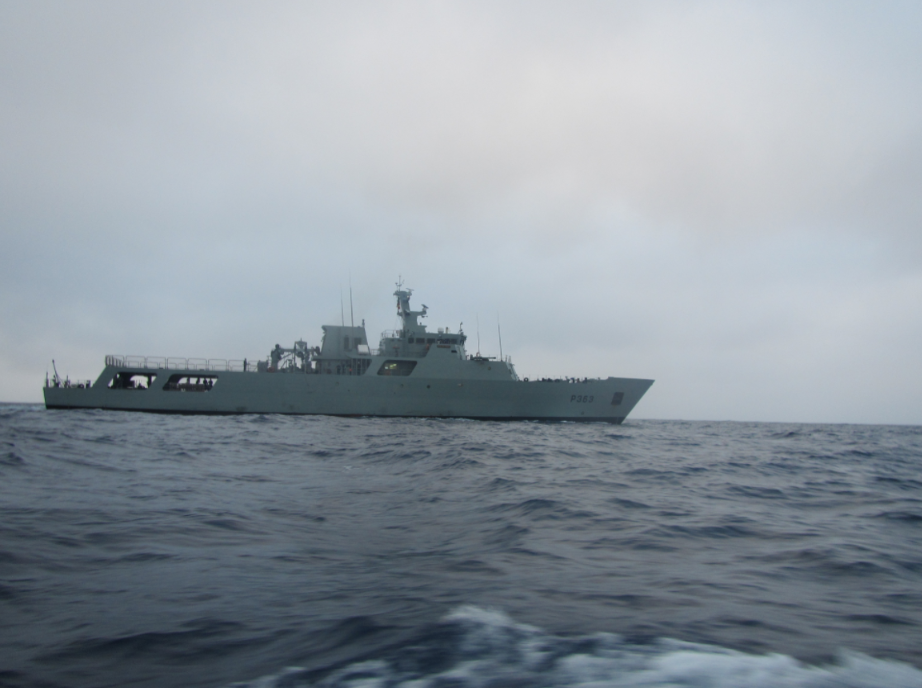 The car carrier Felicity Ace sounded the alarm after a fire broke out in the hold on 16 February. The ship, which sailed 90 nautical miles about 170 km southwest of the island of Faial in the Azores had 22 crewmembers onboard.
The navy revealed that all the crewmembers are now safe and that there were no injures reported.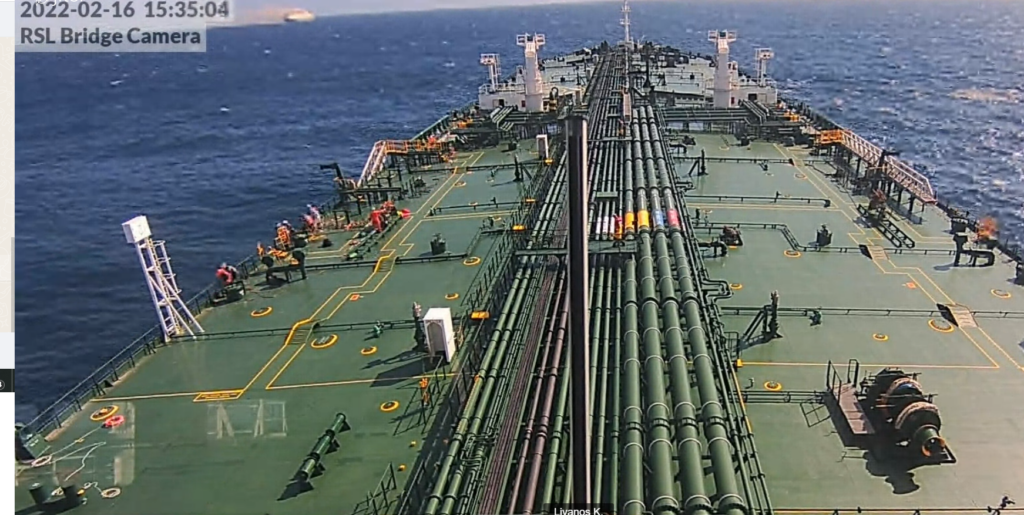 The rescue mission involved several vessels, including Portuguese Navy patrol ship NRP Setúbal and four cargo ships that sailed in that area. Portuguese Air Force has also participated in the mission.
According to the official statement, there was no outbreak of pollution and the logistics support is now working on the towing plan.
Cargo ship Felicity Ace departed from the port in Emden, Germany on 10 February and it was supposed to arrive at Davisville, Rhode Island on 23 February. No details are currently available about the cause of the fire.
Follow Naval Today on: