Chinese warship points laser at Australia's patrol aircraft "in a serious safety incident"
The Australian Department of Defence has confirmed that its patrol aircraft P-8A Poseidon detected a laser illuminating the aircraft while in flight over Australia's northern approaches.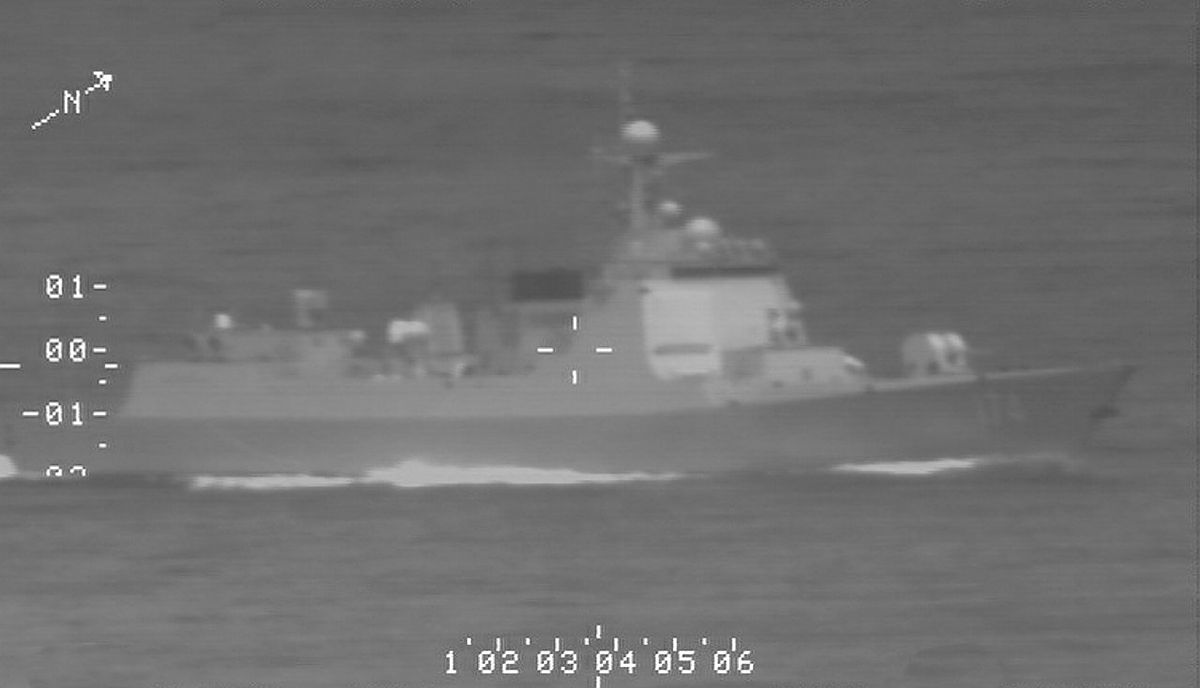 In an incident that occurred on 17 February, a laser was detected as emanating from a vessel belonging to the People's Liberation Army Navy (Chinese Navy).
The vessel, in company with another Chinese ship, was sailing east through the Arafura Sea at the time of the incident.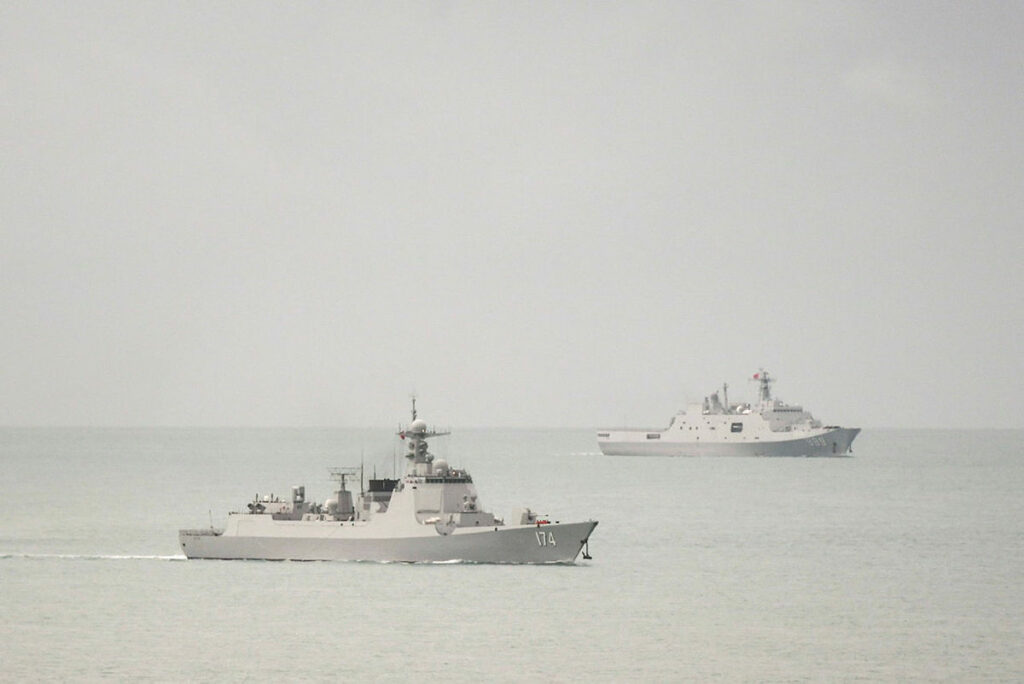 A Headquarters Joint Operations Command depicted the movements of a Chinese Navy's Luyang-class guided-missile destroyer Hefei (174) and a Yuzhao-class amphibious transport dock vessel Jinggang Shan (999), including their passage into the Arafura Sea and through the Torres Strait into the Coral Sea.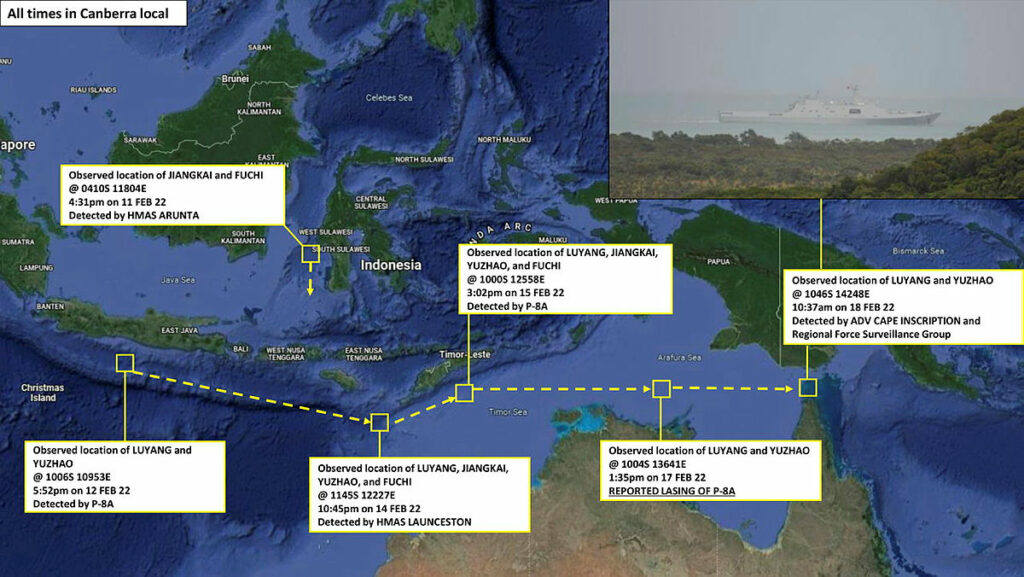 The officials noted that the illumination of the aircraft by the Chinese vessel is a serious safety incident. Furthermore, these kinds of acts have the potential to endanger lives.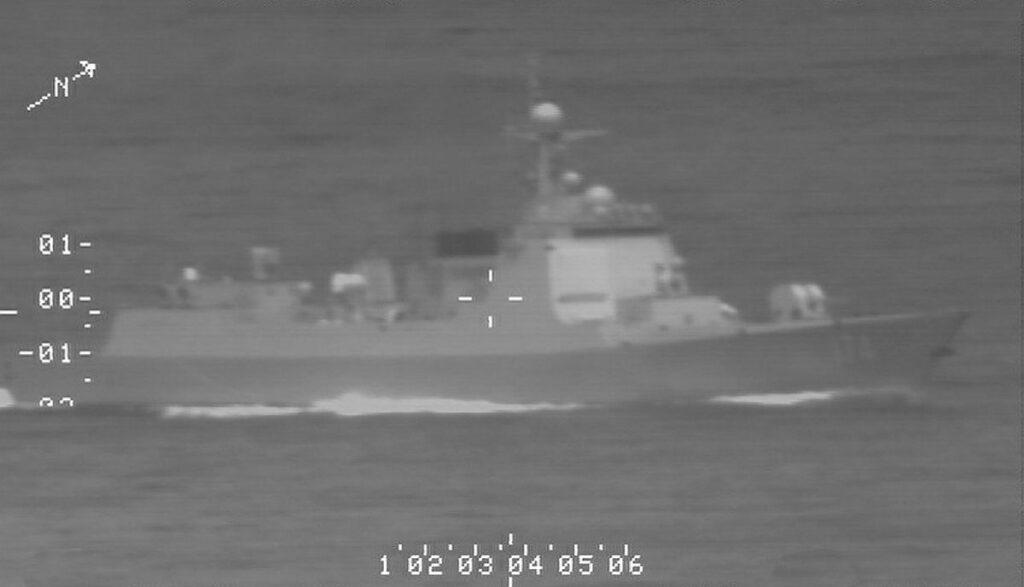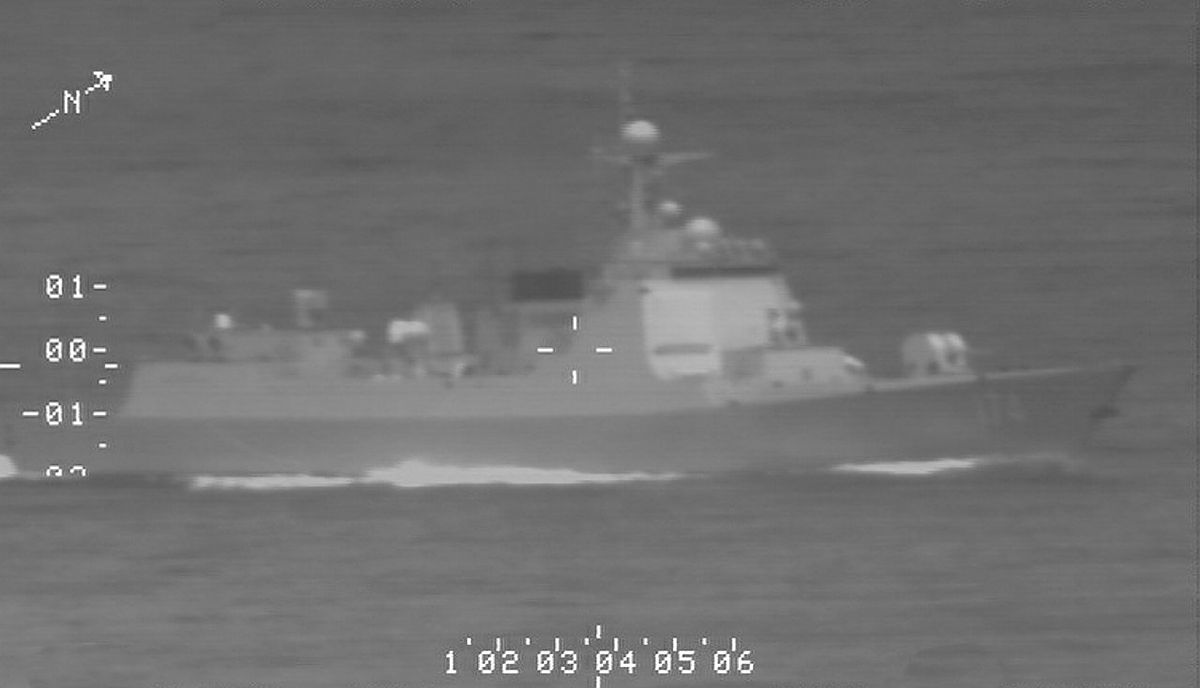 "We strongly condemn unprofessional and unsafe military conduct. These actions could have endangered the safety and lives of the ADF personnel," the officials emphasized.
No further details have been revealed.
Hefei (174) is the third ship of the Luyang-class (Type 052D) guided-missile destroyers. The Type 052D is a larger variant of the Type 052C; the Type 052D uses a canister-type, instead of revolver-type, vertical launching system (VLS)[12] and has flat-paneled active electronically scanned array (AESA) radar. The new VLS is not limited to surface-to-air missiles, making the Type 052D China's first dedicated multi-role destroyer.
The vessel was launched on 1 July 2013 at the Jiangnan Shipyard in Shanghai and was commissioned on 12 December 2015.
Jinggang Shan (999) is a ship of China's Type 071 amphibious transport dock Yuzhao class. It features a vehicle deck, well-deck, landing deck and a hangar. It can carry a combination of marines, vehicles, landing craft and helicopters. The ship may embark 600 to 800 troops. It was built by Hudong-Zhonghua shipyard in China.
Follow Naval Today on: