German Navy's NH90 helicopters to receive Thales FLASH SONICS sonar
The German Ministry of Defence has selected French company Thales to equip NH90 multi-role frigate helicopter (MRFH) with FLASH SONICS dipping sonar and sonobuoy processing systems.
The key benefits of FLASH (Folding Light Acoustic System for Helicopters) system low-frequency wideband sonar include long-range detection and low false alarm rates in the open ocean as well as littoral waters.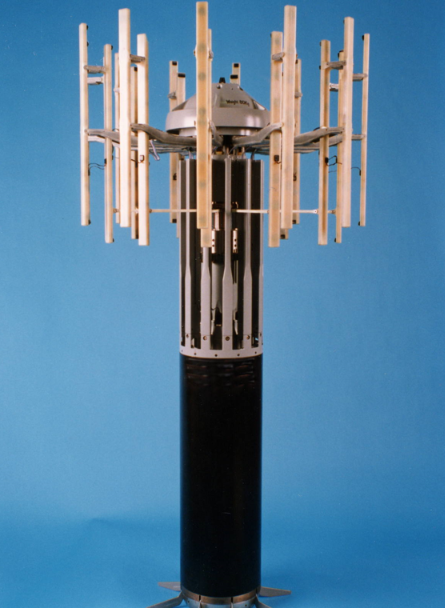 "In a world where Navies are facing growing and sometimes unexpected threats and challenges, Anti-Submarine Warfare is resurging as a key discipline for the 21st century and Thales FLASH dipping sonar product range offers the best solutions to ensure Navies effectiveness and safety at sea," Thales stated.
According to the company, this version of the FLASH SONICS includes the latest technology available. The system is already ordered or in service in 18 navies including the US Navy, the Royal Navy, the French Navy, the Royal Australian Navy, the Royal Norwegian Navy or the Republic Of Korea Navy.
"We are proud to have been selected by the German Navy and NHIndustries to equip their NH90 Multi Role Frigate Helicopter with our FLASH SONICS anti-submarine solutions. This is the result of many years of hard work to meet our customers' requirements and provide them with a … solution that meets their needs," said Gwendoline Blandin-Roger, Managing director Underwater systems, Thales.
Thales has set up a full-rate production facility in Brest, Brittany, to manufacture the FLASH systems.
Back in 2013, the French Navy tested the operational capabilities of the FLASH SONICS system. During the three-month deployment of the FREMM frigate Aquitaine, the implementation crew for the NH90 helicopter from 33F Squadron tested its capabilities.