Third prototype unit for Australia's Hunter-class frigate program completed
Defence company BAE Systems Austalia has revealed that the third prototype unit for the Royal Australian Navy's (RAN) Hunter-class frigate program is completed.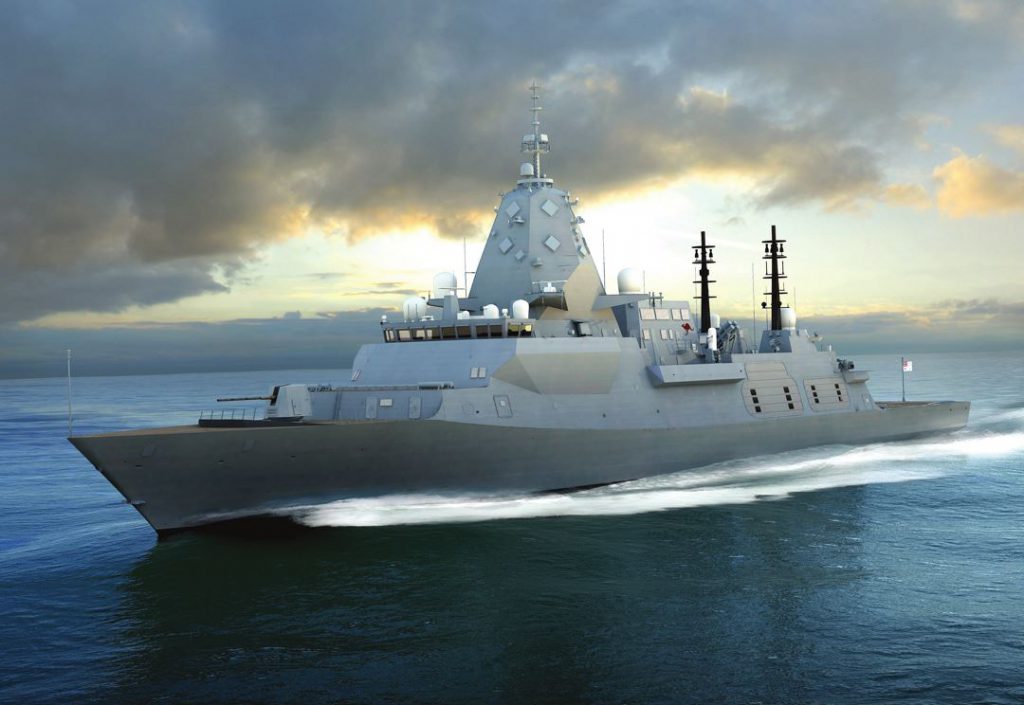 According to the company, the unit features 232 square meters in size and is 2.9 meters high. It weighs over 37 tonnes. Now, it is making its way into the next phase of the production, BAE Systems noted.
The unit will join the first two prototypes which are now undergoing hotwork – including the installation of seats and foundations.
Last October, the defence firm announced the completion of the structural manufacturing for the first prototyping unit built for the Hunter-class frigate program.
The Hunter class is based on BAE Systems' Type 26 global combat ship design. This class of frigate will be modified to Australian requirements, including incorporating the Aegis combat management system, CEAFAR2 phased array radar, Australian communications systems, and the integration of the Seahawk Romeo maritime combat helicopter.
The vessels will have an 8,800-tonne full load displacement and will be approximately 150 meters long. Under the A$35 billion project, nine Hunter-class frigates are scheduled to replace the existing Anzac-class ships.
Follow Naval Today on: