France's last FREMM frigate one step closer to delivery
French defense major Naval Group has started sea trials for the French Navy's eight and last FREMM frigate Lorraine, which represents a significant step towards its delivery.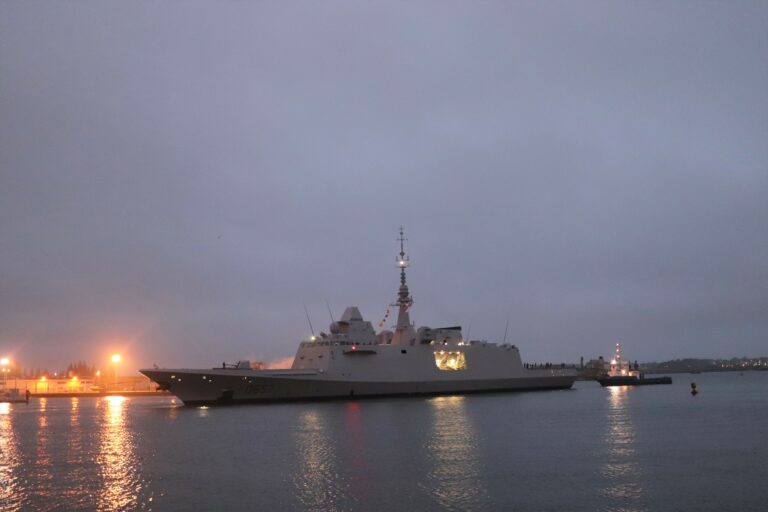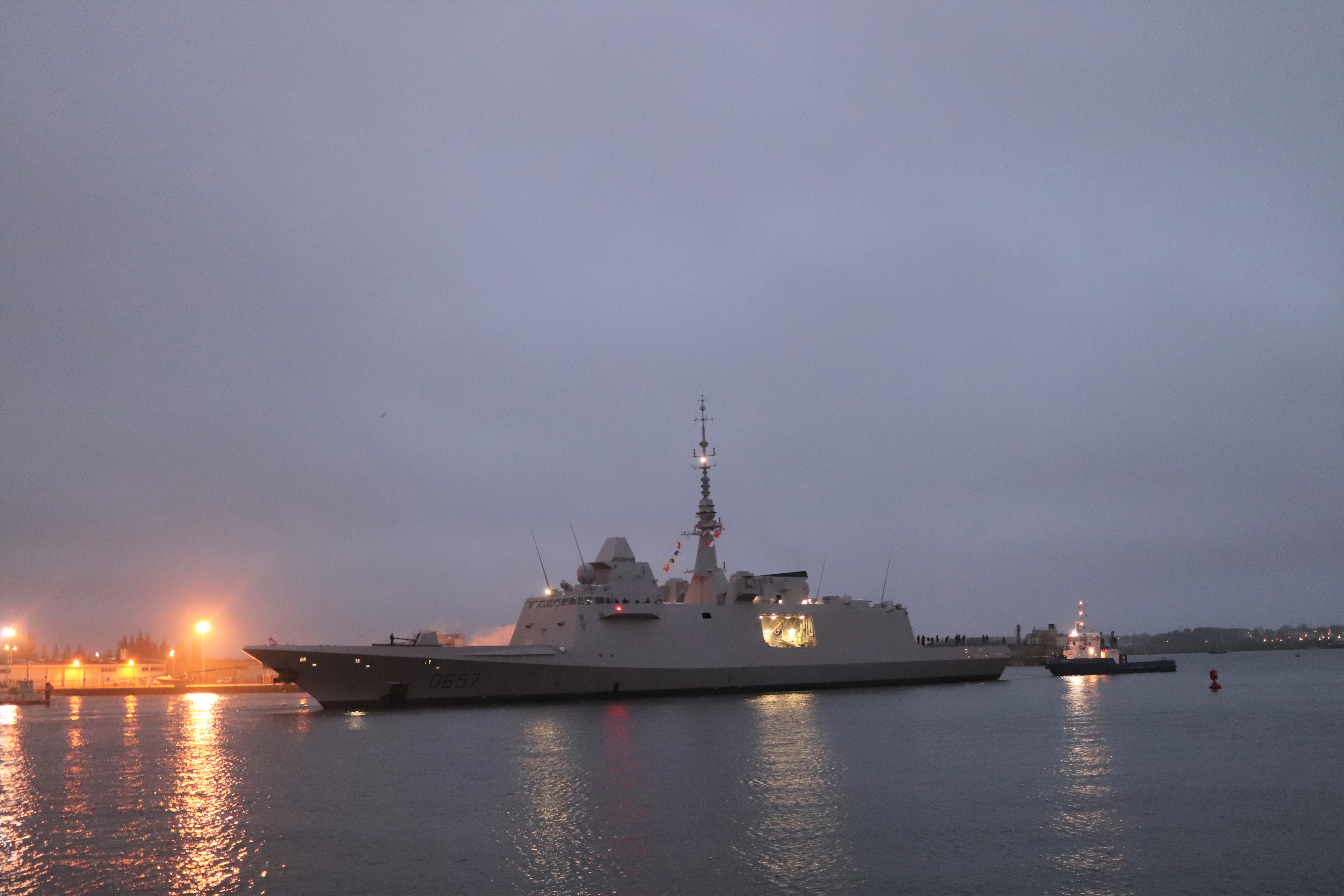 As disclosed, the sea trials are scheduled to last for several days off the coast of Brittany. The vessel is the second one equipped with advanced air defence capabilities (FREMM DA).
This session will enable the performance of the ship's propulsion and navigation systems to be tested. Several campaigns will then be carried out to test all the systems.
"This first sea trial is a very important moment, especially as this is the last frigate of the FREMM series. This is the first time the ship has been at sea. This milestone also symbolizes three years of preliminary work with our teams and partners. Thanks to exchanges since the beginning of this program in 2005, the FREMM DA Lorraine carries the most recent and efficient technologies on board," Didier Trehin, Naval Group's on-board manager for this first campaign commented.
The ship, which was launched in November 2020, is slated for delivery this year.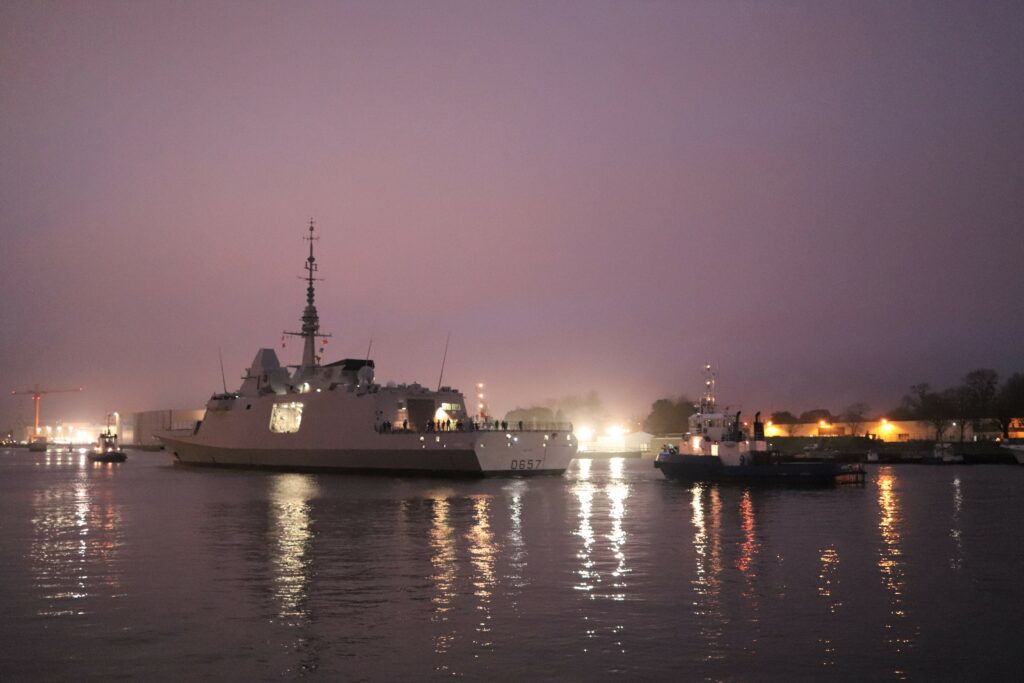 The FREMM program proceeds according to the schedule established by the last Military Planning Law (LPM). Seven FREMMs have already been delivered to the French Navy between 2012 and 2021 (Aquitaine in 2012, Provence in 2015, Languedoc in 2016, Auvergne in April 2017, Bretagne in July 2018, Normandie in July 2019 and Alsace in April 2021).
The first multi-mission frigate with the reinforced air-defense capability Alsace was admitted to active service in November last year.