General Dynamics lands $108M modernization contract for US Navy's sub USS Hartford
General Dynamics Electric Boat has been awarded a contract for smart start maintenance, repair, and modernization efforts in support of the US Navy's Los Angeles-class submarine USS Hartford (SSN 768).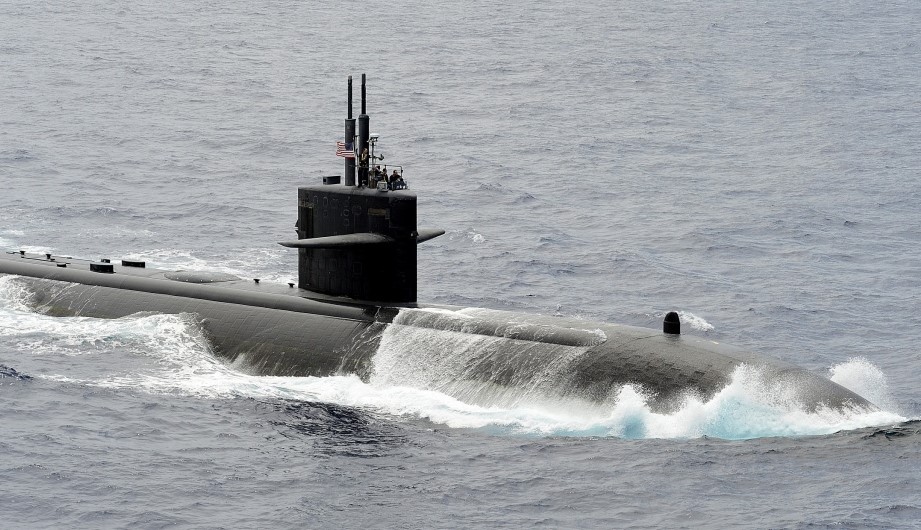 As informed, the contracting party is the Naval Sea Systems Command. Work will be performed in Groton, Connecticut, and is expected to be completed by June 2022.
The contract to build the submarine was awarded to the Electric Boat Division of General Dynamics Corporation on 30 June 1988 and its keel was laid down on 22 February 1992.
The vessel was launched on 4 December 1993 and commissioned on 10 December 1994. The submarine is the second ship of the US Navy named after Hartford, Connecticut.
In 2013, USS Hartford received the Arleigh Burke Fleet Trophy during a ceremony at Naval Submarine Base New London for being Atlantic Fleet's most improved Navy vessel in 2012.