US Navy retires Cyclone-class coastal patrol ship after almost three decades of service
The US Navy decommissioned Cyclone-class coastal patrol ship USS Firebolt (PC 10) at a ceremony held at Naval Support Activity Bahrain on 23 February.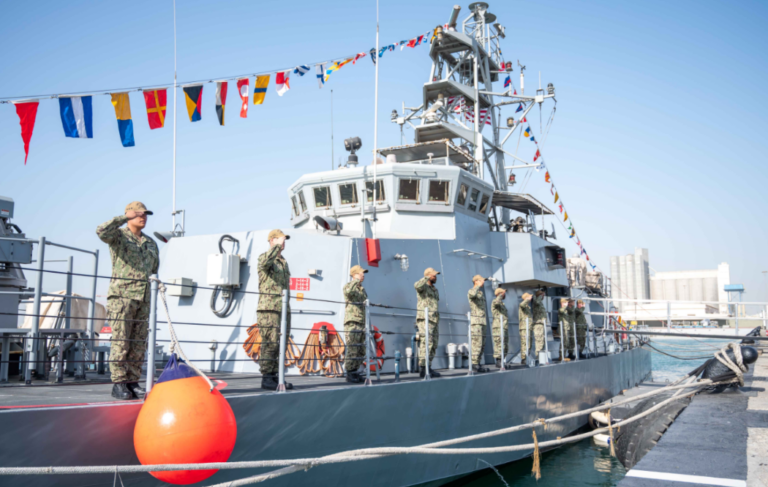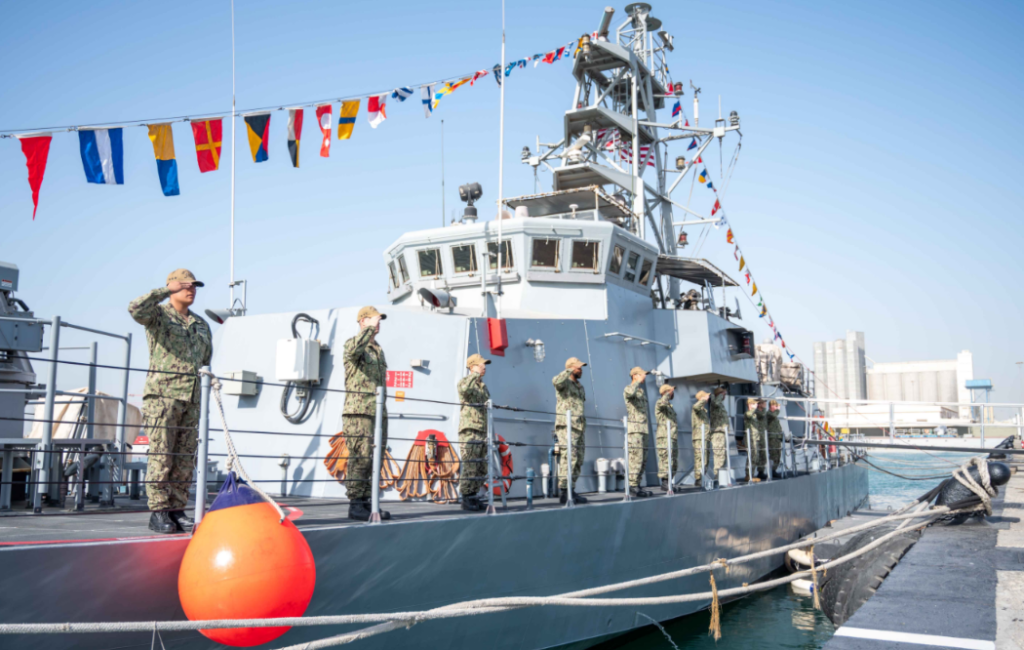 The nearly 27-year-old ship was one of ten patrol craft currently forward-deployed to the Middle East in support of regional maritime security operations. USS Firebolt was commissioned in June 1995 and began conducting routine coastal patrol operations under US 5th Fleet in 2003.
Prior to operating from Bahrain, the ship helped secure New York City's harbor immediately following the terrorist attacks in the United States on 11 September 2001. Months later, the vessel conducted coastal patrols in the Arabian Gulf during Operation Iraqi Freedom.
USS Firebolt has conducted several major rescue operations during its storied service. In 2005, the ship's crew rescued 89 people off the coast of Somalia after their boat sank.
Additionally, the ship rescued an Iranian mariner from a capsized fishing vessel in 2012.
During the decommissioning ceremony, Lt. Cmdr. Raymond W. Miller, USS Firebolt's commanding officer, expressed appreciation for his team.