Italian Navy's U212 NFS project hits a new milestone
The second milestone of the Italian Navy's new Near Future Submarine (NFS) project has been delivered by achieving the System Design Review (SDR), Organisation for Joint Armament Co-operation (OCCAR) revealed.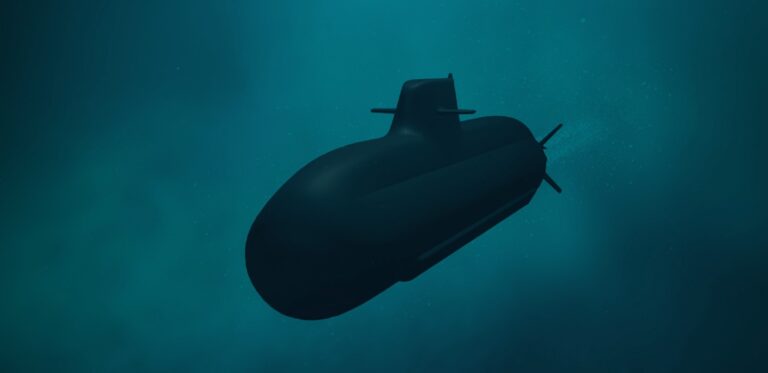 OCCAR, an international organization whose core business is the through-life management of cooperative defence equipment programs, has noted that the milestone was achieved in accordance to the strict principles of the System Engineering adopted for this design.
"The delivery of the second milestone was a very demanding activity, which required a conspicuous amount of effort from both internal and external stakeholders, including NFS Programme Division, OCCAR PMSD, Contractors and Industry. It saw Nation's support through its specialised submariners skills," according to the statement.
All efforts aimed at completing the required activities within the expected timescales and deadlines in order to comply with the baselined program schedule. After completing the SDR, the participants and stakeholders initiated discussions immediately after to address the Critical Design Review (CDR).
To remind, Italian shipbuilder Fincantieri and OCCAR signed the agreement for the construction of two next-generation U212NFS submarines for the Italian Navy last February. The Italian company began the production activities for the first of two next-generation U212NFS submarines last month.
The U212NFS program, which envisages the first two deliveries in 2027 and 2029, responds to the need to secure adequate underwater spatial surveillance and control capacity, considering the future complex scenarios of underwater operations and the operational lifetime of the Italian Navy's four Sauro-class submarines currently in service, is drawing near.
The submarines carry out many different tasks for the benefit of the community on a daily basis, preserving national interests and collective defense within the framework of the most important alliances in which Italy participates, NATO and the EU.
They range from purely military missions to operations pertaining to freedom of navigation, anti-piracy, keeping the energy supply routes safe (due to the presence of seabed resources or underwater infrastructure), observance of international law, fighting terrorism, defending external borders, and safeguarding maritime infrastructure, including essential off-shore and underwater infrastructure, not least preserving marine ecosystems.
Follow Naval Today on: