US Navy's Columbia-class submarine project moves forward
General Atomics Electromagnetic Systems (GA-EMS) has revealed that it has delivered to the US Navy the first of two bearing support structures (BSS) for installation in the first Columbia-class submarine currently under construction.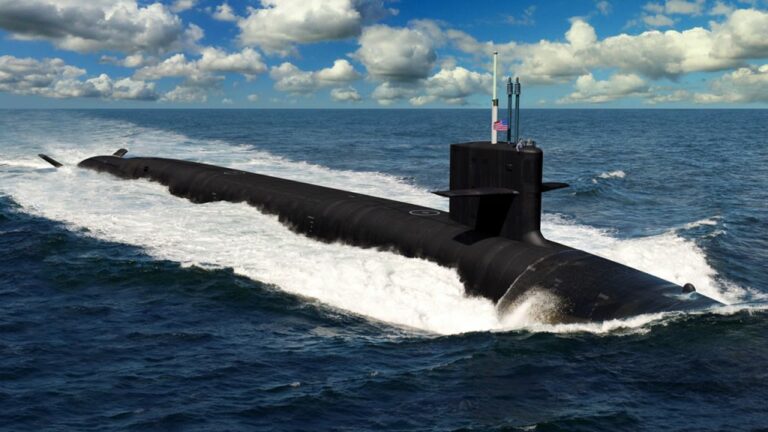 The company has been under contract with Naval Surface Warfare Center, Carderock Division (NSWCCD) since 2019 to fabricate and deliver two BSSs according to exact navy specifications and construction schedules.
"For a project involving the size and complexity of a BSS, we brought the technical strength of our manufacturing engineering, machining, welding and quality expertise together to successfully execute the deliverable on spec and on time," stated Scott Forney, president of GA-EMS.
The firm secured the deal for the second BSS last September. Manufacturing activities have started at GA-EMS' facilities in Tupelo.
GA-EMS will deliver the second BSS at the end of 2023 to support the full construction start date of the navy's second Columbia-class submarine. The vessel's construction is scheduled to start in 2024.
The US Navy intends to build 12 Columbia-class submarines over the next 20 years. In 2017, the US Navy General Dynamics Electric Boat a $5.1 billion contract for detailed design work and technology development for the new generation of US ballistic missile submarines.
The Columbia-class will replace the existing Ohio-class nuclear ballistic submarine force.
Follow Naval Today on: