Northrop Grumman gets to work on US Navy's E-6B Mercury aircraft
Northrop Grumman Corporation has been awarded the integrated modification and maintenance contract for the US Navy's E-6B Mercury platform, a derivative of the commercial Boeing 707 aircraft.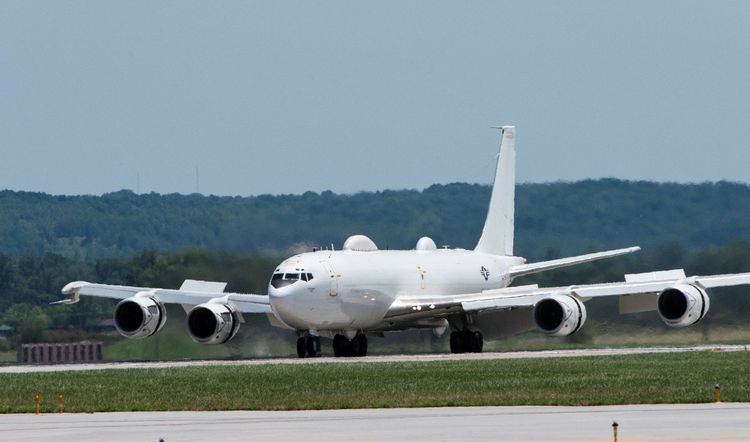 Over the next five years, the company will perform modifications to the navy's E-6B aircraft improving command, control and communications functions that connect the national command authority with the United States' Nuclear Triad.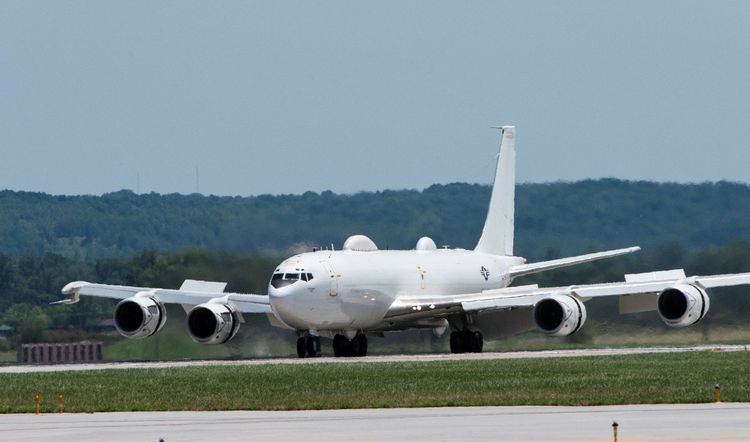 The company will establish a consolidated production line for core modifications required under the $111 million contract. The firm noted that it may also take on additional, smaller modifications and select depot maintenance tasks as required.
The work will be performed at Northrop Grumman's Aircraft Maintenance and Fabrication Center in Lake Charles.  
As part of the critical Take Charge and Move Out (TACAMO) strategic communications mission, the E-6B operates across a wide frequency spectrum to transmit and receive secure and non-secure voice and data information.