BAE Systems buys simulation software company in a $200M deal
UK-based defence company BAE Systems has completed the acquisition of a simulation software company Bohemia Interactive Simulations (BISim) for $200 million.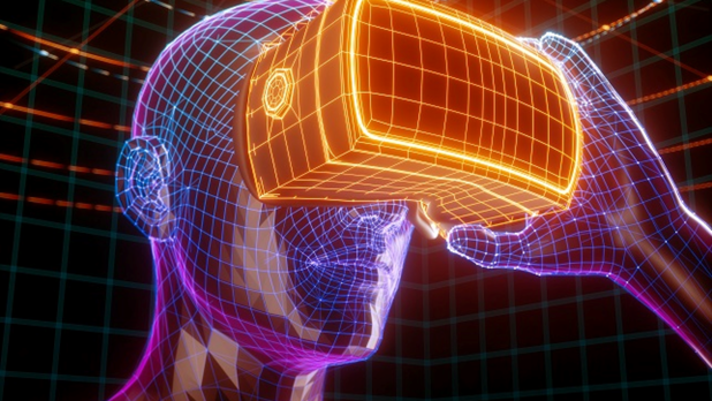 BAE Systems and BISim began working together in 2019 on the US Marine Corps War Gaming and Analysis Center contract, and later as part of the BAE Systems Joint All Domain Operations System of Systems research and development project. 
Now, BISim joins BAE Systems as a wholly-owned subsidiary, bringing global software development, military simulation and training solutions to the company's growing digital transformation portfolio.
The global market for military training and simulation environments and related services is expected to continue growing and surpass $11 billion annually. 
BISim uses game-based technology to develop training and simulation software products and components for defence and civilian applications. The firm will join the BAE Systems Intelligence & Security sector, the officials noted.
"The addition of BISim to the BAE Systems team expands our modelling and simulation capabilities and solidifies our systems integration strategy," said Tom Arseneault, president and CEO of BAE Systems, Inc.
"With this acquisition, we are even better positioned to meet our customers' evolving needs in the rapidly growing market for global military training, and deliver next-generation virtual systems to help our U.S. military and its allies effectively prepare for future scenarios."
Last month, BAE Systems won a contract from US Marine Corps for the second lot of full-rate production of amphibious combat vehicles (ACVs).