Sonardyne and MSubs to collaborate on autonomous naval platform capabilities
Submersible manufacturer MSubs and marine robotics technology company Sonardyne have signed a strategic partnership to boost the capabilities of long endurance, autonomous underwater platforms for the UK defence sector.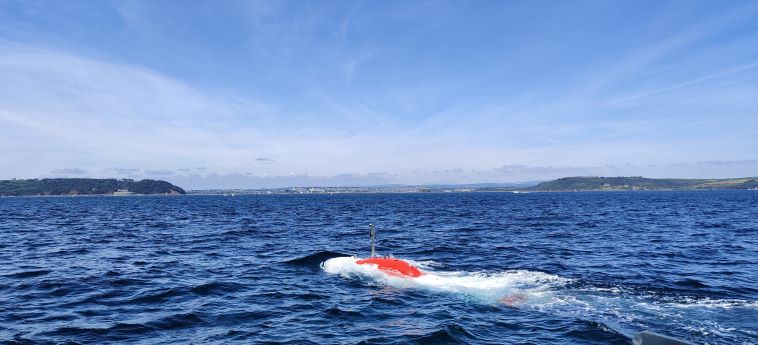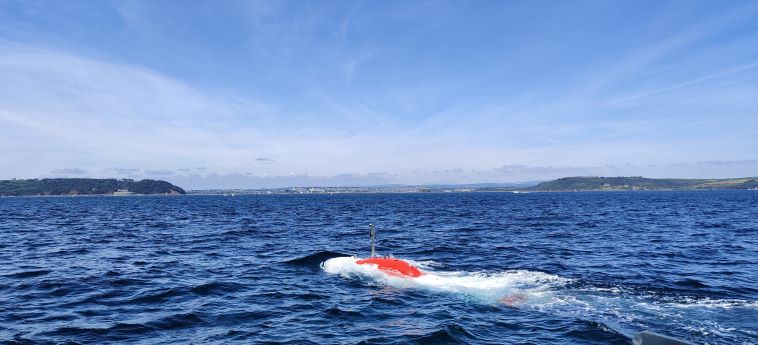 As disclosed, the Memorandum of Understanding (MOU) will see the two companies working to integrate and evaluate Sonardyne's commercial-off-the-shelf navigation, communications and imaging payloads into MSubs' uncrewed underwater vehicle (XLUUV).
Sonardyne will supply and support a suite of its technologies to MSubs from Plymouth. Specifically, these will include SPRINT-Nav X, a hybrid inertial-Doppler navigation sensor that's suitable for GNSS-denied environments and AvTrak 6, a long-range tracking, command and control instrument.
Furthermore, the firm will offer Vigilant, an obstacle avoidance sonar (FLS) jointly developed by Sonardyne and its sister company Wavefront Systems.
MSubs' 9meter-long XLUUV has been selected by the Royal Navy to help it understand the future roles for XLUUVs for surveillance, reconnaissance and anti-submarine warfare (ASW) missions.
In 2021, MSubs and Sonardyne took part in the first phase of the UK's Defence and Security Accelerator (DASA) Uncrewed Underwater Vehicle Testbed.
As part of the demonstration, MSubs' XLUUV used bathymetric data gathered by its Vigilant FLS to navigate in open waters off Plymouth.

"The operator-centric approach to engineering from Sonardyne and MSubs makes it easy to enhance our vehicle performance and reliability through applied research, bringing much needed capability to the underwater domain and greatly reduced timelines and budgets," Brett Phaneuf, Managing Director of MSubs said.
"Today's announcement builds on this success, with the two companies targeting further emerging opportunities from the UK's Ministry of Defence, such as Project CETUS. This will see the design and build of an extra-large autonomous underwater vehicle (AUV), which may one day work alongside the Astute-class attack submarines," the company concluded.