US and German navies conduct navigation drills in Baltic Sea
US Navy's Arleigh Burke-class guided-missile destroyers USS Forrest Sherman (DDG 98) and USS Donald Cook (DDG 75) conducted seamanship and navigation drills with the German Navy in the Baltic Sea on 9 March.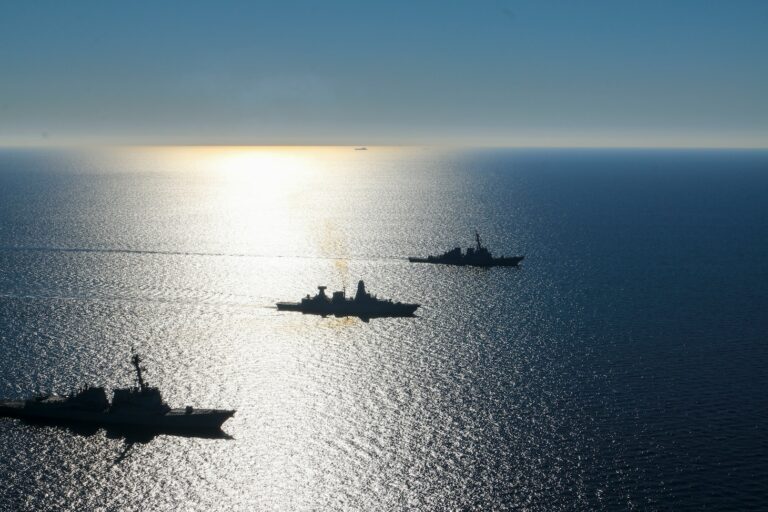 The destroyers joined Sachsen-class air-defense frigate FGS Sachsen (F219) for division tactics, maneuvering drills, flight operations and communication exercises.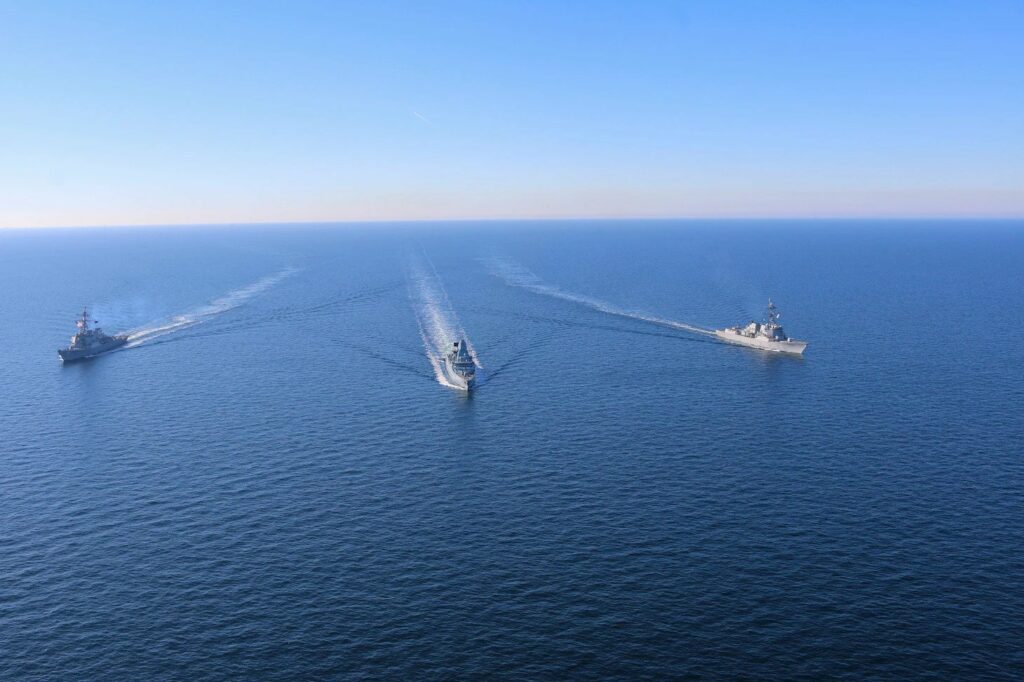 According to the officials, the exercise provided the US Navy ships an opportunity to practice integration with the German frigate by challenging the communications and coordination required to operate together.
The ships exchanged signals to initiate tactical maneuvers while in close formation.
"The bridge and combat teams worked in sync to provide seamless integration between the units. Operating together in the Baltic Sea was a great opportunity to continuing building the maritime strength of the NATO Alliance," said Cmdr. Greg Page, commanding officer of Forrest Sherman.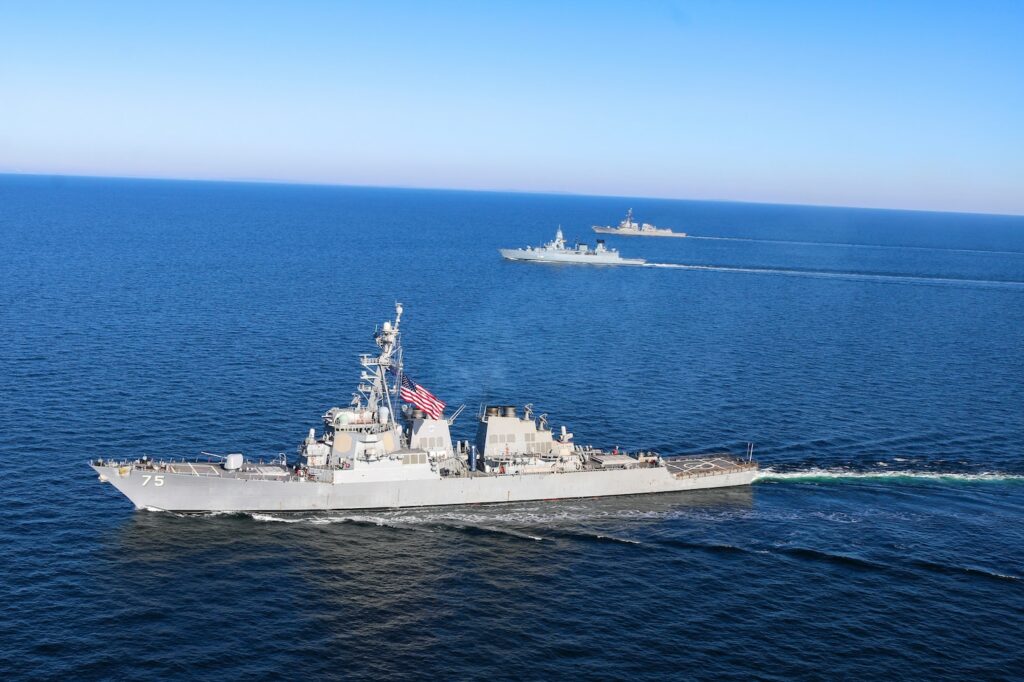 Sachsen-class frigates incorporate stealth features designed to deceive an opponent's radar and acoustic sensors. They are equipped with multi-function and long-range radar, capable of detecting stealth aircraft and missiles. The German Navy awarded contracts for three ships, at an estimated cost of €2.1 billion.
US Navy ships in the US Naval Forces Europe (NAVEUR) area of responsibility routinely operate in the international waters of the Baltic Sea to reassure NATO Allies and Partners in the region. 
Forrest Sherman and Donald Cook are deployed to the European theater and are participating in a range of maritime activities in support of the US Sixth Fleet and NATO Allies.