Babcock has teamed up with the New Zealand Defence Force (NZDF) to conduct maintenance and upgrade works on two decommissioned Royal New Zealand Navy (RNZN) inshore patrol vessels before they are sold to the Republic of Ireland.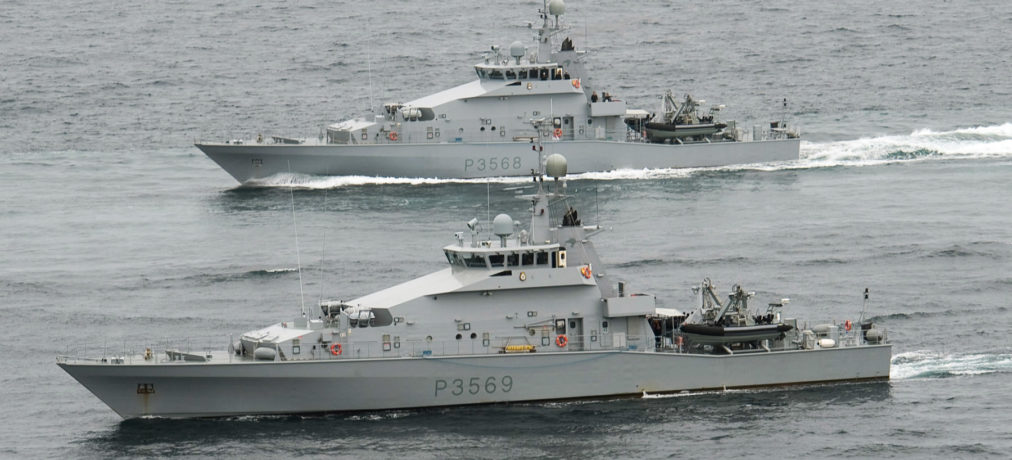 A few days ago, the Government of Ireland announced the purchase of two Lake-class inshore patrol vessels from New Zaeland. The 55-meter-long ships will be transported to Ireland in 2023 after a program of works to restore them to Lloyd's classification has been carried out in New Zealand.
Babcock and NZDF will regenerate and modify the ships – ex HMNZS Rotoiti and HMNZS Pukaki – to operational seaworthiness standards.
As explained, the scope of work will include the overhaul of main and auxiliary engines, docking of both vessels for hull preservation, propeller and rudder overhaul, inspection, service, and commissioning of all electric, mechanical, hydraulic and communication systems.
Additional activities include modifying the vessels so they are compatible with the equipment fit of the current Irish Naval fleet.
"We will partner with up to 30 local businesses to deliver this project, through a range of contracts with a total value of approximately NZ$15 million," Babcock Australasia Managing Director Defence, Andy Davis, said.
Built in Whangārei and commissioned into the Royal New Zealand Navy in 2009, during their service the two Inshore Patrol Vessels (IPVs) have been deployed on search and rescue, fishery monitoring, border security and maritime surveillance operations around New Zealand's 15,000km coastline.