Naval Group, Icarus Swarms to develop drone swarm solutions for navies
Naval Group and the start-up Icarus Swarms, part of Dronisos, have signed a Memorandum of Understanding (MoU) to develop drone swarm solutions for navies.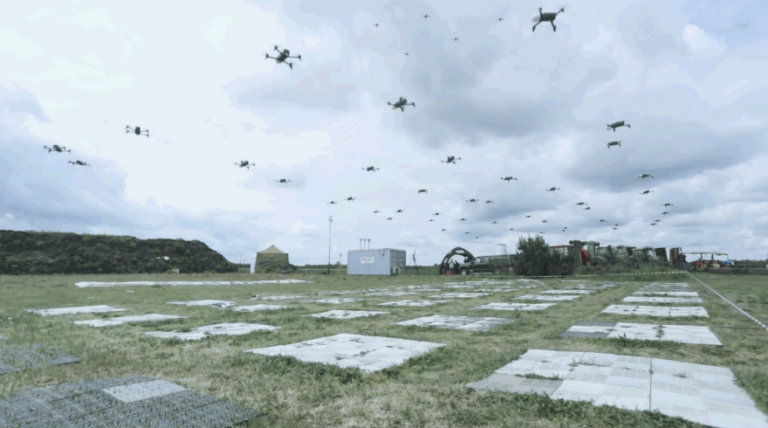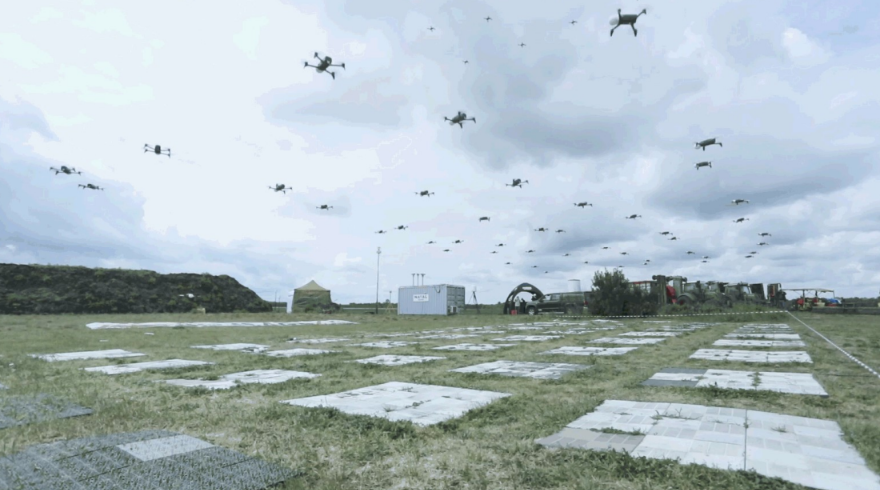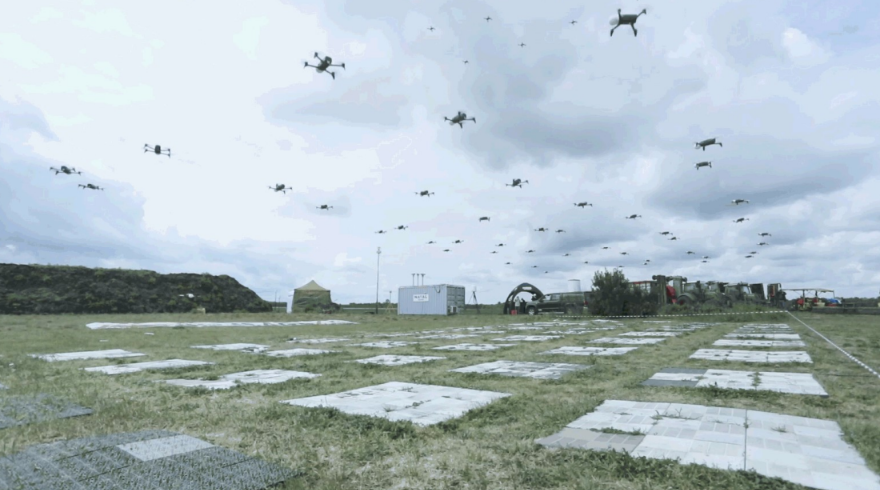 As informed, the agreement was signed on 1 February. This partnership has already led to regular trials, some of which are carried out in collaboration with the French Navy. Naval Group and Icarus Swarms have already carried out simulated attacks of ten to one hundred drones to test systems for detecting asymmetric threats using Dronisos' Certifence product.
These new applications will be developed and tested, in particular in New Aquitaine, at the Naval Group site in Angoulême-Ruelle as well as at the Dronisos offices in Bordeaux.
The Angoulême-Ruelle site specializes in the design, manufacture, testing and maintenance of a
wide range of equipment for the surface and submarine vessels of its navy customers.
The Innov'Factory, Naval Group's 4700-square meter building based in Ruelle sur Touvre, dedicated to
innovation and development, will welcome the project team in the coming months to continue the exchanges and explore future joint developments.
"In a prospective approach similar to the one of the Red Team1, Naval Group imagines the use cases and new threats of tomorrow. These swarms of intelligent drones could, for example, be deployed underwater and in the air to protect the diving and surfacing of a submarine from detection," the company noted.
Dronisos, a French start-up, is one of the few companies in the world capable of simultaneously deploying five hundred to one thousand aerial drones that act in concert thanks to artificial intelligence.
The start-up has been deploying its knowledge for the past five years, in particular for large events and theme parks around the world.
Dronisos now offers Icarus Swarms kits, mini swarms of drones dedicated to specific security missions: lighting, radio jamming, anti-drone system testing, radiological mapping or people or equipment research.