Boeing starts construction on New Zealand's first P-8A aircraft
Aerospace company Boeing has laid the keel beam for New Zealand's first P-8A maritime patrol aircraft.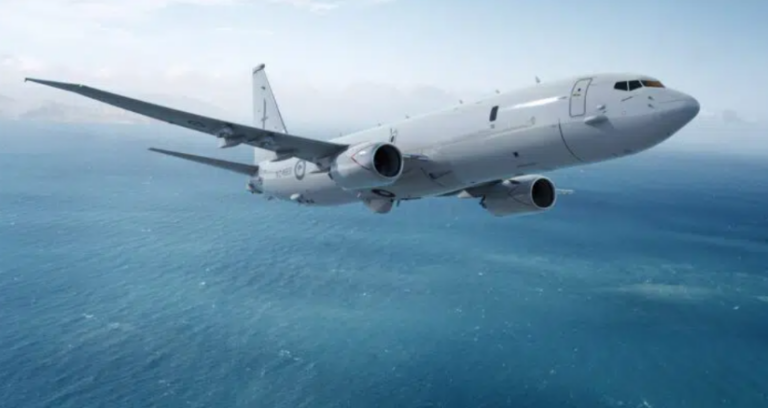 As informed, this process was done at the Spirit AeroSystems facility where all Boeing 737 fuselages, nacelles and pylons are designed and built. The keel beam on a P-8 is different from the typical 737 keel beam. The P-8 keel includes unique aspects of the P-8 configuration, such as the integration of an internal weapons bay.   
Rosemary Banks, New Zealand's ambassador to the United States noted that the ceremony is the beginning of a new era for New Zealand's maritime patrol and response capability. 
"Our four P-8A Poseidons will better equip our defence forces to extend their reach into the Pacific and beyond, working with our partners and friends," she stated.
The panel and other fuselage components will be completed on Spirit's existing 737 production line.  Spirit will ship the P-8A fuselage to a Boeing Commercial Airplanes facility in Renton, Washington for final assembly.
After that, Boeing Defense, Space & Security employees will install mission systems and complete testing prior to delivery to New Zealand later this year, according to the company.
In total, four Boeing P-8A Poseidon maritime patrol aircraft will eventually replace New Zealand's current fleet of six ageing P-3K2 Orion aircraft providing capabilities to maintain situational awareness in neighboring waters on and below the surface of the ocean.
Last month, Boeing expressed its intent to offer P-8A Poseidon in response to Canada's request for information (RFI) for long-range maritime patrol aircraft.