UK joins US and France in Oman's biggest naval exercise
Royal Navy warships, together with the US Navy and French Navy, have joined Omani forces for their largest naval exercise.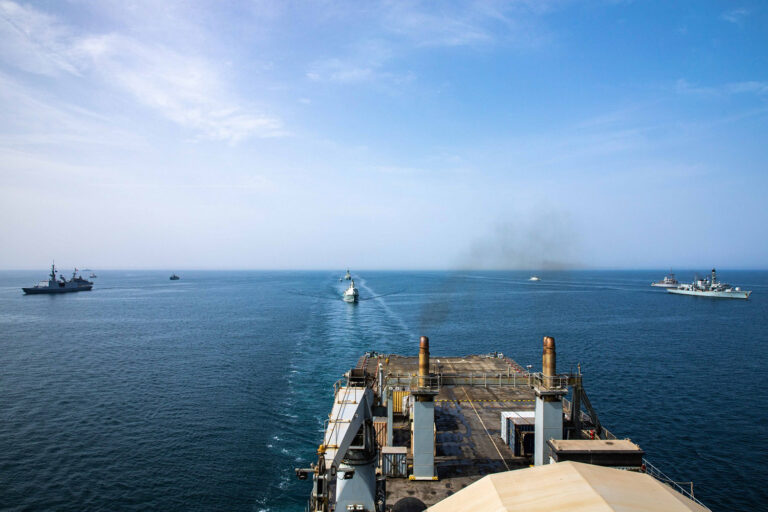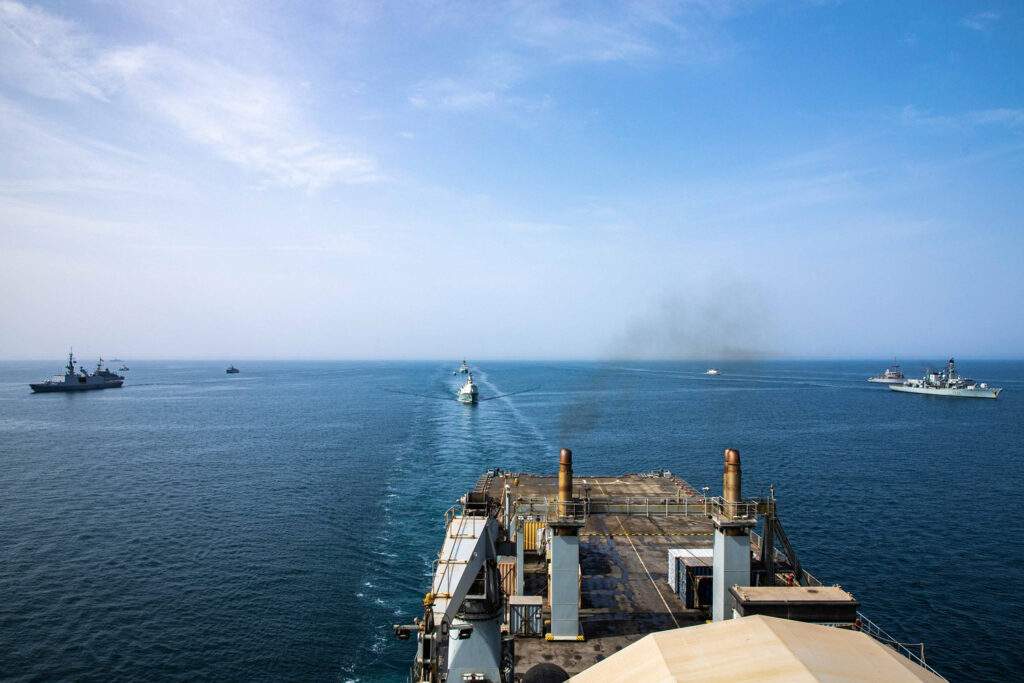 The navies of Britain and the USA are frequent participants in Khunjar Hadd (Sharp Dagger) joined this year by the French Navy. The exercise offered the chance to practice a wide variety of skills.
Representing the RN were: frigate HMS Montrose, minehunters HMS Chiddingfold and Penzance and their command ship RFA Lyme Bay (with the Commander UK Mine Counter Measure Force staff embarked).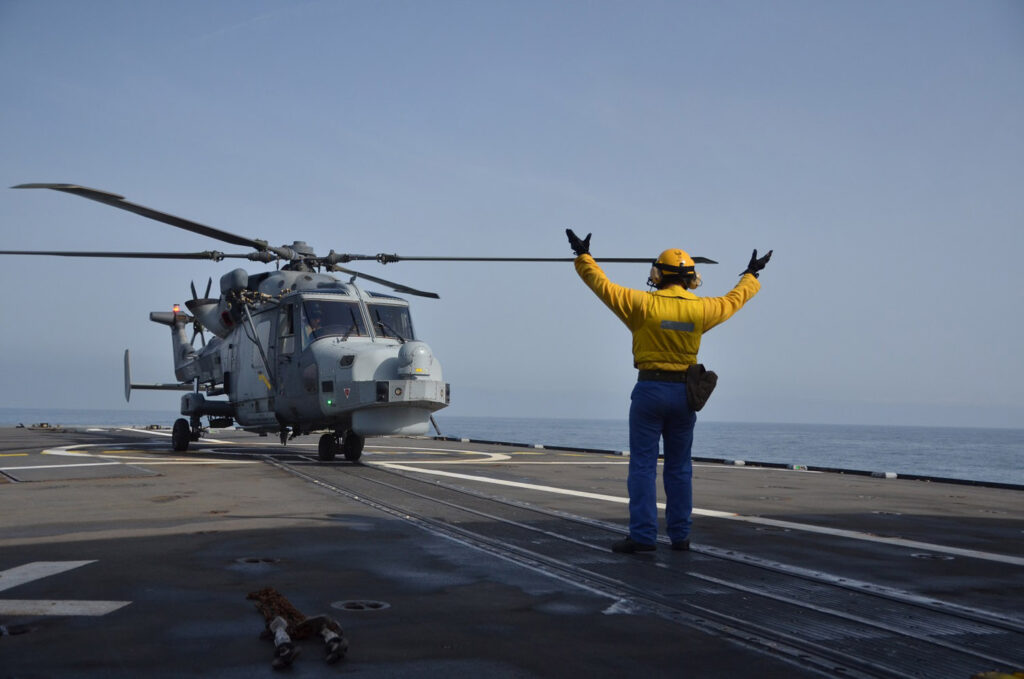 After a group shot of all the ships involved, the forces split into two task groups for the 'business end' of Khunjar Hadd, depending on the vessels' specific roles.
The minehunting force broke away for clearance drills, searching for drill mine shapes that had been laid for them to detect and dispose of.
Meanwhile, HMS Montrose participated in air defence exercises, with fast jets launched from Oman acting as the opposition, and live-firing gunnery drills.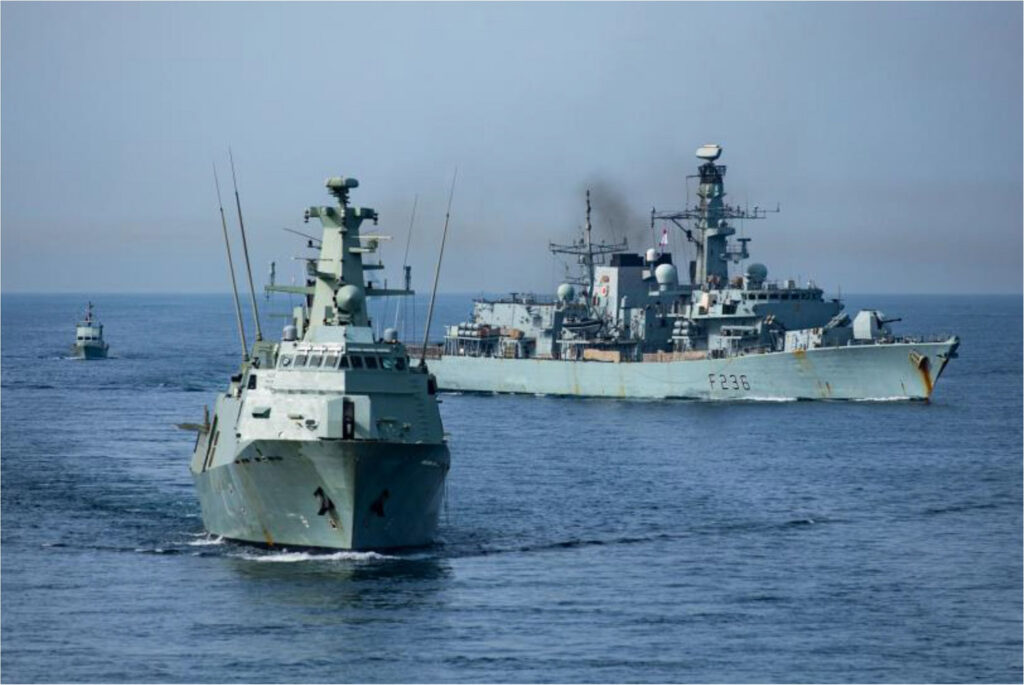 All ships involved in Khunjar Hadd then reconvened for the final act: an air defence exercise, where the frigates and corvettes were charged with protecting the minehunters from fast jet attacks.
"The exercise offered the opportunity to command and operate conventional crewed surface mine counter-measures systems with un-crewed autonomous systems, all in the same water space," Commander Daniel Morris said.