UK's Type 23 frigate back in action following massive upgrade
Royal Navy's Type 23 frigate HMS Somerset headed out to sea today for the first time in nearly four years following a massive upgrade.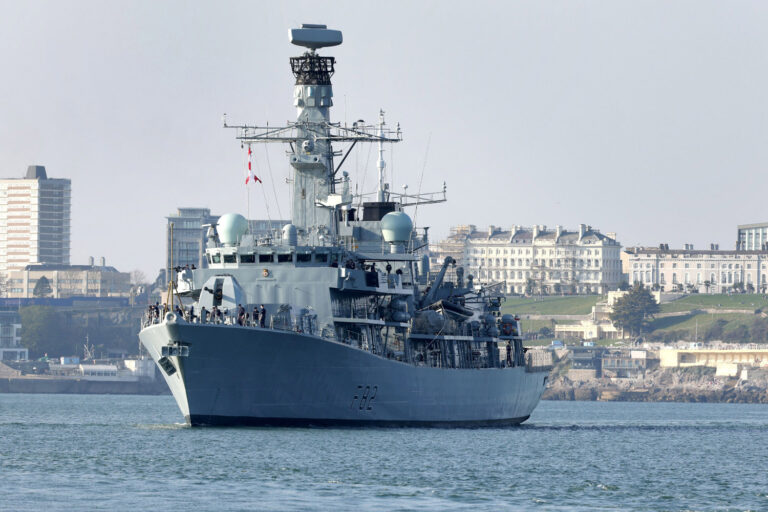 The warship left Plymouth as the latest ship in its class to complete a massive overhaul – known as LIFEX (life extension). The trials bring the curtain down on work that began in the frigate complex in Devonport back in November 2018 involving sailors, MOD personnel and industrial partners Babcock.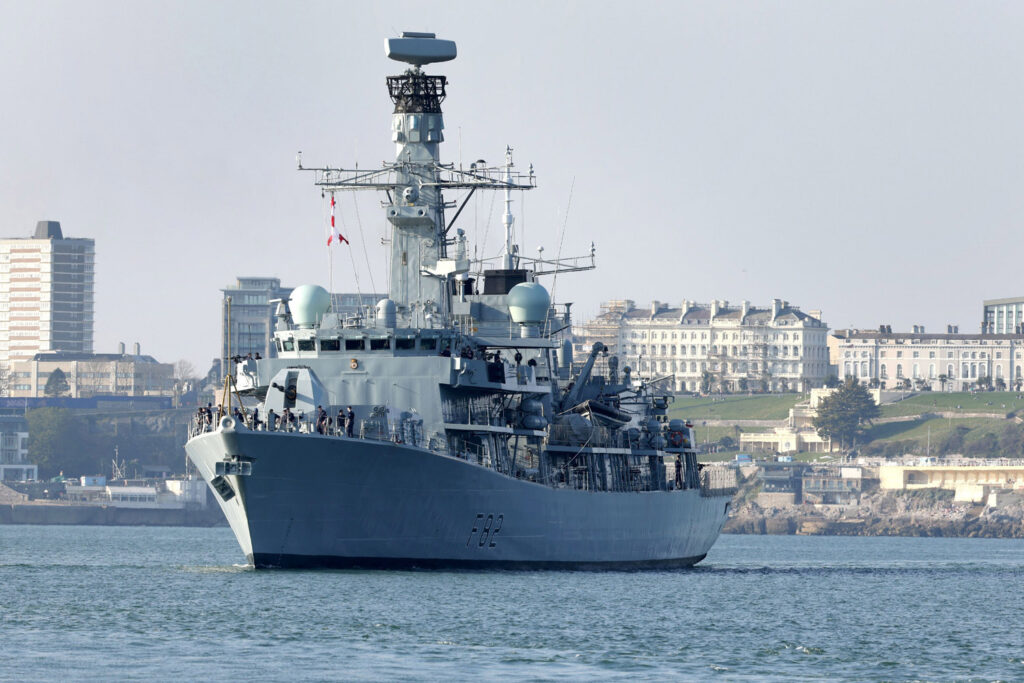 HMS Somerset has undergone maintenance, received updates and structural improvements to its hull and living spaces, and enhanced sensors and weapon systems led by the latest Sea Ceptor air defence missile system, replacing the obsolete Sea Wolf.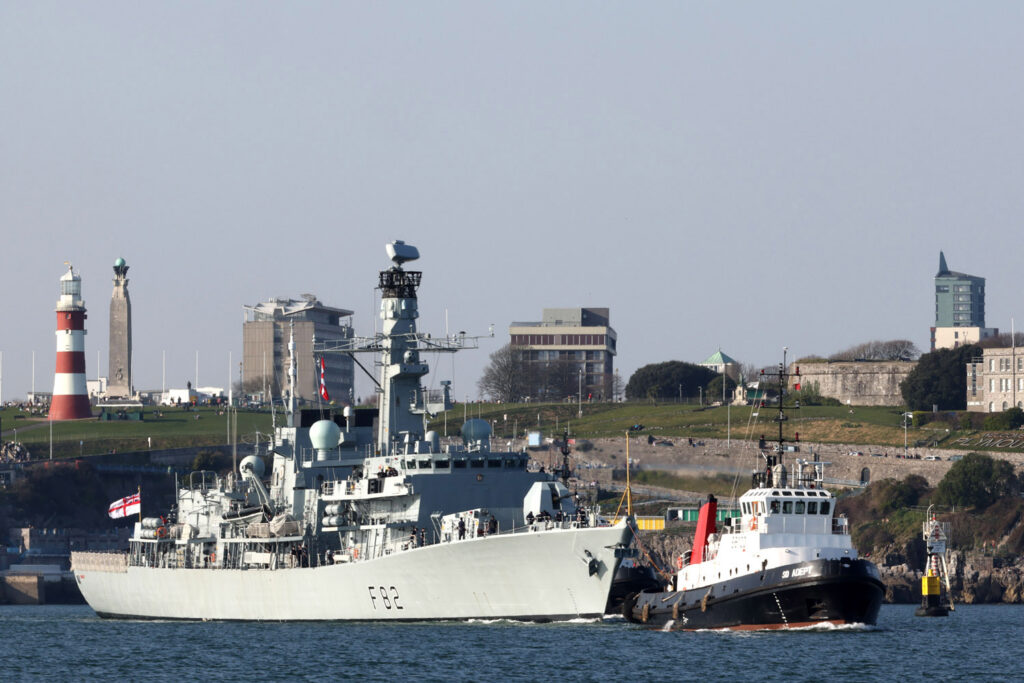 Additional upgrades to key electronic equipment, including communications, navigation and computer systems have been undertaken, ensuring the ship can operate against the latest threats well into the next decade, according to the navy.
Furthermore, diesel generators have been replaced and the remainder of the propulsion system received an enhanced clean. Other key ancillary systems have been overhauled and updated.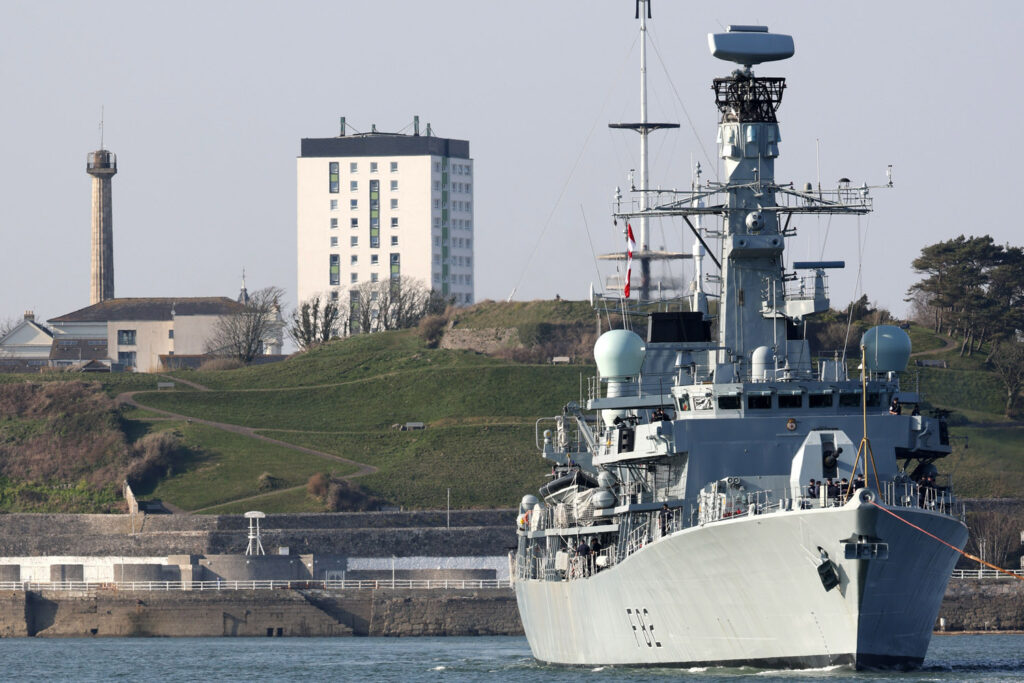 "This is HMS Somerset's first time at sea under her own power since a visit to Hamburg back in the spring of 2018," said Commander Dave Mason, HMS Somerset's Commanding Officer.
The frigate has a busy program ahead to fully test the unit and suits crew over the coming weeks and months. After completing sea trials, HMS Somerset will return to the Fleet ready for further training and then operational tasking.
Meanwhile HMS Iron Duke is the next frigate due to exit the Frigate Support Centre and continue its overhaul ahead of HMS Argyll and HMS Westminster arriving later this year.