US Coast Guard retires three Island-class cutters in Bahrain
The US Coast Guard decommissioned three Island-class patrol boats on 22 March in a ceremony at Naval Support Activity Bahrain.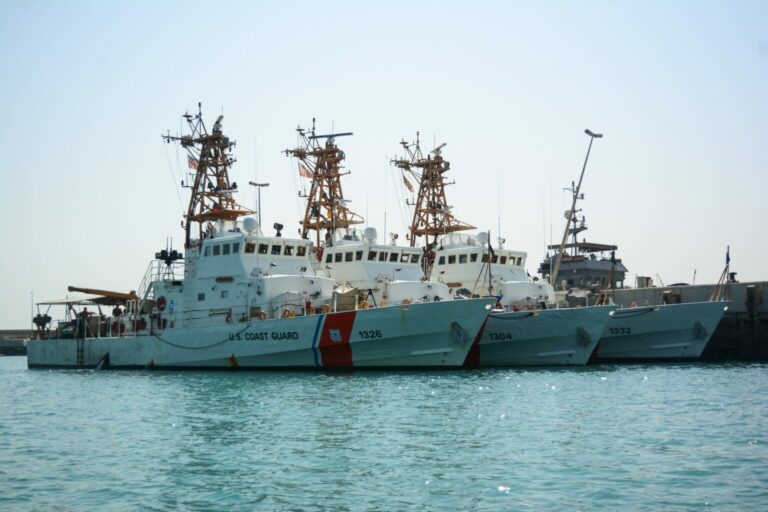 As informed, the vessels in question are USCGC Maui (WPB 1304), Monomoy (WPB 1326), and Wrangell (WPB 1332).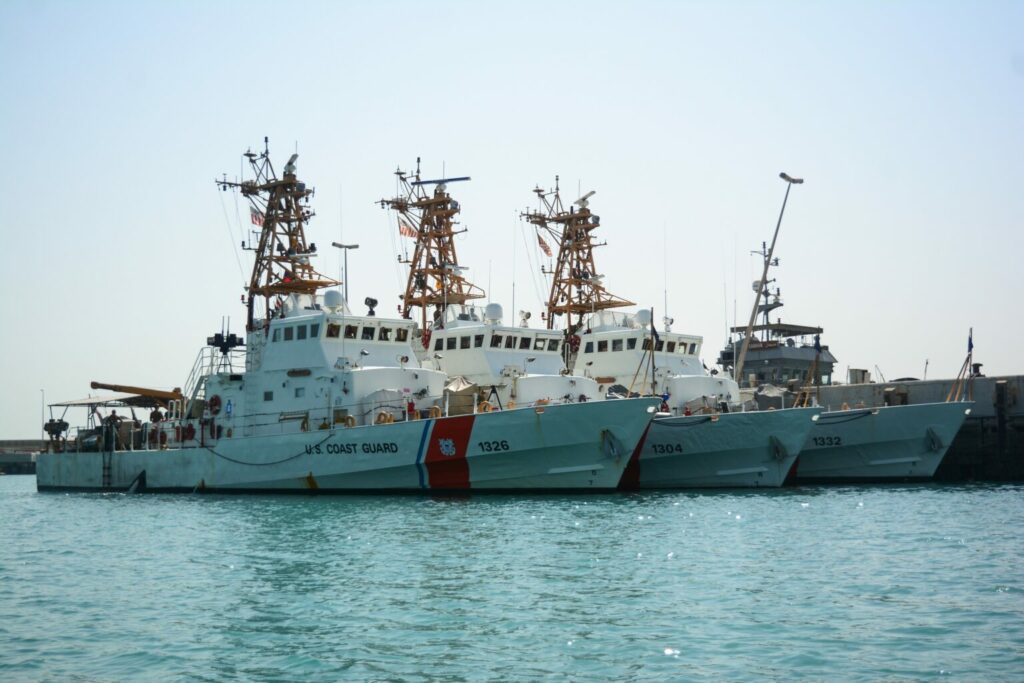 Rear Adm. Keith Smith, deputy commander of the US Coast Guard Atlantic Area, attended the ceremony and commemorated 102 years of combined active service by the three ships.
"For nearly two decades, these cutters and the Coast Guardsmen that crewed them have worked closely with our [U.S. Naval Forces Central Command] partners and served as the heart of Coast Guard operations in the Middle East," said Smith.
Maui was originally homeported in Miami and conducted counter-narcotics and other law enforcement activities near the US for 18 years.
On the other hand, Monomoy was previously homeported in Woods Hole, Massachusetts. The ship helped secure New York City's harbor immediately following the terrorist attacks on 11 September 2001.
In 2004, Maui and Monomoy arrived in the US 5th Fleet region where they have remained for the next 18 years in support of the maritime security operations.
Previously homeported in Portland, Maine, Wrangell conducted counter-narcotics and maritime patrol operations along the East Coast of the US before deploying to the Middle East in 2003.