UK wants to buy Tomahawk weapon system equipment, support for $368.53M
The US State Department has approved a possible foreign military sale to the Government of the UK of Tomahawk weapon system (TWS) follow-on support and related equipment.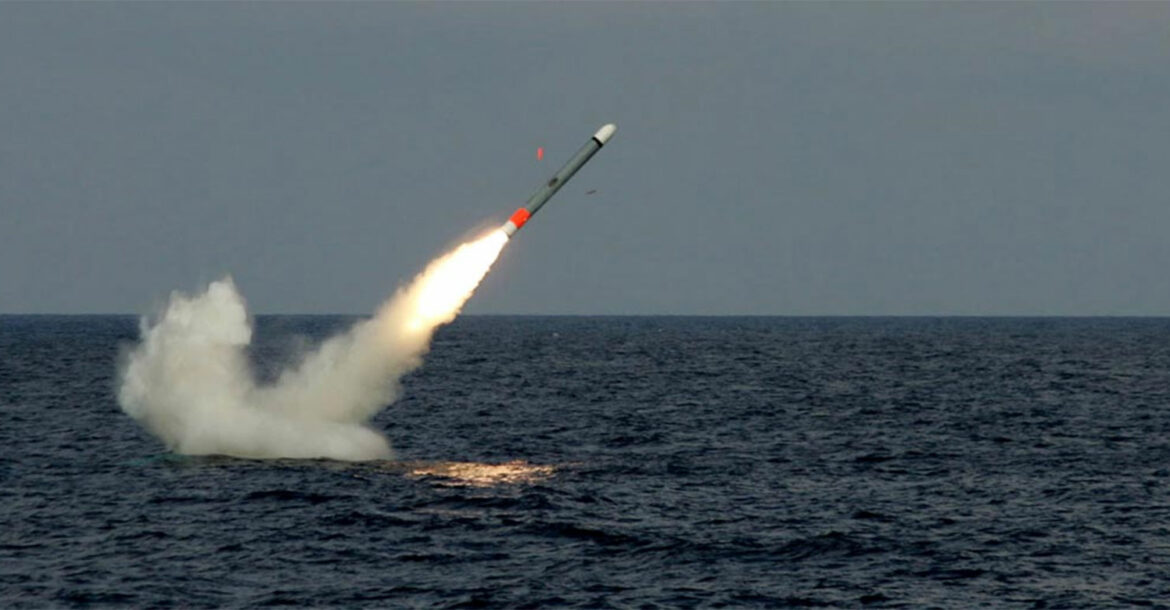 The UK has requested to buy follow-on support for all three segments of the UK's Tomahawk weapon system (TWS). This includes the All Up Round (AUR), Tactical Tomahawk Weapon Control System (TTWCS) and Theater Mission Planning Center (TMPC).
The support encompasses recertification of the UK's missiles, unscheduled missile maintenance, spares, procurement, training and in-service support. The request also includes the sale of software, hardware, communication equipment, operational flight test and engineering and technical expertise to maintain the TWS capability, as well as any other related elements of logistical and program support.
The total estimated program cost is $368.53 million.
This proposed sale is expected to provide support to the foreign policy goals and national security objectives of the US by "improving the security of a NATO ally".
"The proposed sale will sustain the operating capability of the United Kingdom, ensuring maritime forces' interoperability with United States and other allied forces as well as their ability to contribute to missions of mutual interest by delivering follow-on support and sustainment," according to the statement.
"The United Kingdom already operates this capability, and will have no difficulty absorbing this equipment into its armed forces."
The prime contractor will be Raytheon Missiles and Defense, a division of Raytheon Technologies in charge of the production of missile defense systems, precision weapons and related equipment.