Raytheon strikes $651M deal to produce SPY-6 radars for seven types of US Navy ships
Arizona-based defence company Raytheon Missiles & Defense (RMD) has been contracted for full-rate production of the AN/SPY-6(V) family of radars for US Navy's next-generation warships.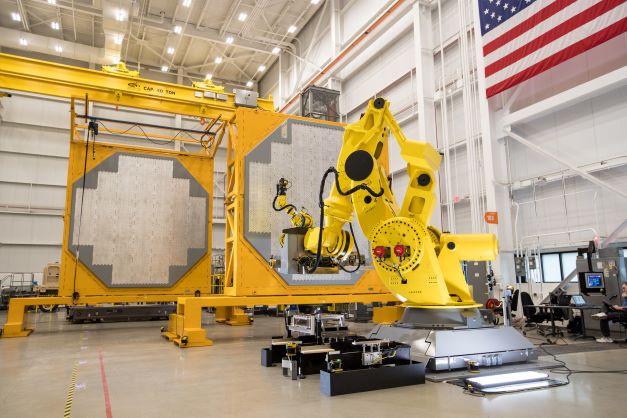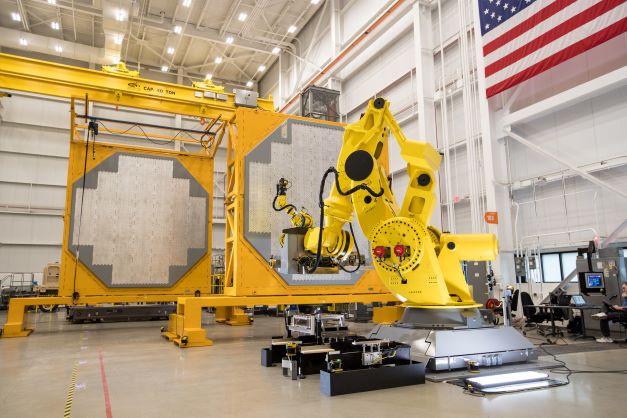 Under the contract, RMD will produce solid-state, fixed-face and rotating SPY-6 variants for seven types of US Navy ships over the next 40 years.
Those vessels include the navy's new Arleigh Burke-class Flight III destroyers, aircraft carriers and amphibious ships. The Flight IIA destroyers will be backfit with an upgraded radar.
The value of the current contract is $651 million. However, the deal also includes options, which if exercised, would total $3.2 billion. The agreement could expand for the next five years and the company would equip up to 31 US Navy ships with SPY-6 radars.
"Since its inception, more than $600 million has been invested in the development and manufacturing of the SPY-6 family of radars. When compared to legacy radars, SPY-6 will bring new capabilities to the surface fleet, such as advanced electronic warfare protection and enhanced detection abilities," RMD stated.
SPY-6 radar installation is complete on the navy's first Flight III destroyer, the USS Jack H. Lucas (DDG 125), which is scheduled to be operational in 2024.
Radar array deliveries are complete for the next ship in the class, the future USS Ted Stevens (DDG 128), according to the company.
Follow Naval Today on: