Australia to boost missile strike capabilities with $3.5 billion investment plan
The Australian Government has approved the accelerated acquisition of improved weapon capabilities for the Australian Defence Force (ADF) at a total cost of $3.5 billion.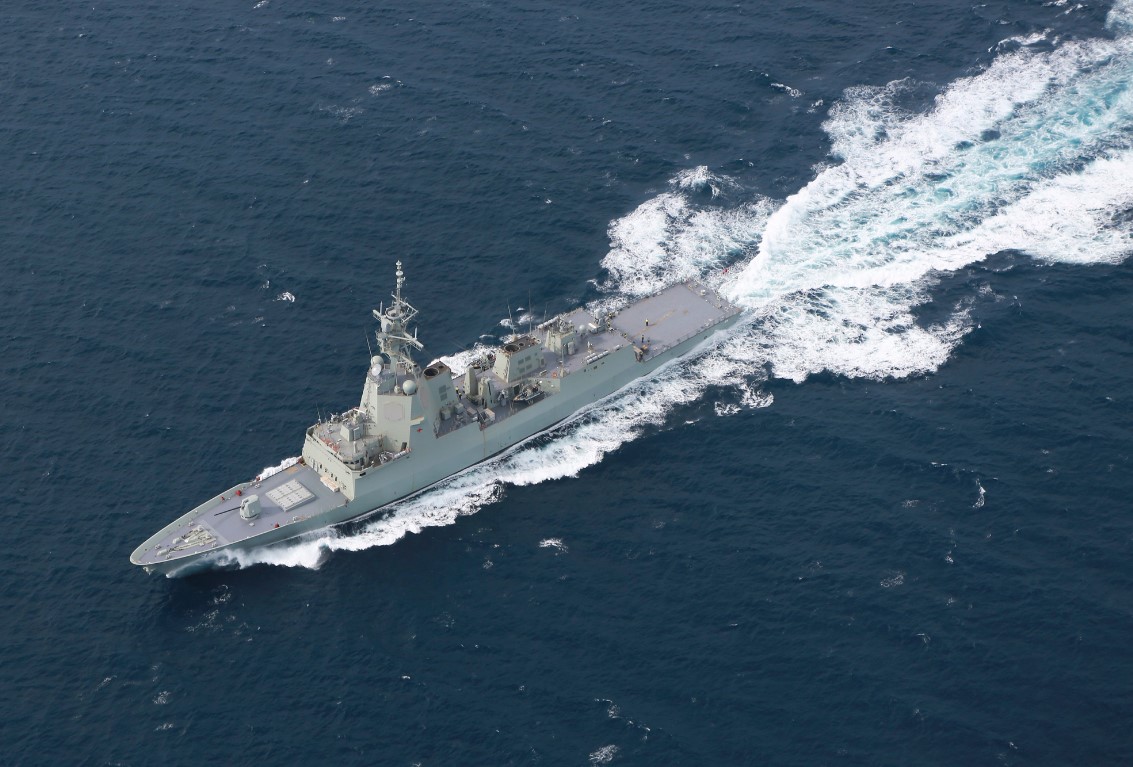 The country's Minister of Defence Peter Dutton has revealed that defence will accelerate the acquisition of: 
the Joint Air-to-Surface Standoff Missile Extended Range (JASSM-ER) for the Royal Australian Air Force;
the Naval Strike Missile (NSM) for the Royal Australian Navy's surface fleet; and
maritime mines to secure Australia's ports and maritime approaches.
According to Dutton, the acquisition of the Kongsberg NSM to replace the Harpoon anti-ship missile in the Anzac-class frigates and Hobart-class destroyers will provide a significant enhancement to Australia's maritime strike capability – more than doubling the current maritime strike range of the frigates and destroyers.
"These world-class strike weapon systems will equip our forces to better protect Australia's maritime approaches and when necessary, contribute to Coalition operations in our region," he noted.
Starting in 2024, Anzac-class frigates and Hobart-class destroyers will have the NSM capability installed.
"The combination of NSM and previously announced Tomahawk cruise missiles is "the best mix of capability to meet Australia's needs," according to Dutton.
Australian Anzac-class frigates went through upgrade programs, including the Midlife Capability Upgrade Program. Under the $2 billion program, the improvements were carried out on the vessels' engines, propulsion, lighting, heating, cooling and communications systems, torpedo self-defence, and Nulka enhancements.
Recently, the frigates were also upgraded with new advanced radar systems.
Earlier on, the Australian Government announced that it will invest up to $5.1 billion in upgrades for the Hobart-class destroyers.