Bollinger wins contract to produce MCM USV for US Navy
US-based designer and builder of steel military and commercial vessels Bollinger Shipyards has received a contract from the US Navy for the production of the mine countermeasures unmanned surface vehicle (MCM USV).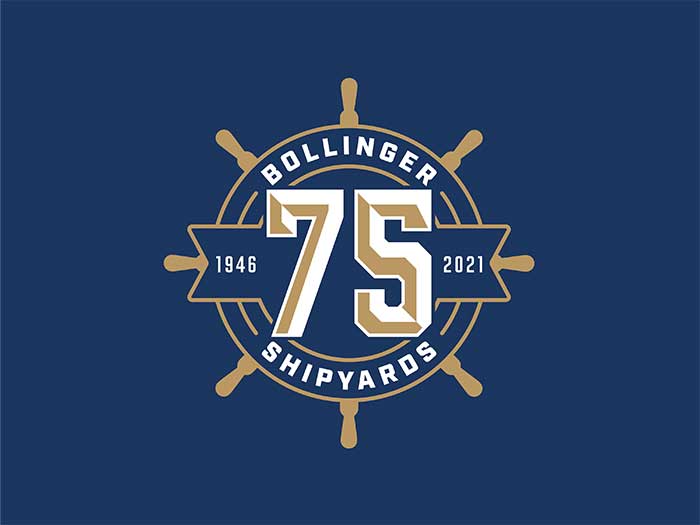 Under the agreement, the company will also provide other related engineering services. The value of the contract is estimated at $13 million. However, the deal includes options which, if exercised, would bring the cumulative value of this contract to around $122 million.
Work will be performed in Louisiana, Virginia, Georgia and Ohio. It is expected to be completed by April 2023. If all options are exercised, work will continue through April 2027.
Other details of the contract were not revealed.
To remind, Bollinger has recently submitted a final proposal to the US Coast Guard to build Stage 2 of the Heritage-class offshore patrol cutter (OPC) program.
The company has been actively involved in every step of the US Coast Guard's OPC acquisition process, including the execution of Stage 1 preliminary and contract design, where the company was included in the final three shipyards, as well as the execution of the OPC Stage 2 industry study.