The Indian Coast Guard (ICG) has commissioned the first advanced light helicopter (ALH) MK III Squadron to bolster maritime security.
The commissioning ceremony took place in Bhubaneshwar on 10 April.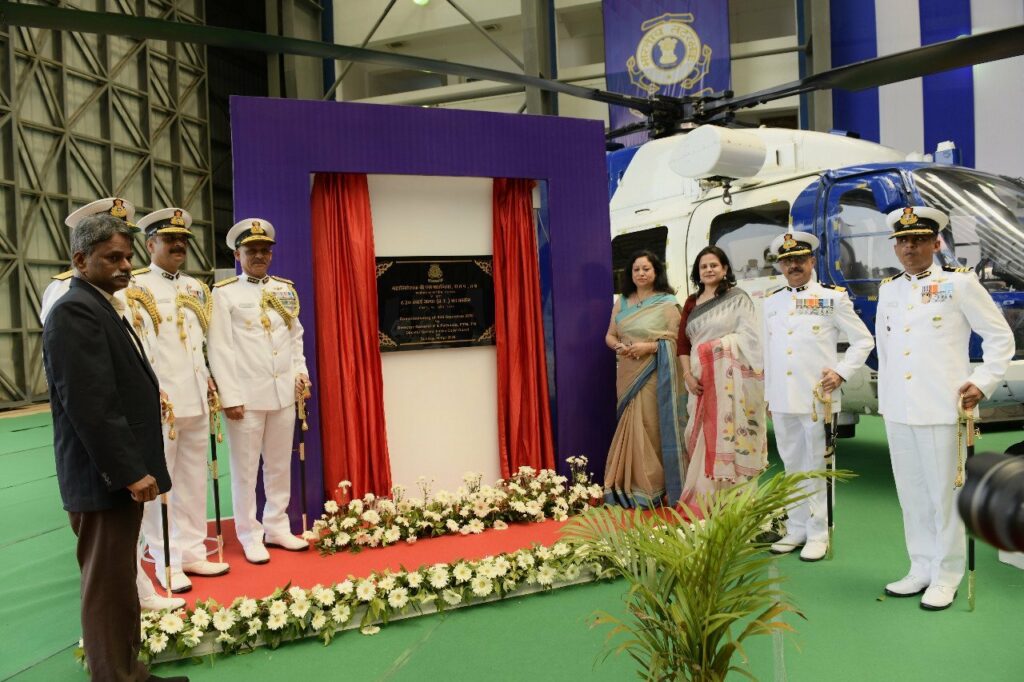 ALH MK III helicopters feature modern surveillance radar and electro-optical equipment which enables them to undertake the role of long-range maritime reconnaissance.
They are also fitted with modern sensors, collision avoidance systems, advanced communication systems, a heavy machine gun, a removable Medical Intensive Care Unit and other facilities.
The helicopters are provided with a heavy machine gun to undertake constabulary missions at sea and also a removable medical intensive care unit (MICU) to facilitate critically ill patients during rescue operations, according to the coast guard.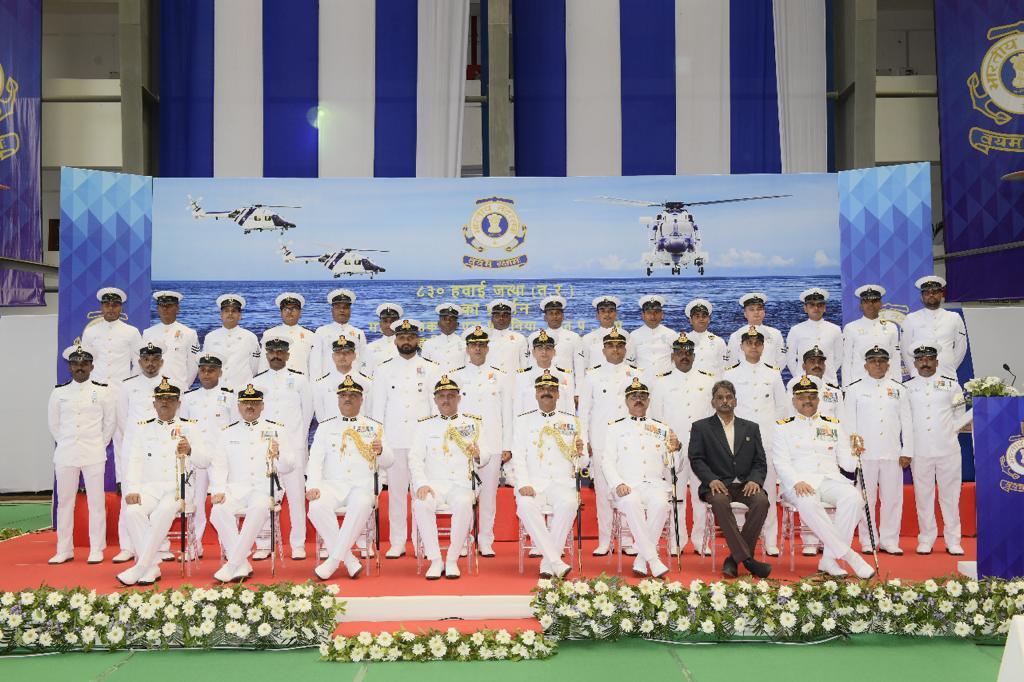 Out of 16 ALH MK-III aircraft,12 have been inducted into the Indian Coast Guard in a phased manner and 04 of these aircraft are positioned at Bhubaneswar.
Since induction, the squadron has flown over 1200 hours and conducted numerous operational missions.
Photo: Indian Coast Guard