PGZ gives a glimpse of Polish Navy's new frigates based on Type 31 frigate design
On 8 April, a press conference was held in Gdynia, during which representatives of the PGZ Miecznik consortium unveiled new details about Polish Navy's Miecznik frigate based on the UK's Type 31 frigate design.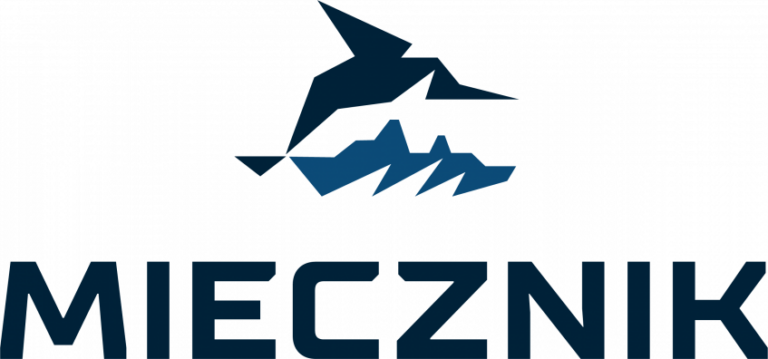 The consortium, formed by Polska Grupa Zbrojeniowa (PGZ), PGZ Stocznia Wojenna and Remontowa Shipbuilding, has chosen Babcock International's Arrowhead 140 (AH140) design for the Polish Navy's new frigates. PGZ has published several images from the press conference, revealing further details about the frigates.
The officials presented a program of investments in the areas of production, design, IT and cybersecurity, which will allow the shipyard to carry out work on ships. Cezary Cierza, the director of the Miecznik Program, emphasized that this will be a flexible ship design and that the armament of the ships will be adaptable. Defence company MBDA will work together with Babcock to provide missile systems and weapons, while Thales will supply combat systems.
Babcock's Arrowhead design is based on Danish company OMT's Iver Huitfeldt-class frigate in service with the Royal Danish Navy. The vessels are nearly 140 meters long, with a 20-meter long beam and a displacement of 7,000 tonnes. The frigates will be able to meet changing operational needs, ranging from anti-submarine warfare, anti-surface warfare, electromagnetic manoeuvre warfare and anti-air warfare.
The Polish Armaments Agency selected Babcock's Arrowhead 140 design from three different platform design proposals for future Poland Navy frigates last month.
Poland's selection of Babcock as the platform design provider for its frigate program follows decisions by the UK and Indonesia to select the AH140 platform as the basis of their new frigate programs in 2019 and 2021 respectively.