Vertex to support US Navy's test aircraft under potential $850M deal
Vertex Company has been awarded a contract to support test and evaluation aircraft for the US Navy.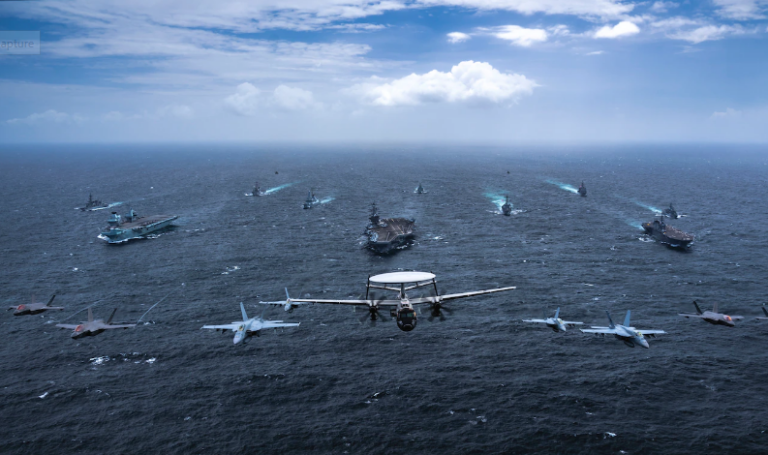 As disclosed, the company will provide aircraft maintenance to the Naval Test Wing Atlantic, known as NTWL, which has five squadrons comprising of a range of fixed-wing, rotary and unmanned aircraft.
The aircraft supported by this contract, valued at up to $850 million, perform a variety of test and evaluation missions and the US Naval Test Pilot School.
"Vertex looks forward to working closely with Naval Test Wing Atlantic to maintain the aircraft used to test and evaluate emerging capabilities for the naval aviation community," said Navy Test Pilot School graduate Ed Boyington, President and CEO of The Vertex Company.
Under the contract, the company will provide organizational level, known as O-level, maintenance to rapidly repair and maintain aircraft to meet testing needs.
Furthermore, Vertex will provide a limited amount of specialized "intermediate-level" and "depot-level" maintenance.
Most of the work is expected to occur in Patuxent River, Maryland.
The new contract has a period of performance of one year with six "one-year" options.
"Vertex Aerospace and Defense Services provides quality maintenance that helps the U.S. Military realize high operational availability of aircraft," Richard "Vinny" Caputo, President of Aerospace and Defense Services at The Vertex Company concluded.