USCG to commission 47th Sentinel-class cutter
The U.S. Coast Guard (USCG) will commission the USCGC Clarence Sutphin (WPC 1147), Patrol Forces Southwest Asia's (PATFORSWA) sixth Sentinel-class cutter, into service at the Intrepid Sea, Air and Space Museum in New York on 21 April 2022.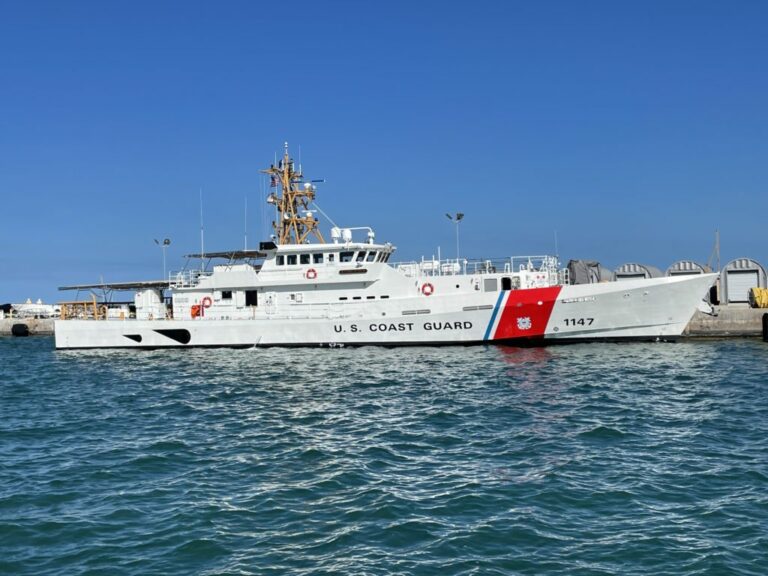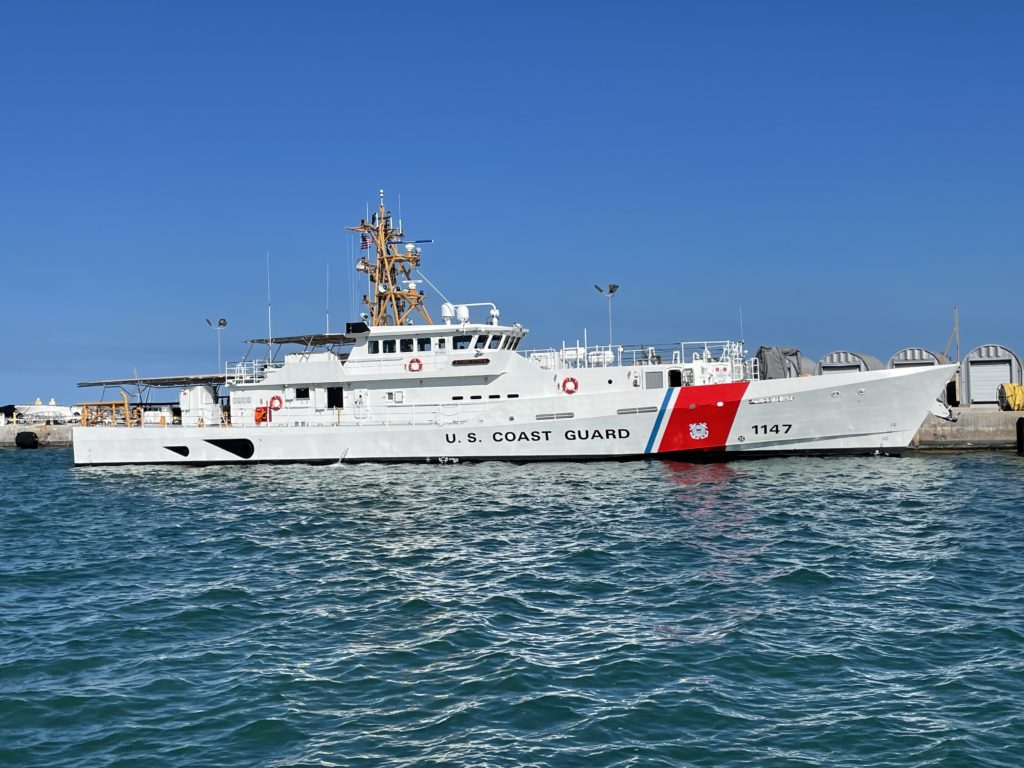 Vice Adm. Steven Poulin, U.S. Coast Guard Atlantic Area Commander, will preside over the ceremony.
The Clarence Sutphin Jr. was officially delivered to the U.S. Coast Guard on 6 January 2022, in Key West, Florida.
While the ship is commissioning in New York City, it will homeport in Manama, Bahrain, part of U.S. Coast Guard Patrol Forces Southwest Asia.
It is the 47th Sentinel-class fast response cutter. Each of these cutters carries the name of a U.S. Coast Guard enlisted hero.
The cutter's namesake is Boatswain's Mate 1st Class Clarence Sutphin Jr., a New York native, who served in the U.S. Coast Guard from 1941 to 1945. Sutphin was awarded the Bronze Star Medal for his "exceptional bravery under fire" during the Battle of Saipan.
Measuring at 154-feet, FRCs have a flank speed of 28 knots, C4ISR suite (Command, Control, Communications, Computers, Intelligence, Surveillance, and Reconnaissance), and stern launch and recovery ramp for a 26-foot, over-the-horizon interceptor cutter boat.
Established in 2002 in support of Operation Iraqi Freedom, PATFORSWA is a maritime humanitarian presence on the seas, providing U.S. Navy's 5th Fleet with combat-ready assets.