Royal Thai Navy orders additional Camcopter S-100 UAVs from Schiebel
Austrian unmanned aerial system (UAS) manufacturer Schiebel has been awarded a follow-on contract to supply the Royal Thai Navy (RTN) with additional Camcopter S-100 rotary-wing unmanned aerial vehicles (UAVs).
As disclosed, the contract will be completed before the end of 2022 and the RTN will deploy the Camcopter S-100 systems for land and sea-based Intelligence, surveillance and reconnaissance (ISR) operations.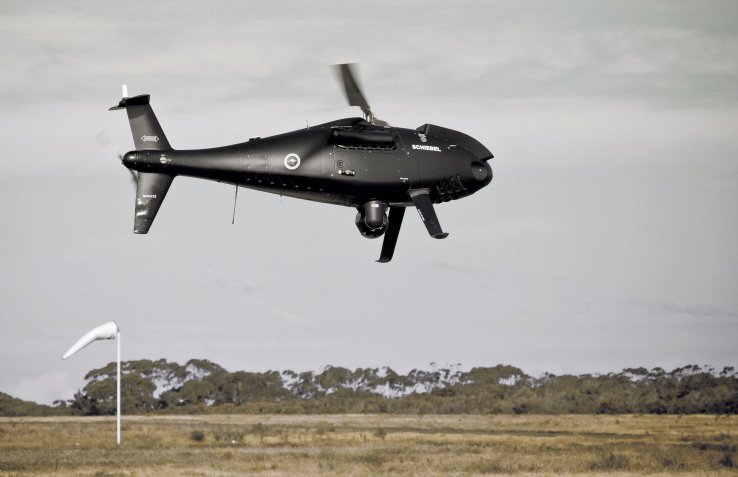 "We are proud to win this very important follow-on contract with RTN. Having successfully delivered the first CAMCOPTER® S-100 system on time and on budget, we continue to prove the system's … maritime and ISR capabilities. This additional contract is evidence of trust in Schiebel by the RTN and its plans for the S-100 to be part of their long-term UAS strategy," said Hans Georg Schiebel, Chairman of the Schiebel Group.
Schiebel won its first contract with the RTN in 2019 and those helicopters are fully operational in Thailand.
The S-100 was the first time the RTN used vertical take-off and landing (VTOL) for maritime operations.