UAE Navy and US Coast Guard wrap up exercise Sentinel Shield
Members of Coalition Task Force (CTF) Sentinel, the United Arab Emirates (UAE) Navy and the US Coast Guard, completed a Sentinel Shield exercise on 12 April.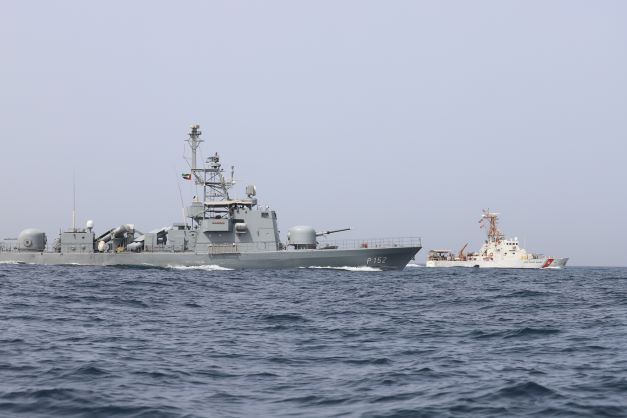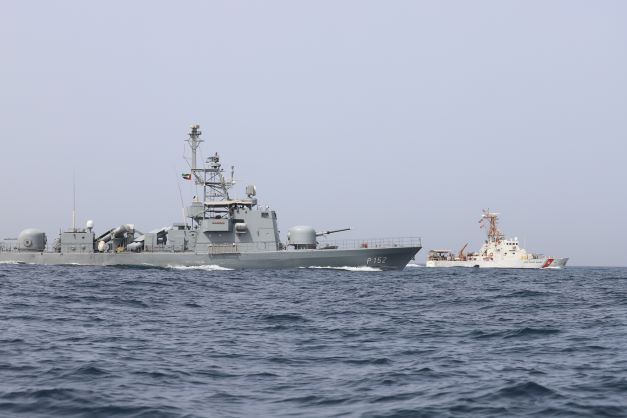 Sentinel Shield, an exercise designed to enhance interoperability, was conducted in the Arabian Gulf. The USCGC Baranof (WPB 1318) and UAENS Marban (P152) conducted passing exercises and maneuvering drills, as well as small boat training.
"UAE was an excellent partner in conducting the necessary serials to continue to build our relationship in the Arabian Gulf," said Vaughn Gehman, Baranof's commanding officer. "IMSC is essential in maintaining the free flow of commerce in these important waters."
IMSC was formed in July 2019 in response to increased threats to freedom of navigation for merchant mariners transiting international waters in the Middle East. CTF Sentinel was established four months later to deter state-sponsored malign activity and reassure the merchant shipping industry in the Bab al-Mandeb and Strait of Hormuz.
The coalition includes nine member nations: the Republic of Albania, the Kingdom of Bahrain, the Republic of Estonia, the Republic of Lithuania, Romania, the Kingdom of Saudi Arabia, the United Arab Emirates, the United Kingdom, and the United States.