US Navy LCS embarks on first deployment in Europe
In a historic moment for the US Navy's European and African operational region, a Freedom-variant littoral combat ship, USS Sioux City (LCS 11), deployed to the U.S. Sixth Fleet's area of operations.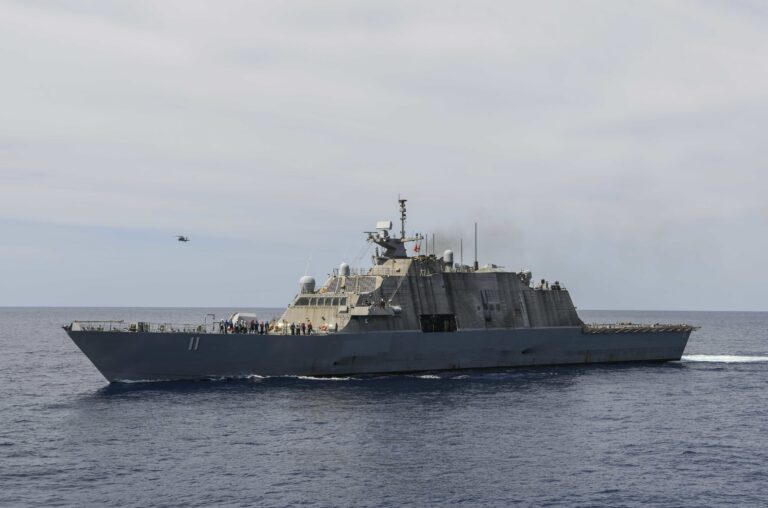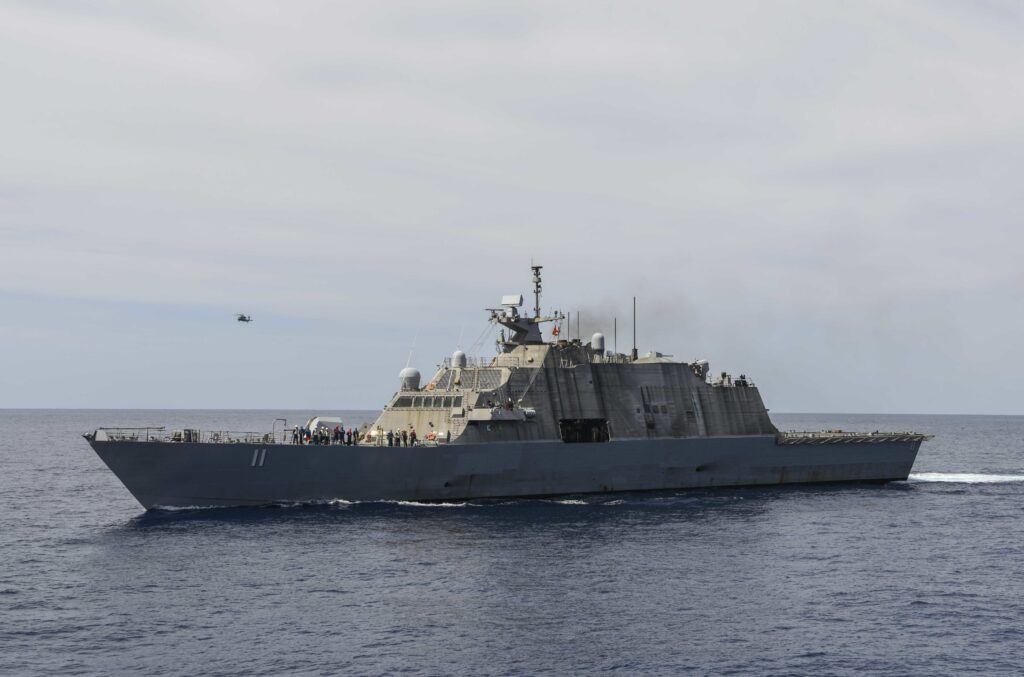 As explained, the deployment provides an opportunity for Sioux City to gain experience in an area littoral combat ships have never before operated.
"The agility of littoral combat ships allows them to operate in both near-shore and open-ocean environments, enhancing our ability to provide security and stability across the European theater," said Vice Adm. Gene Black, commander, U.S. Sixth Fleet.
The ship's size, speed, and agility allows it to perform maritime security operations, theater security cooperation engagements, and freedom of navigation patrols – keeping critical maritime commerce routes open, deterring conflict and coercion, and providing a comparable ship to strengthen partnerships with other countries.   
"This deployment will expand the relevance of these ships, particularly their ability to relieve larger surface combatants in key surface-mission areas," according to Cmdr. Scott Whitworth, Sioux City's commanding officer.
An embarked detachment of two MH-60S Seahawk helicopters from the Sea Knights of Helicopter Sea Combat Squadron (HSC) 22 supports Sioux City's deployment.
U.S. Naval Forces Europe and Africa, headquartered in Naples, Italy, conducts the full spectrum of joint and naval operations, often in concert with allied and interagency partners, to advance U.S. national interests, security, and stability in Europe and Africa.