UK's destroyer HMS Duncan prepares for front-line ops after major overhaul
Royal Navy's Type 45 destroyer HMS Duncan is back at sea after a major overhaul conducted by a team of specialists from defence company BAE Systems, the UK Ministry of Defence's (MOD) Defence, Equipment and Support organizations and the navy at Portsmouth Naval Base.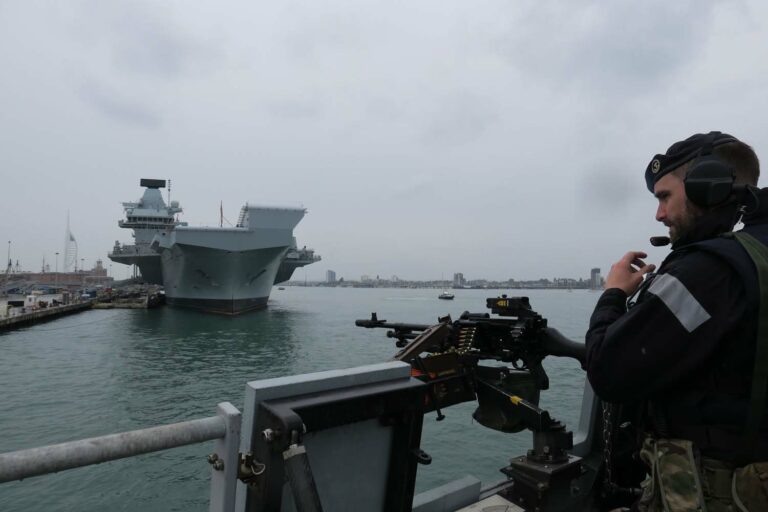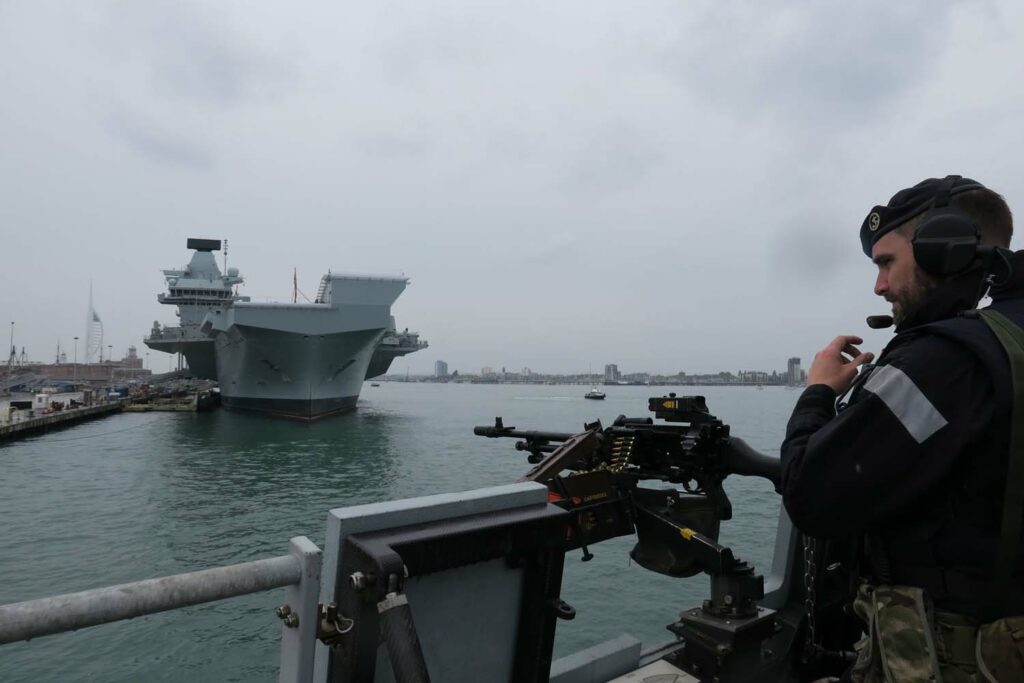 As informed, the warship left Portsmouth for the first time since November 2019 and is now in the waters off the South Coast. The upgraded equipment and systems will go through a series of comprehensive trials, and its sailors through intensive training.
Major changes were made to the pipework that provides cooling for the propulsion and high voltage equipment on board the destroyer. Its rudders were replaced and new software was installed, while the distinctive spherical radar system that sits atop the destroyer's foremast was completed refurbished.
The refit also saw a further 40 upgrades across systems, including enhancements to the satellite communications equipment, the installation of the latest radar that helps identify targets and updates to the IT kit used aboard.
All remaining equipment has been checked and tested by experts to ensure it is ready for the stresses and strains of another five years on the front line, the navy pointed out.
HMS Duncan will spend the next few weeks off the South Coast conducting sea training and putting its equipment through a comprehensive series of trials but will be back alongside in Portsmouth periodically during this phase.
The vessel is the sixth and last of Type 45 or Daring-class air-defence destroyers built for the Royal Navy. The construction of the ship began in 2006 and the launching ceremony took place in 2010. The 152-meter-long ship is the first in the class armed with the Harpoon anti-ship missile system.