Saab finalizes upgrade of Swedish Navy's Gävle-class corvette
Swedish Navy's Gävle-class corvette HMS Gävle was handed over to the navy's 4th Flotilla last week after undergoing a mid-life upgrade conducted by defence company Saab.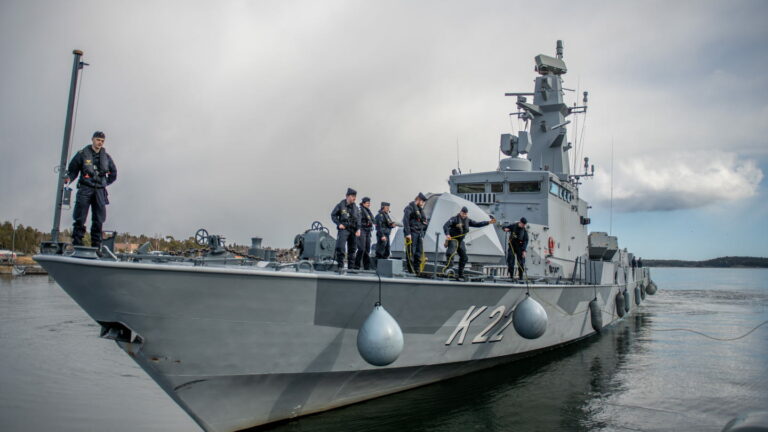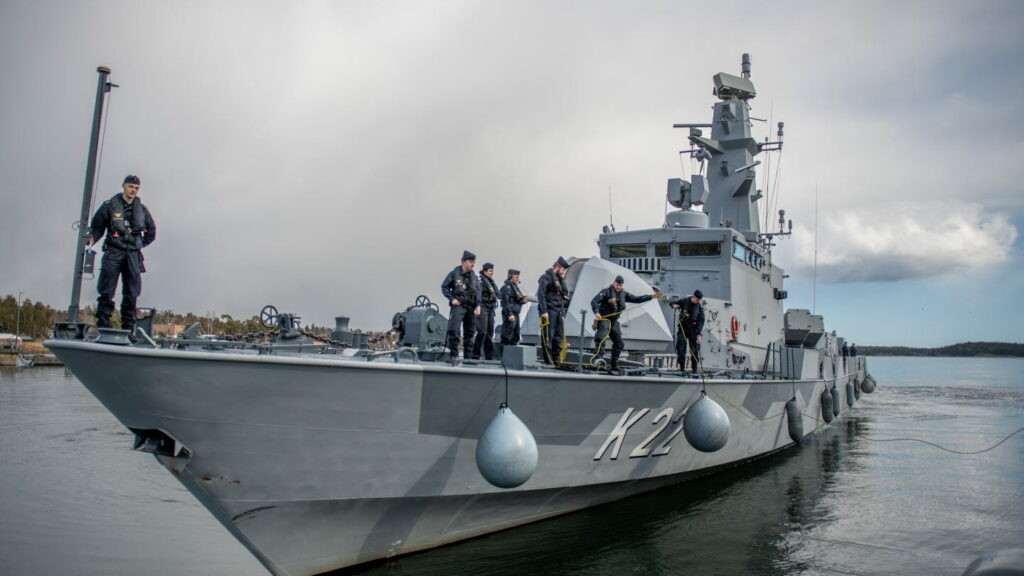 As disclosed, the upgrade includes several new systems that are expected to strengthen the navy's capability in combat under water, among other areas.
The modernisation has been carried out at Saab's shipyard in Karlskrona and is the largest change the ship has gone through during its lifetime. In parallel, its sister-ship HMS Sundsvall is going through the same modifications and will be delivered this year.
Some of the changes to the ships are a completely new sensor park with better reconnaissance radar and fire control, new systems for combat command and navigation
"It is a do over and modernisation of everything on board: She will have the same hull, but more or less all the systems on the inside are new", said Johan Edelsvärd, Project Manager for the Mid-Life Upgrade of HMS Gävle at FMV.
"The Flotilla welcomes HMS Gävle and her crew back to service. The ship will now be able to contribute to the navy's ongoing maritime surveillance tasaks. The ship and crew and will play an important part in the Navy's active defence", said Jon Wikingsson, Chief of the Swedish Navy's 4th Flotilla.
HMS Gävle was taken out of service in 2012 for mid-life upgrade. Due to the navy's financial situation, the process was delayed, but work resumed later.
Saab received a $147.6 million contract for the modification and modernisation of two Swedish Navy's Gävle-class corvettes in 2017. Under the contract, the firm will also conduct a general inspection after the vessels have been in service with the Swedish Navy for period of 72 months.
Once known as the Göteborg-class ships, the vessels are now familiar as belonging to the Gävle-class, following an upgrade programme at the end of the 1990s.
Follow Naval Today on: