Swedish Navy celebrating its 500th birthday
Throughout the entire year of 2022, the Royal Swedish Navy will celebrate its 500th anniversary.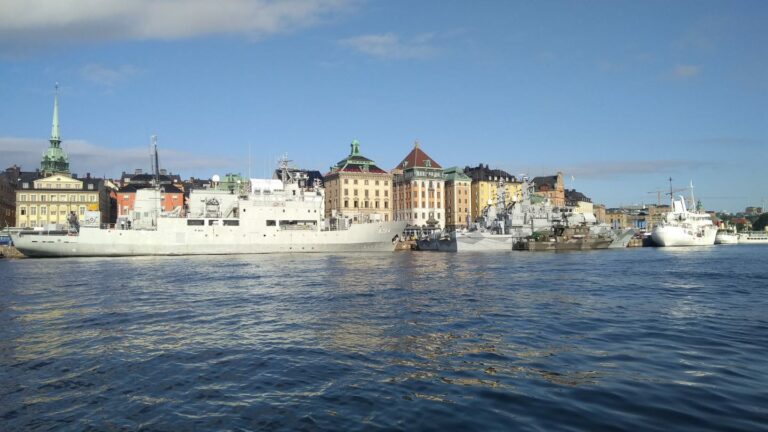 In 1520, the Danish king Kristian II mobilized his fleet and seized Stockholm, thus strengthening his position and control of commerce in the Baltic Sea. In order to oust the Danes and decrease their dominance, Sweden needed a fleet.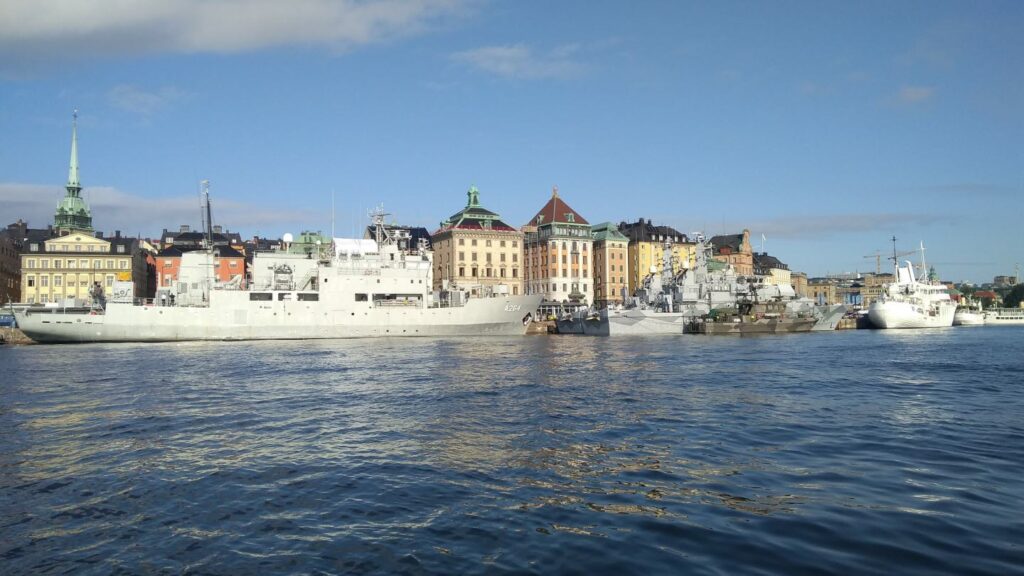 King Gustav Vasa purchased ten ships equipped with weaponry and arms from Lübeck and they were delivered on 7 June 1522 at Slätbaken, close to Söderköping. Since then, this day has been recorded as the birth of the Swedish Navy.
The 500th anniversary will be celebrated throughout the year in different ways and in different places all over the country.
This year, Sweden joined the annual NATO exercise Baltic Operations (BALTOPS 22). The exercise has been conducted since 1972 and will be linked to the 500th anniversary of the Swedish Navy.
Before the beginning of the exercise, more than 40 warships will moor in Stockholm for a Pre Sail Conference. The first ships are expected to arrive on 2 June, while the remaining vessels will arrive on 3 June. The warships will be moored in Stockholm between 2 and 5 June.
Sixteen nations with over 45 maritime units, more than 75 aircraft, and approximately 7 000 personnel will participate in Baltops 22.