SCW&M to help maintain US Navy's ships under $1.2 billion contracts
US-based ship repairing company Southcoast Welding & Manufacturing (SCW&M) has received multiple-award contracts for complex repair, maintenance, and modernization requirements of the US Navy's non-nuclear navy surface combatant ships.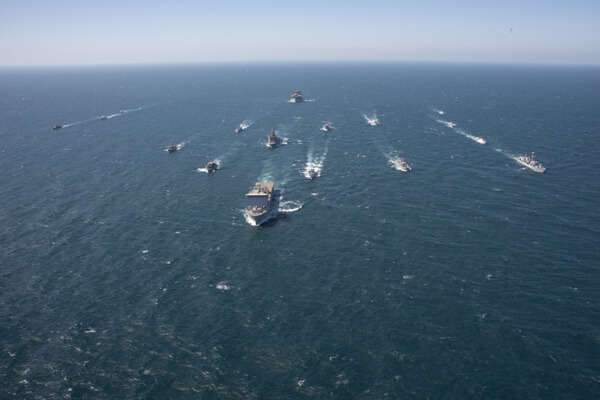 As informed, the company will provide services for cruisers, destroyers and amphibious warships homeported in or visiting San Diego.
These efforts will consist of scheduled docking and non-docking, continuous maintenance, and emergent maintenance availabilities of surface combatant class ships to be performed in San Diego.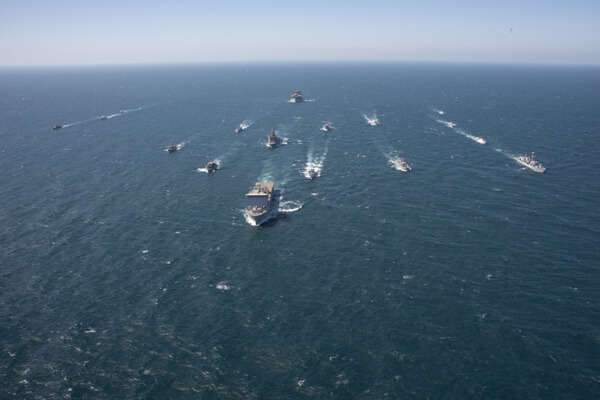 Each of the contracts has an estimated ordering period of five years, which is expected to end in November 2026. The contracts are potentially worth up to $1.19 billion.
According to the contract notice, Lot I and II contracts were procured using full and open competition with seven offers received. US Navy's Naval Sea Systems Command is the contracting party.
Last year, the company was also awarded a contract from the US Navy to perform support work on LHA, LHD, LPD and LSD vessels.