KM's propellers and shafts picked for Finland's Pohjanmaa-class corvettes
Norwegian tech company Kongsberg Maritime (KM) has signed a contract with the design, development, engineering and consulting company Aker Arctic Technology which will see KM supplying propellers and shafts for four new Finnish Navy's Pohjanmaa-class (Squadron 2020) corvettes.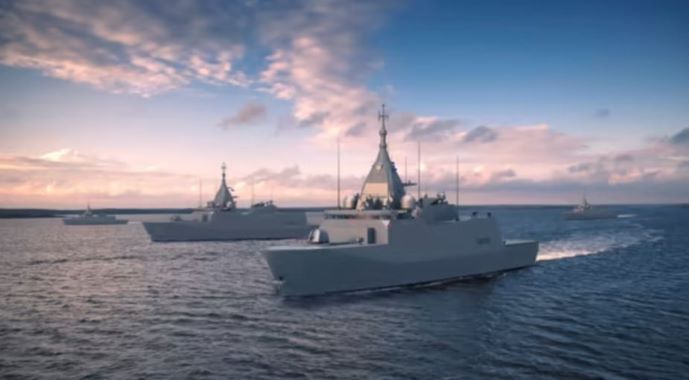 KM's delivery will consist of CPP controllable pitch propellers and shafts for the four vessels. Each corvette will be equipped with two propellers, with the propeller blades, hubs and shafts.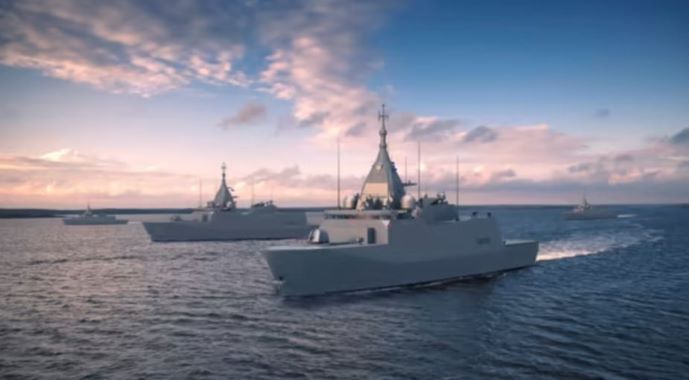 "KM's controllable pitch propellers are available in ice-class, nozzle and open-water variants, with either four or five blades of high skew, moderate skew, nozzle or conventional types. The new controllable pitch hub shape cuts down on drag, with sizes to suit power outputs ranging from approximately 500kW to 75MW," the company emphasized.
"We're extremely proud to be a part of such an important project," said Niclas Dia, Area Sales Manager, Kongsberg Maritime.
"Much will be demanded of the corvettes throughout their operational life, so the trust that has been shown in the … dependability of our CPP systems is a real accolade."
In September 2019, Finnish Defence Forces Logistics Command (FDFLOGCOM) contracted Aker Arctic to design and deliver full shaft line system to these multi-role corvettes.
Aker Arctic has been developing the propulsion line in co-operation with the Finnish Defence Forces since 2015 to ensure that the new multi-role corvettes will meet the demanding operational performance requirements of the Finnish Navy.
An essential part of this development is matching the propeller with the hull to achieve high open water speed, ice-going capability and low underwater noise levels.
The ship quartet will be designed and constructed at Finnish Rauma Marine Constructions (RMC) shipyard.
The combat system, including weapons and sensors, will be provided by Saab, accompanied by necessary design and installation services by RMC.
Follow Naval Today on: