Canadian Navy chooses GSTS' digital solution to boost maritime security
Maritime intelligence company Global Spatial Technology Solutions (GSTS) has been selected by Innovation, Science and Economic Development Canada (ISED) to provide enhanced maritime situational awareness to the Royal Canadian Navy through the use of the OCIANA platform.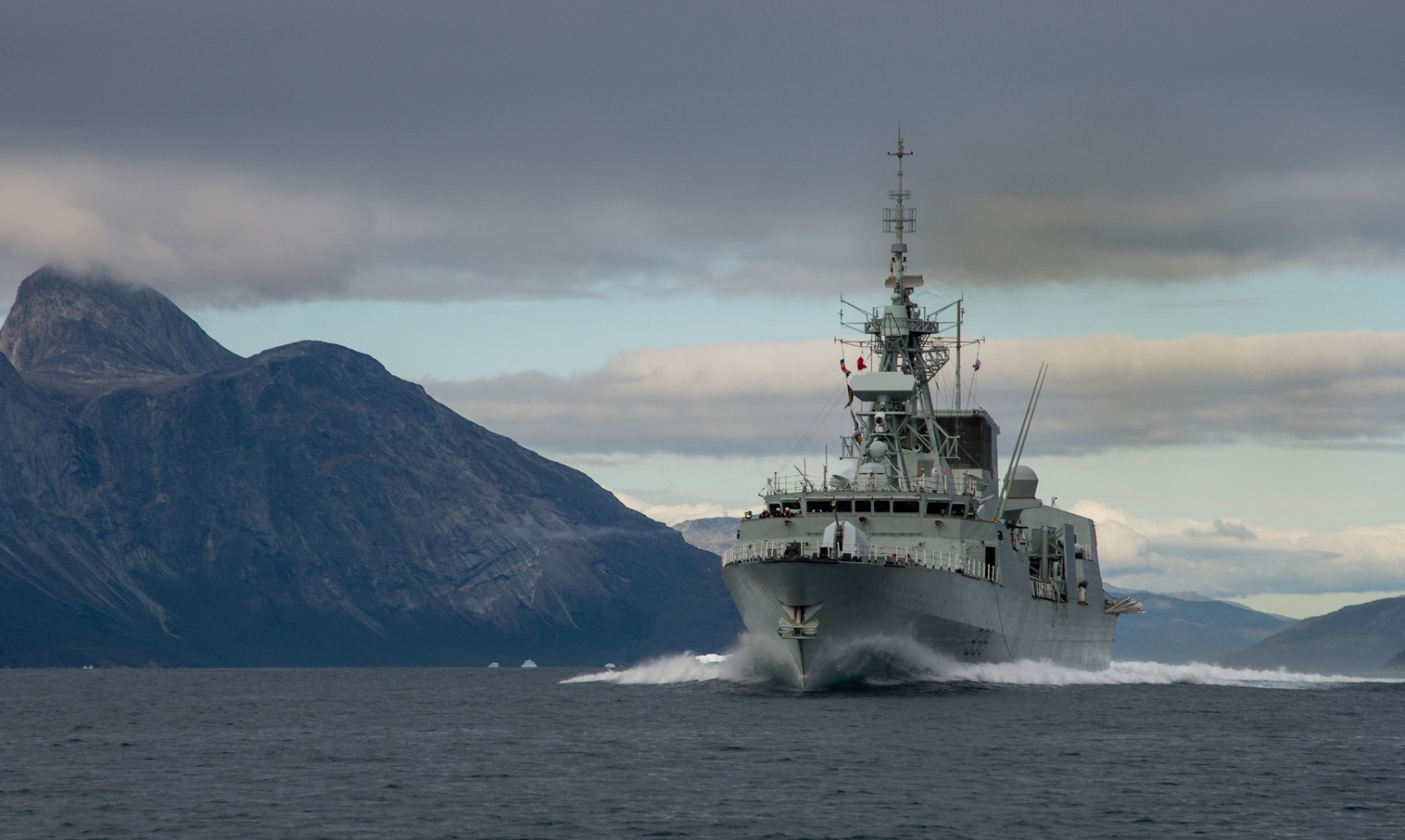 OCIANA is an AI-based maritime information management platform that supports maritime situational awareness. It enhances situational awareness by conducting a global vessel risk analysis, providing a complete operational picture of the maritime domain, according to the company.
Furthermore, the platform rapidly identifies maritime risks and enables operators to coordinate, allocate resources, and take effective action.
"This contract demonstrates the flexibility of the OCIANA platform to support a wide range of security solutions for the maritime sector in any region on the globe," said Richard Kolacz, GSTS CEO.
Kolacz stressed that the solution can be configured to support applications for defence, civil and commercial purposes. Over the next several months, the firm anticipates increasing the customer base in all three sectors.
This project is funded under ISED's Innovative Solutions Canada program. The program is an initiative that provides government grants and procurement contracts to stimulate technology research, development, and commercialization. 
At the end of the last month. the Canadian Navy named new Arctic and offshore patrol ships (AOPS), HMCS Margaret Brooke and HMCS Max Bernays.