Royal Navy's survey ship prepares for new record-breaking mission 
Royal Navy's veteran survey ship HMS Scott is preparing for a record-breaking 14-month mission which will keep the ship at sea until the end of next year.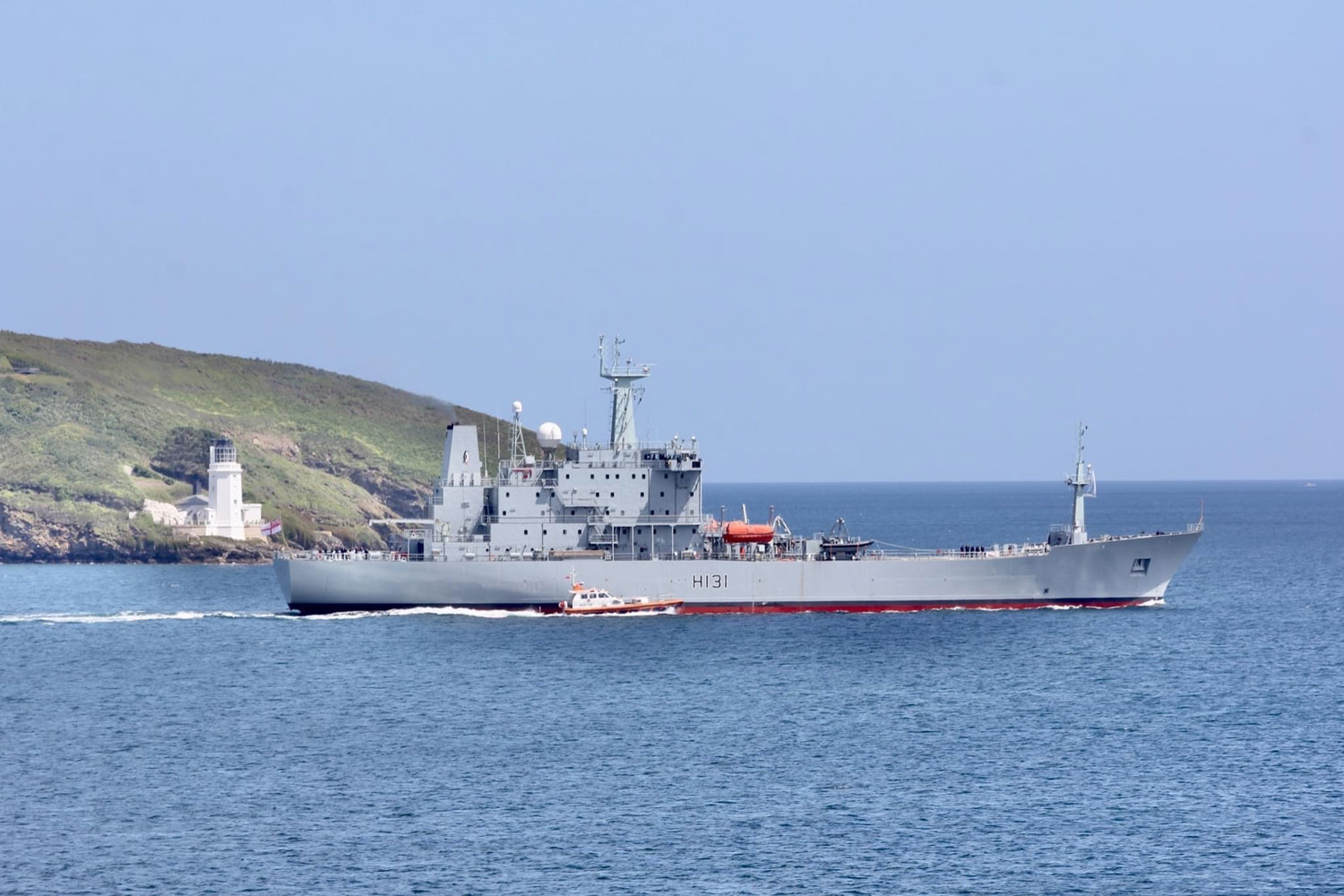 The fifth-largest surface ship under the White Ensign (only aircraft carriers and assault ships are bigger) has completed a three-month £7.5 million ($9 million) revamp in Falmouth to prepare for the most demanding deployment in its 25-year career.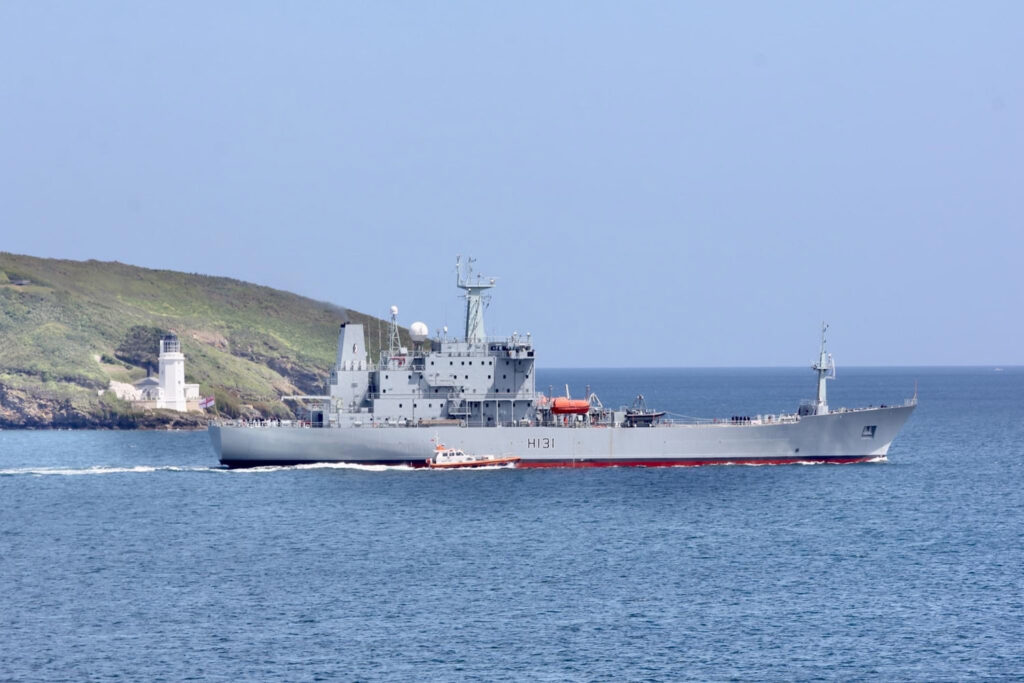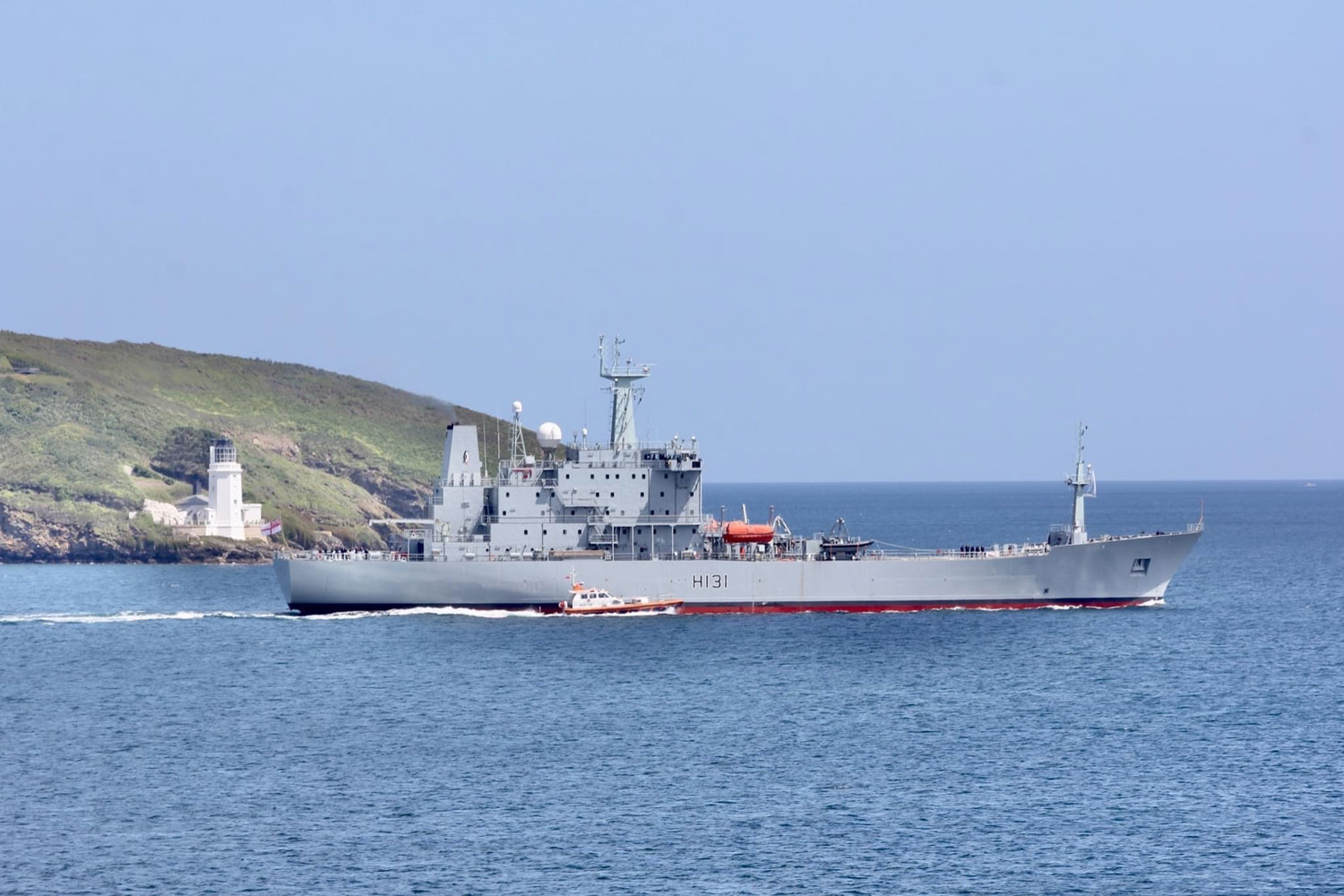 Once trials and training are complete, the Plymouth-based vessel will head out into the North Atlantic.
While deployed, its crew intends to spend over 200 days at sea, surveying half a million square kilometres of ocean and seabed.
The ship has been in dock in Cornwall since she completed that mission back in March, its most successful/prolific since it was commissioned in 1997, according to the navy.
The team surveyed an area of 400,000 square kilometres, hoovering up data about the Atlantic which will assist Royal Navy operations.
Now, the period in the hands of Falmouth's A&P has allowed deep maintenance and technical upgrades on almost all of Scott's systems, cleaning and repainting all ballast tanks, overhauling engines, generators and pumps.
"We've achieved a huge amount during this life extension docking period. The team have worked diligently alongside their A&P counterparts and the ship is now in an excellent condition to deploy for another record-breaking period of military data collection. We're all excited to get back to sea and back on deployment," said Commanding Officer Commander Tom Harrison.