OSI's collision avoidance tech to be tested by Canadian Navy
Provider of integrated naval navigation and tactical solutions OSI Maritime Systems (OSI) has been awarded a contract to test integrated collision avoidance decision aid (CADA).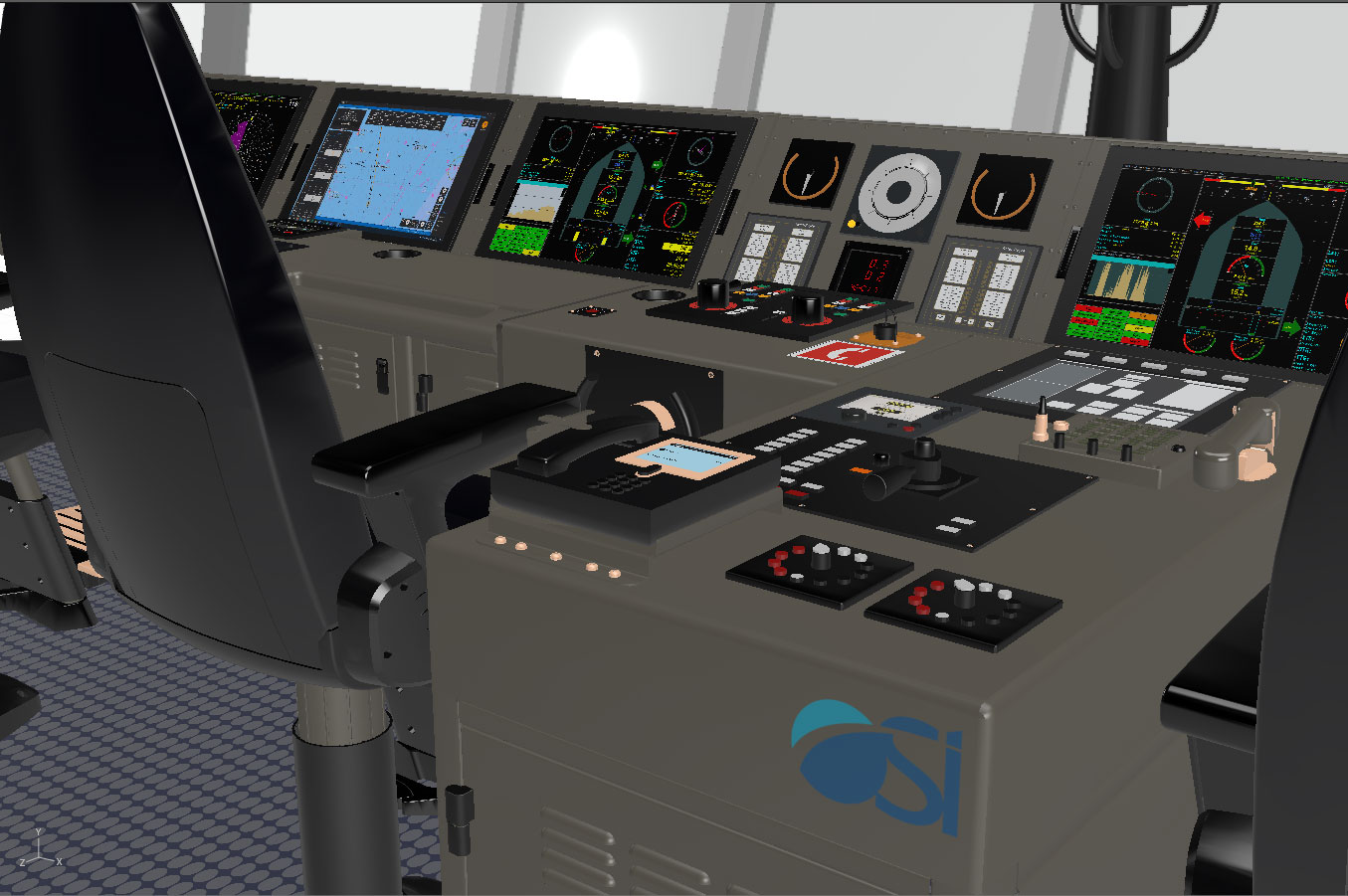 As informed, the testing will occur at the Royal Canadian Navy's Naval Training Development Centre (Pacific).
CADA is an innovative collision avoidance technology designed to assist command and bridge teams in navigating a ship's route, assess surrounding traffic for risk of collision and provide advice on avoidance. It is an aid to decision-making, not automation of the action process.
The innovation uses artificial intelligence (AI) to determine the risk of collision, prioritize actions and present these to the user in an easily understood format, according to the company.
AI examines every contact movement, characteristic, and proximity with reference to the International Regulations for the Prevention of Collision at Sea (COLREGS).
"As ship routes become more congested, there has been a succession of ship collisions, both involving military and commercial vessels, that have been very costly," said Jim Davison, VP, Business Development of OSI.
"OSI is proud of working with the Royal Canadian Navy to test CADA and explore its potential as an important aid in reducing accidents on the sea."
On the completion of successful trials, CADA will be fully integrated into OSI's WECDIS electronic chart precise integrated navigation system (ECPINS).
Recently, OSI has been contracted to provide integrated navigation systems (INS) for the German Navy's first batch of K130 (Braunschweig-class) corvettes. The contract includes the navigation systems for the corvettes and land-based test and training sites.