HHI to build six OPVs for Philippine Navy
South Korean shipbuilder Hyundai Heavy Industries (HHI) has received an order to build six offshore patrol vessels (OPVs) for the Philippine Department of National Defense.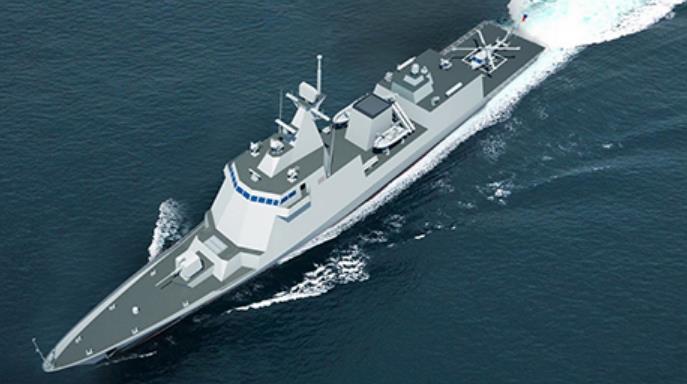 As informed, the 94,4-meter long vessels will be built at HHI's Ulsan shipyard. The new units will incorporate a design similar to the Philippine Navy's OPV requirements for the proven BRP Jose Rizal-class frigate platform.
"I am glad that our strategy, in which we preemptively developed and exported various types of naval vessels by studying global market demand, has come to fruition. We will continue to lead the naval ship market by focusing on technological development through intensive investment in R&D, along with business diversification," said Nam Sang-hoon, CEO of the Naval & Special Ship Business Unit of HHI.
According to the shipbuilder, the OPVs are to be equipped with a 76-millimeter main gun, two 30-millimeter secondary guns, a helideck capable of operating a helicopter and unmanned aerial vehicles. They will displace 2,400 tons.
The value of the contract is around $573 million. The vessels will be built until 2028.
To remind, HHI signed a $554.8 million contract with Philippine Department of National Defense to build two corvettes in December last year.
The ships will measure 116 meters in length and 14.8 meters in width, with a displacement of 3,200 tonnes. They will be able to achieve a maximum speed of 25 knots with a travel range of 4,500 nautical miles.